New Grab subscription plans
Ever since they entered the ride-hailing scene, Grab has been a trusted alternative for non-drivers to get where they need to be quickly and comfortably, without the hassle of trains or buses. That said, the occasional pinch is inevitable for people who rely heavily on the app, especially those who travel between far distances.
Hearing the woes of frequent riders, Grab has introduced its Commute Plan (Lite) which lets you save on Grab fares without having to wait for seasonal reductions. Here's how the monthly subscription works!
Save more with Grab's Commute Plan (Lite)
Different lifestyles mean different frequency, lengths and types of Grab rides, hence the variety of subscription plans tailored to give you the most bang for your buck.
Choose the plan that suits your transportation needs to a tee, and sign up just once to ensure a constant stack of discount vouchers every month. Subscriptions are automatically renewed each month, but you're free to cancel whenever you wish.
The Lite Plan is our personal recommendation, 'cause where else can you find a subscription plan this affordable that recoups savings more than the cost amount?
Snap up this Plan for 19 bucks per month, and you'll instantly receive $4 discount vouchers that can be used across 10 different rides. That's a whopping $40 shaved off your Grab fares in 1 month alone, saving you $21!
Can't wait to book rides at a discounted price!
You pay a monthly fee for the plan, but the savings will be rolling in on the daily. Just access your stack of discount vouchers under Grab's "My Rewards" tab to use them on your rides any time over the span of 1 month. Ka-ching!
The plans are affordable enough suit to every budget, so even students who need to zip back and forth campus won't have to burn a hole in their pocket. If you divide the cost of the monthly fee, you're essentially paying a little over 60 cents per day – that's less than the cost of your morning kopi! – and getting an "e-stack" of value-saving vouchers in return.
Improve your everyday commute experience
Enjoy maximum convenience, reliability AND savings by securing a subscription plan that complements your lifestyle. You're gonna be Grabbing anyway, might as well clinch the monthly vouchers and shave substantial dollars off each ride. Trust us, it'll all add up.
Under the Commute Lite Plan, you'll be saving a grand total of $252 in just one year!
Whether you're commuting to and from work or school, Grabbing to a friend's place halfway across the island or heading home after partying where it's a nightmare to hail a cab, these subscription plans will be a godsend.
---
This post was brought to you by Grab.
Photography by Heng Wei Shin.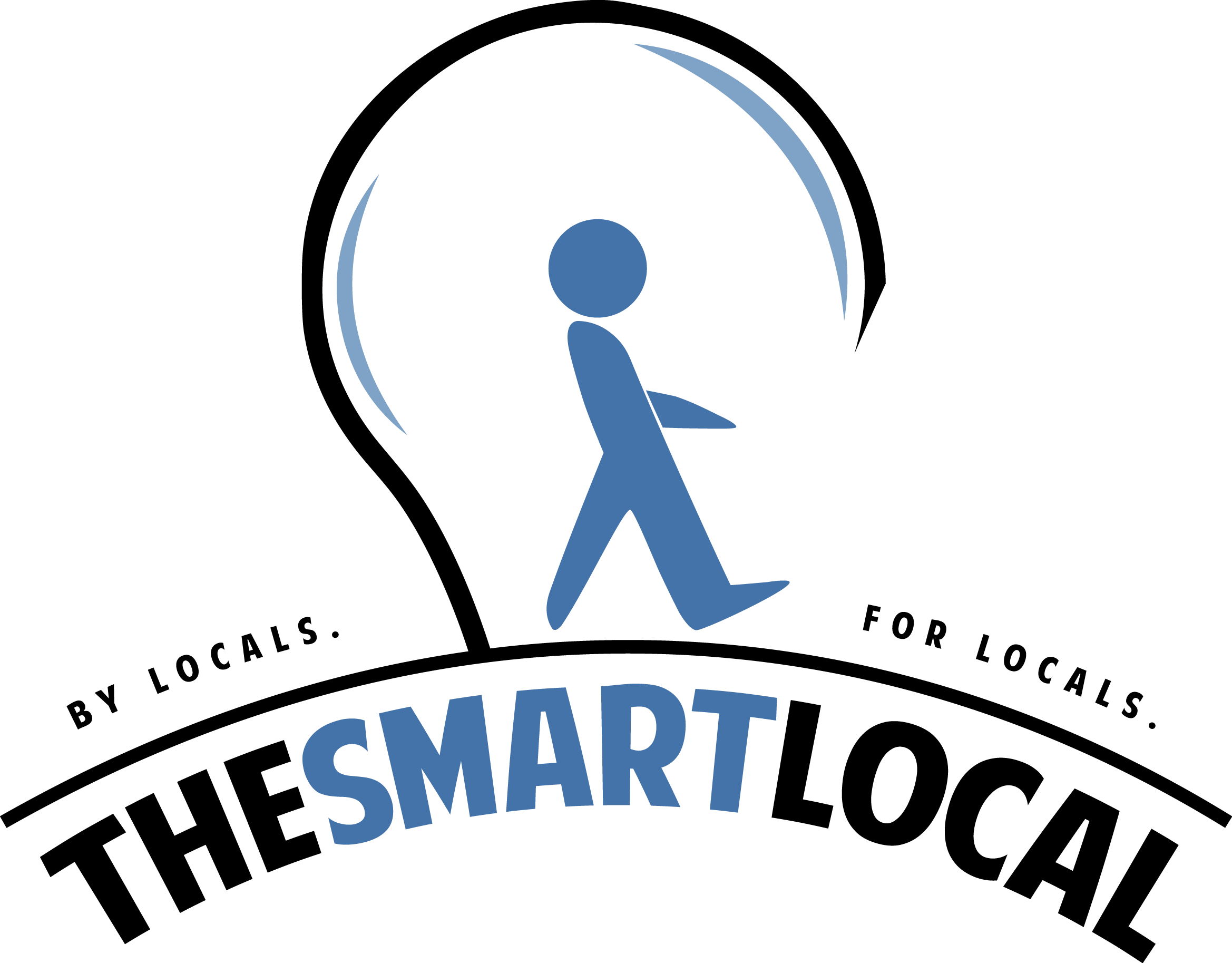 Drop us your email so you won't miss the latest news.