GRAB's Christmas 2016 initiative
You fondly remember the timeless tales you read over and over as a kid – from Roald Dahl's Big Friendly Giant to the entire Harry Potter series. And boy are you glad they've made your favorite books into movies, because your hard-copies are tucked inside the most inaccessible corner of your storeroom.
This Christmas, the books you're keeping out of sentimentality can make a meaningful difference, sparking off the imaginations of kids across the South East Asian region, as you regift them to underprivileged kids. And you won't even have to leave the comfort of your home, with GRAB's #DeliveringHappyness fleet who'll come right to your doorstep to collect your heartfelt donations.
What you can donate
Gather your books, toys and stationery, making sure they're relatively new or lightly-used – Christmas presents from years ago that you haven't regifted or gotten down to using would fit the bill perfectly.
Otherwise, your well-preserved Roald Dahl collection to the countless Hello Kitty plushies you've amassed from Mcdonald's EVMs will come into good use as they're gifted to children in need.
Please pack 'em all neatly in!
You'll play a big part in helping GRAB reach their goal of 20,000 items, which will be distributed to 7,000 underprivileged kids throughout Southeast Asia.
The simple way to donate your items
Donating your items is as simple as getting a GRAB. Literally. All you have to do is request a Grab driver via the Grab app, and pick Delivering Happyness:
Follow these 4 simple steps:
1. Select the 'Delivering Happyness' fleet icon.
2. Indicate your pick-up location and time.
3. Select where to drop your items of at:.
North of Singapore: Select 'Grab North'
South of Singapore: Select 'Grab South'
West of Singapore: Select 'Grab West'
East of Singapore: Select 'Grab East'
4. Pack your items and pass them to the Grab driver.
Alternatively, you can schedule a collection for your items to be picked up. Just fill in your details with this form and the #DeliveringHappyness team will contact you to confirm your time slot.
The best part is Grab is sponsoring all collection costs, your donations will be picked up and delivered to the collection points completely free of charge!
Who you are helping
You might not think much of your small gesture, you're just cleaning your house you say. But this little act of kindness will go a really long way, from re-equipping schools in the Philippines hit by recent storms to providing learning materials to kids in rural villages in Vietnam.
But GRAB is also making a difference locally, partnering with nonprofits like Singapore Red Cross, The Salvation Army and Wishing Well to deliver your donated gifts to underprivileged kids this Christmas.
Collaborating with nonprofit organizations that are familiar with the needs of their native communities, Grab makes sure your items will put smiles on the faces of children across Singapore, Indonesia, Malaysia, Thailand, Vietnam and the Philippines. It's Grab's commitment to the six countries it operates in.
Be someone's Santa this Christmas
The kids will be delighted to receive gifts they really need and you won't even need to leave your house. You don't have to be clad in a Santa suit or one horse open sleigh, because with Grab you'll be #DeliveringHappyness to children all over the South East Asian region, Singapore included!
---
This post was brought to you by GRAB.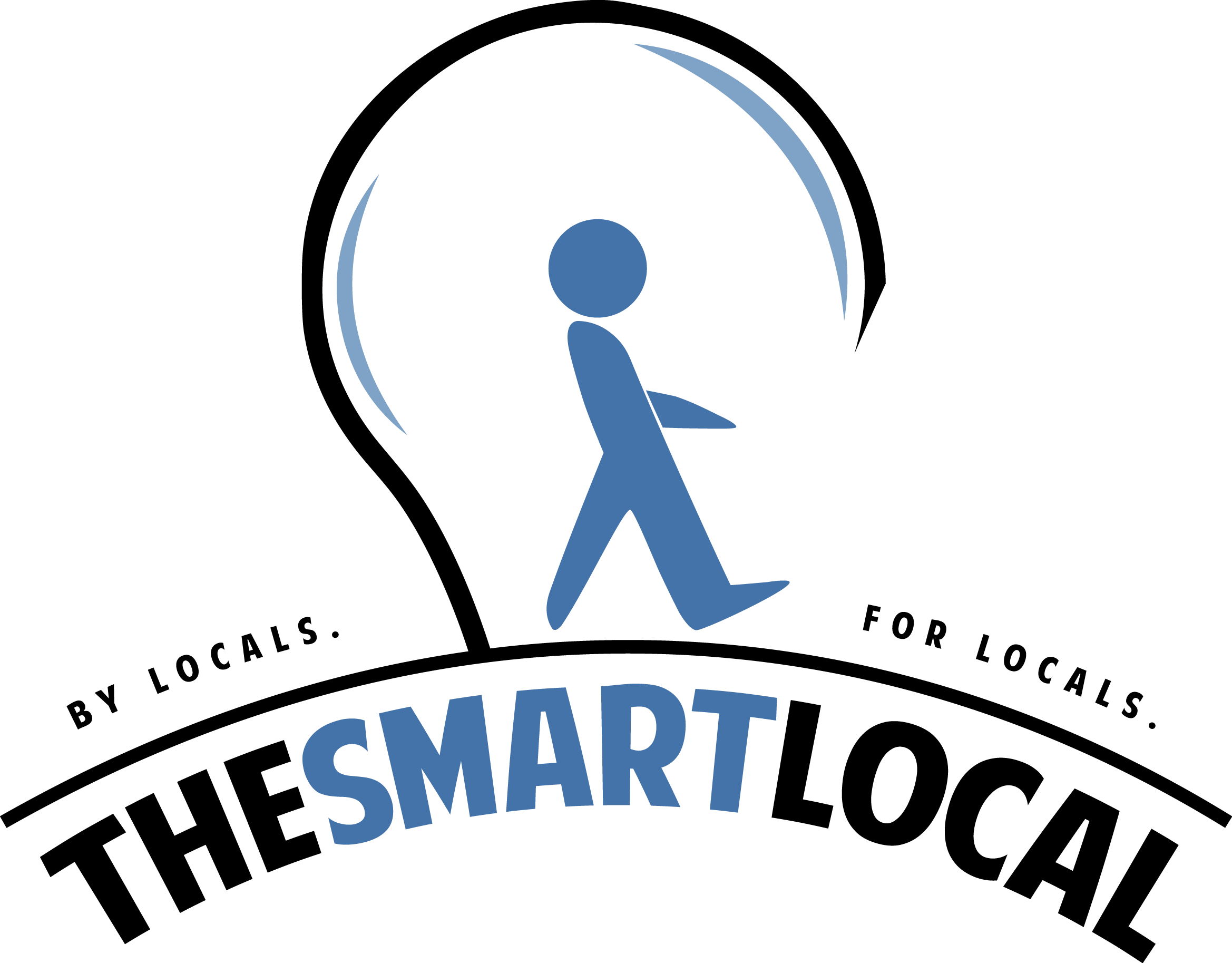 Drop us your email so you won't miss the latest news.