Huat Pals on Google Pay
---
If you're reading this, you're probably one of two kinds of people – an avid huat-ter who is on the hunt for the one and only BB Loh, or you're a confused millennial wondering what all the hype is about and why your friends are suddenly jio-ing you to use Google Pay. Well, here's what you need to know about Huat Pals.
Note: The game has all sorts of ways to snag rewards, which vary from day to day. So be sure to check in daily!
---
Meet the Pals
---

L-R: Tiggy, BB Loh, Mala, Ah Lai, Reddy, BaoBao
Image credit: @caesars 
True to their name, the Huat Pals are really here to help you prosper. There are six adorably festive Pals in total: Tiggy the Friendly Host; Reddy the Festive Decor; Mala the Fiery Steamboat; Ah Lai the Pineapple Softie; BaoBao the Lucky Panda; and BB Loh, the Little Lohei.
Up till 15th February, you can tick off daily tasks to collect at least one of each Huat Pal, which will win you a scratchcard containing a value between $8.88 to $88.88.
Those familiar with the game would have probably heard friends and family pining after BB Loh. That's because, despite yusheng being common across almost any mall you step foot into, this particular Lohei Huat Pal is the rarest of the lot, with an extremely tiny drop rate. But this year the elusive Pal to get is BaoBao the panda, and the lohei has been dethroned.
What's worse, if you do happen to know someone who is bestowed with good fortune in the form of BaoBao, they can't give it away unless they collect a second one, which means we're probably still stuck with loads and loads of Reddys.
That's right, Reddy is that run-of-the-mill Huat Pal, and the subsequent order of the pals in terms of ascending rarity is Ah Lai, BB Loh and Mala, followed of course by BaoBao.
Read on to find out how to play the game, as well as some tips and tricks to help you complete your set.
---
How to play
---
Now that you're acquainted with the Pals, here's all you need to know about getting your hands on them:
Firstly, you have to sign up for Google Pay, which shouldn't be too difficult if you have a Gmail account and a bank card on hand. Then, click on the 'Huat up' button in the middle of the screen to start. This year everyone gets a free Pal to start courtesy of Tiggy.
If you want more, scroll down to the 'how to collect pals today' section, there are three tasks you can complete to collect Huat Pals. 
Here's the breakdown:
---
Pay a minimum of $5 to unique businesses
---
The easiest task to complete, this one requires you to send the money instead to a business, and there are two major ways you can get this done. 
First, if you don't want to actually spend any money, you can 'cheat' and make a transaction to well, yourself, or more specifically topping up at least $10 from Google Pay to your own account on other platforms, such as Grab, Singtel Dash, IRAS, and CPF. 
Image credit: Lydia 
Alternatively, you can make mobile payments of $10 or more for PayWave transactions from your credit card. In stores, you can scan the given QR code or use Tap to Pay if you're an Android user. One payment gets you one Pal, and you can make transactions to different merchants in exchange for one Huat Pal each.
The money can even be spent on food orders or movie ticket bookings, and if you go to church on Sundays, digital tithing works as well.
---
Complete a Google Pay referral to a friend
---

Image credit: Atas Accountant 
Depending on your social circle and contacts, this task could be harder for you if all your friends are already super onz and nearly everyone has jumped on the Google Pay bandwagon for Huat Pals. But if you have that one friend who is living under a rock, spare no time in sending them a referral before other hungry huat-ters get their hands on them. They also have to make one qualifying payment with a minimum of $10.
This task will also get you one Pal per referral, but here's the catch; Huat Pals promises higher chances of you scoring the rare BB Loh and Ah Huat if you make referrals as compared to the other tasks.
---
Gift Pals to unique individuals
---
Once you've started on the game for a bit, you will likely have a surplus of some pals, so all you have to do is send your unwanted excess Pals to friends and you will get a new replacement Huat Pal chosen randomly for each Pal you give away. As always, remember to send them to unique individuals.
---
Bonus – Make 5 FavePay or PayNow transactions
---
Aside from the three tasks you can complete daily, there are also two power moves you can pull to earn bonus pals. You can either make five FavePay or five PayNow QR/UEN transactions with a minimum spend of $5, and you'll get one bonus pal on your fifth transaction.
*Do note that you should scan the PayNow QR code only once.
---
Tips & tricks
---
Your task count for the day does not carry forward to the next day, so your best bet of collecting all the Huat Pals is grinding through the various tasks every single day.
However, there are some ways you can maximise your chances to huat. Besides trying your luck to get BB Loh using friend referrals, as well as making pacts and groups with friends to share gift baskets, Telegram groups are another good way to connect with other huat-ters so you don't feel the FOMO.
Here are some Telegram groups you can check out and join:
---
Google Pay Huat Pals
---
Truth be told, whether or not we end up walking away with $88.88 in our pockets, this new social game is fun to play with family and friends, and even lets you win prizes along the way like actual angbaos and vouchers. 
If you haven't joined the huat gang, sign up for Google Pay to have a go at Huat Pals. Do note that you'll need to have DBS PayLah! or an OCBC or Standard Chartered bank account to register with Google Pay. And to those playing, huat ah! 
Check out our other CNY articles:
---
Cover image adapted from: Google
Originally published on 10th February 2021. Last updated by Josiah Neo on 25th January 2022.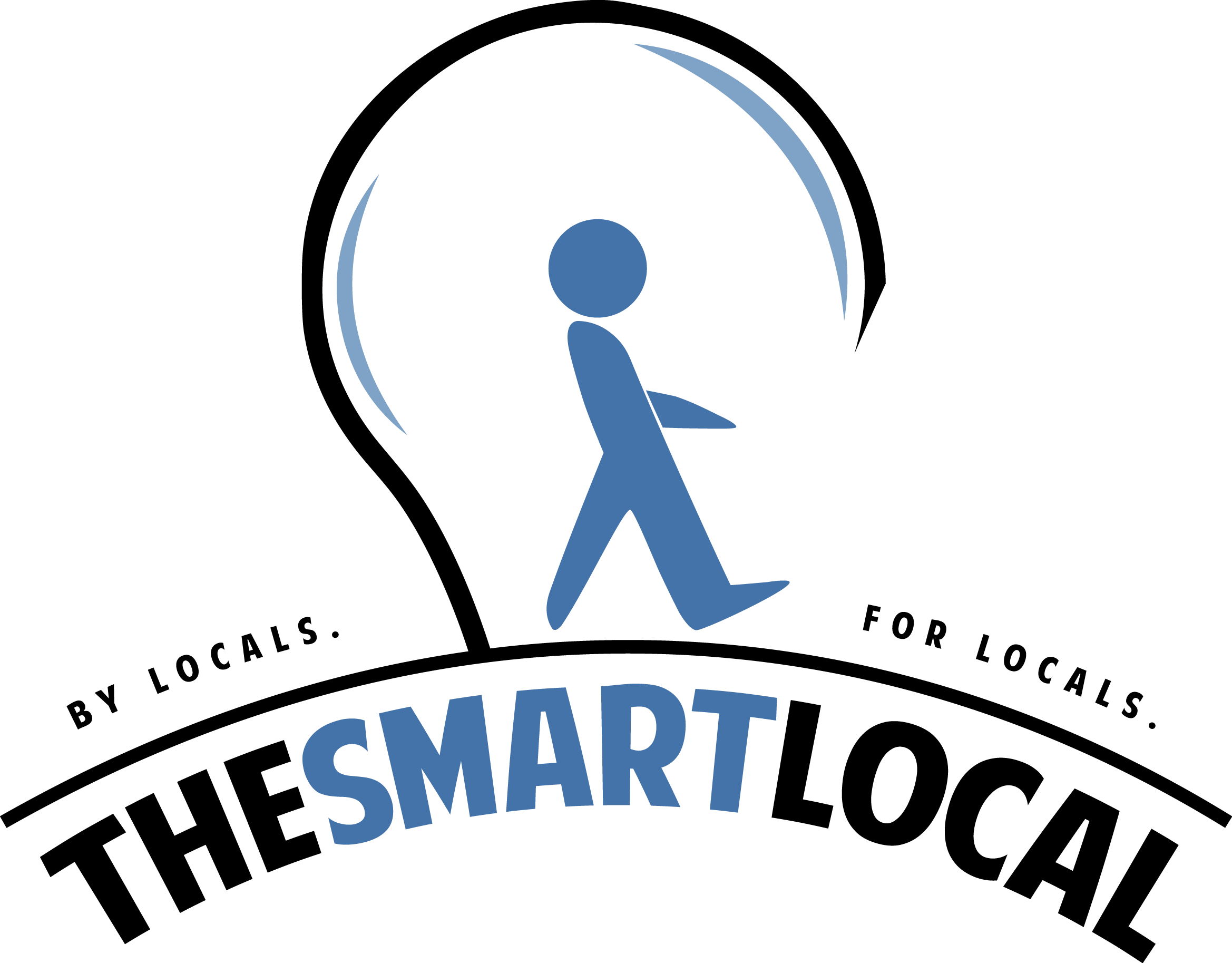 Drop us your email so you won't miss the latest news.