GOOD OR NOT?: McDonald's Spicy Chicken McNuggets
In my "Good Or Not?" series I take a very quick look at new food or products in Singapore and give it my honest verdict! This week will feature KFC's seasonal and famed Hot Devil Drumlets!
What is it?
KFC's Hot Devil Drumlets have finally made its return. Why are they seasonal? That is a mystery people will never know. Like whatever happened to MacDonald's McCrispy chicken and why did A&W go extinct in Singapore. Fast food mysteries that will never be solved! Perhaps it sells better because people eventually get sick of the taste? Perhaps the ingredients are cheaper at this time of the year? I personally wish it was a permanent menu item!
How much is it?
A la carte: $3.50 SGD (3pc) | $11SGD (10pc)
Available in two flavours. Sizzling spice has a more spicy taste to it whereas flaming chilli has a bit of lime kinda like tom yamish type of flavour.
Verdict:
These drumlets have been seasonal forever, and probably appear once a year and they always bring back fond memories. I even prefer them to the actual KFC chicken! I recently had them but felt they were better in the past. This time the "chilli power" flavour was more pronounced, kinda like when you put too much chilli powder in your bento and it was kinda overwhelming. However, don't let that deter you, especially if you have never tried them before…!
They are still fantastic drumlets maybe  they are 4 stars now instead of 5 stars and infact  I'm gonna order them through home delivery right now!! The picture made me do it!! ArghhH!!
Final Rating:
GREAT!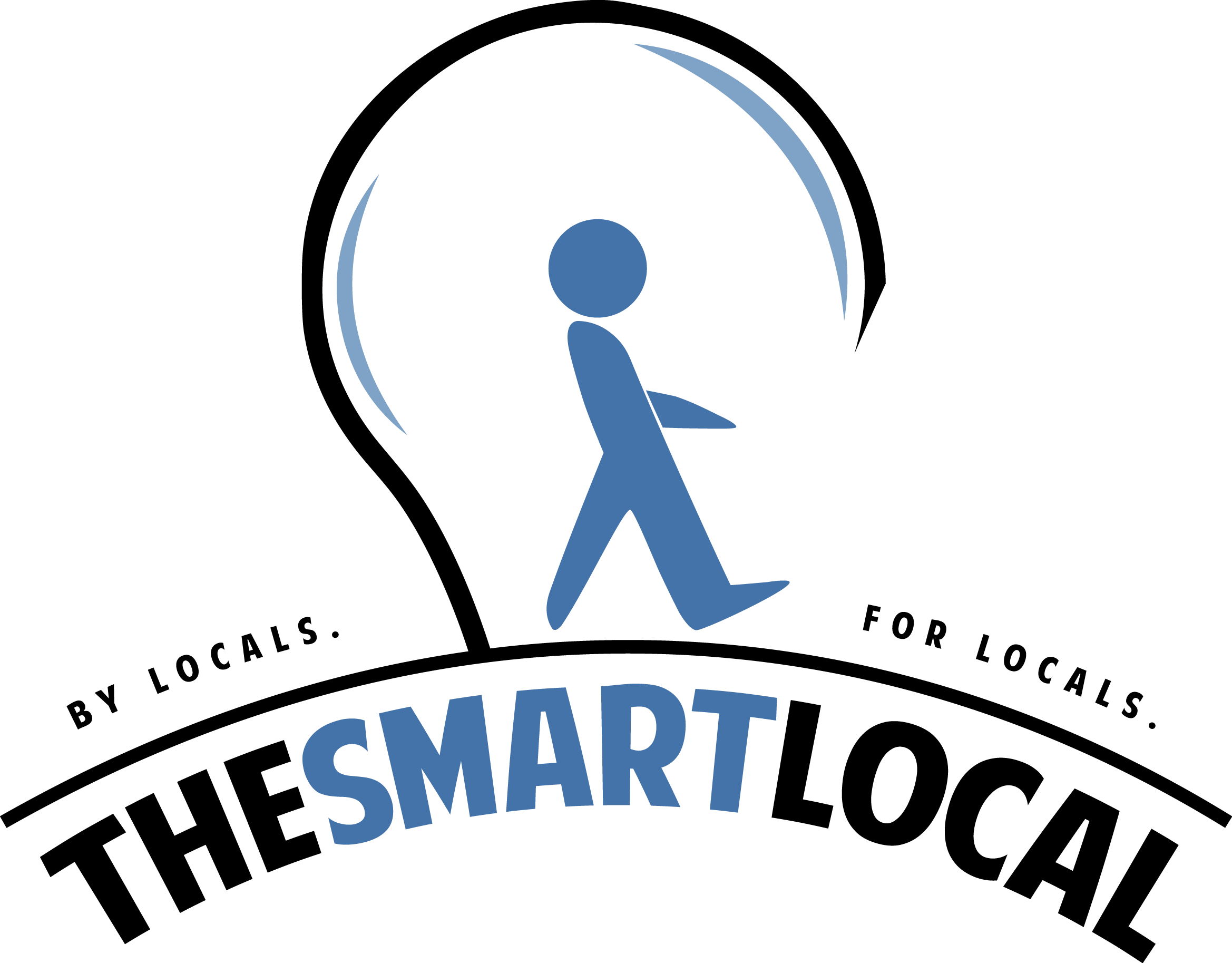 Drop us your email so you won't miss the latest news.