Goldheart Jewel sale 2018
Image adapted from: Goldheart
"Diamonds are a girl's best friend" – females who love all things sparkly can vouch for this saying. But it's not just diamonds that we love. Other precious and semi-precious gems win our hearts too, all the more when gifted by someone special.
Christmas is just around the corner, and Goldheart's Jewel sale from 3-6 November is a timely opportunity for you to get a dazzling gift for that important lady in your life – be it your girlfriend, sister, or mother. Jewellery will be going at up to 70% off at the Goldheart Centrepoint boutique, so you can score those tennis bracelets, pendant necklaces, and even solitaire rings without blowing your entire paycheck for the month.
These are some of the items from their different collections that might catch your eye:
P.S.: DBS/POSB Cardmembers get to enjoy an additional 10% off. Read on to find out more!
Up to 70% off jewellery at Goldheart
Solitaire diamonds
Image credit: Goldheart
Yes, anxious lads, don't worry; There will be solitaire rings, aka proposal rings for sale too, starting from an affordable and very huat $888 – just in time for those who are planning on a magical Christmastime proposal.
Even if you aren't going to pop the question this year, it might be a good idea to get one of these in advance anyway, to safekeep for when the moment is right.
Roberto Bravo
Image credit: Goldheart
Hailing from Italy, Roberto Bravo is exclusively carried in Singapore by Goldheart, offering unique designs for ladies who wish to stand out from the crowd. Their key collection Monarch Butterflies is one to watch – with gold earrings, bracelets, and coiled rings adorned by black and red enamel butterflies. A perfect marriage of bold and delicate.
Each piece is embellished with a white diamond for the twinkling illusion of movement, and wll retail from $418 (U.P. from $1548).
Goldheart MODE
The Goldheart MODE collection was made for modern women to achieve an effortless elegance with minimal accessorising. You don't have to pile on layers of these trinkets in order to turn heads – just pop on one of their cocktail rings to do the trick.
Image credit: Goldheart
The ultra-feminine rose gold ones have a sweet pink morganite as their centerpieces. For something more mysterious and sultry, go for the black gold ones with green tourmalines. Both are equally regal and will make you look like a queen.
Image credit: Goldheart
Prefer something less ornate? Pick from their range of dangling MODE Trés Bleu earrings (from $259, U.P. from $958), which will help provide a slimming effect by elongating your face.
Classic Tennis Bracelets
Image credit: Goldheart
Goldheart's slim Classic Tennis Bracelets are great for those who like just a little bit of sparkle on their wrists. These classy, diamond-encrusted pieces will match well with any outfit and are on sale from $688.
Image credit: Goldheart
Nanis
Image credit: Goldheart
Nanis is another Italian jewellery line which Goldheart is an exclusive distributor for in Singapore. One thing notable about their designs is that they're full of texture, thanks to being painstakingly hand-etched with an engraving tool. These fine details add to an overall sophistication, making the wearer look refined and well put together.
Modern 999 Gold Jewellery
Image credit: Goldheart
Gold is not old when you're decked out in Goldheart's Modern 999 Gold Jewellery. A far cry from your ah mah's gold bangles that were once fashionable back in the 70's, these possess a classic charm with a contemporary twist – we've now got wavy ring bands, latticed bangles, and leaf-shaped pendants.
Give yourself a touch of royal glamour with a multi-pendant necklace
Image credit: Goldheart
This entire range of Modern 999 Gold Jewellery will be having a workmanship discount of 70%.
Image credit: Goldheart
Shop at Goldheart's Jewel sale with your DBS/POSB Card
The pretty necklaces, rings, and bracelets we've just shown you are just a handful what you'll be able to find at Goldheart's Jewel sale. Show up at the Goldheart Centrepoint boutique anytime from 3-6 November 2018, 11AM-9PM to feast your eyes on the entire bunch of jewellery that will be on sale at up to 70% off.
Even better if you're a proud owner of a DBS/POSB Credit or Debit Card, because you'll be entitled to an additional 10% off on top the existing discounts.
Image credit: DBS
In addition to that, there's a DBS Black Card 6% Cashback Promotion, where you can shop at Goldheart and enjoy a 6% cashback. Simply register "shopping" as your preferred category and spend a minimum of $600 (new Cardmembers) or $800 (existing Cardmember) in each calendar month from 1 Nov 2018 to 28 Feb 2019. T&Cs apply. More details here.
Head down fast before all the best pieces are gone!
---
This post was brought to you by DBS.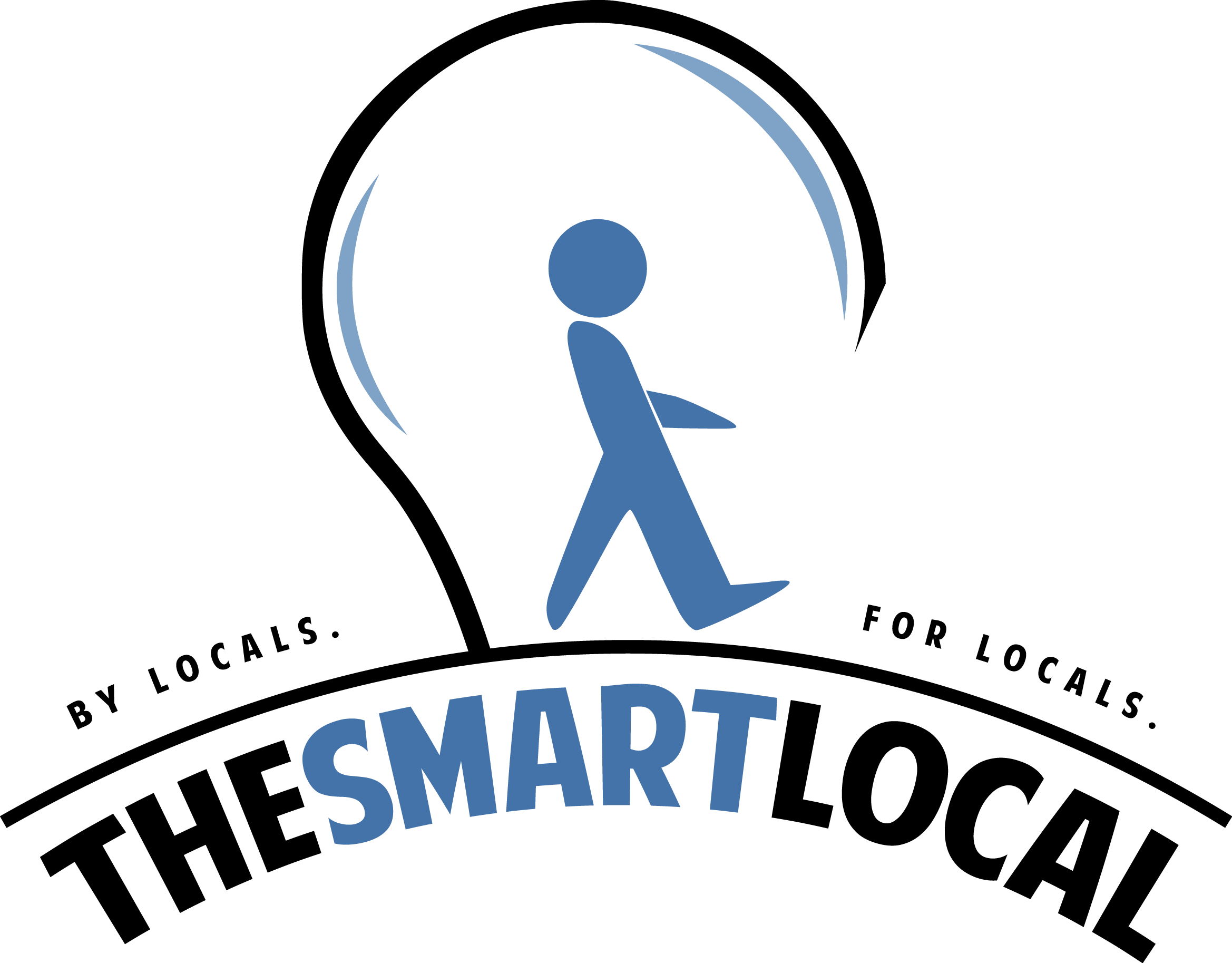 Drop us your email so you won't miss the latest news.