GNC 9.9 Sale
---
When it comes to the phase of adulting, we often start neglecting our bodies by skipping meals, sleeping less and tossing exercise straight out of the window. It goes without saying that these are bad for our health, but chances are, we're still going to fall back on this hectic lifestyle for the sake of convenience.
If you feel that your health is starting to be affected from the stresses of life, it's time to take charge and boost it back with GNC's 9.9 sale* that runs from 6th-10th September 2019. Featuring heavily slashed prices starting from $9.90 and a 20% storewide discount, it's time to bump your health HP bar back to the green zone.
*For online GNC purchases, use the promo code '99SALE' to get your 9.9 Sale discounts.
---
$9.90 – get your liver in shape with Liver Protector capsules
---
You say TGIF drinks, I say liver CrossFit. Booze is one of the vital organ's worst nightmares –  your liver essentially works OT each time you down that pint to remove toxins from your body.
Up there on the list of other liver no-nos: smoking and gobbling down junk food. As shiok as unhealthy snacks are, your liver's definitely taking a hit each time.
Make sure to get a bottle or two of the LAC Activated Liver Protector* (U.P.$30.95) from GNC which helps to protect liver health in order for it to function healthily. TCM herbs such as the Chinese root sanchi, turmeric and hawthorn fruits are some of the key ingredients in these pills that support healthy blood lipid levels..
The best part? They're going for just a third of their original price!
Get it here.
Other items going at $9.90 include: GNC Chewable Vitamin C, GNC Triple Strength Fish Oil and GNC Melatonin 3
---
$19.90 – strengthen the heart and support brain function with DHA 250 supplements
---
As part of Omega-3 Fatty Acids, DHA 250 is a beneficial nutrient that supports heart health, and also serves to support brain function and maintain healthy vision.
A bottle of 60 capsules is usually priced at $30.50 but is going for just $19.90 during this sale. 
Get it here.
Other items going at $19.90 include: LAC Taut Collagen Infusion Mask, GNC Big 50 and LAC GastroRX Digest (Enzymes)
---
$29.90 – keep your hair, skin and nails healthy with Women's Ultra Mega capsules 
---
Scanning through various brands and ingredients can be confusing especially when it's you VS complicated terms like Lutein and Zeaxanthin. For ladies out there looking for a comprehensive and fuss-free daily supplement, the GNC Women's Ultra Mega Timed Release (U.P.$50) Multi offers an easy go-to solution, which is probably why it's one of GNC's best-selling women's multi-vitamins today.

The pills have timed-release tablets so you can be sure the absorption of vital nutrients is optimised!

On top of all the basic vitamins and minerals you need such as Vitamin C and E for strengthened immune system, GNC Multis also contain added proprietary blends such as beauty blend and super antioxidant blend for all-rounded nutrition. You can also look as good as you feel since the biotin ingredient supports healthy hair, skin, nails to keep you looking fresh.
Get it here.
To target the concerns of those hitting the big 5-0 and above, check out Women's Ultra Mega 50 Plus (Timed-Release) (U.P. $44), a specially formulated Multi comprising more than 40 selected nutrients, so your body gets all the essential antioxidants, vitamins and minerals it needs.
Get it here.
Other items going at $29.90 include: GNC Mega Men with Vit K Timed-Release, GNC Mega Men 50 Plus (Timed-Release), and LAC FullCal
---
$59.90 – get youthful skin with Taut Collagen Drink with Placenta
---
When it comes to consuming placenta, the first reaction is often a gasp or a cringe, but the placenta is used for various benefits such as repairing cells to promote youth & vitality.
It works great with a counterpart of collagen which is responsible for maintaining skin elasticity and strength, overall providing soft and supple skin, and slowing down the route towards getting the dreaded wrinkles.
To work towards youthful skin, try a box of LAC Taut Collagen Drink with Placenta (U.P.$99.95), which is equipped with a whopping 13,000mg marine fish collagen and Hokkaido thoroughbred placenta per bottle.
For those wondering what it tastes like, it actually has strong citrusy flavours and tastes very much like orange juice. It's certainly a treat for both your taste buds and your skin!
Get it here.
---
Score 20% off GNC products and a free membership
---
If you're looking for other health supplements not featured in their 9.9 Sale, GNC is also having a storewide, online and in-stores discount of 20% off*, so now's a good time to get that much-needed boost to set your health back in order. Items available in their stores include probiotics, vitamins, fish oil, joint supplements, and a whole arsenal of health and beauty supplements.
*20% storewide discount excludes food items and nett price items 
As a cherry on top, with any purchase during the 9.9 Sale, GNC will also let you sign up for a free VIP membership (U.P.$15) for future discounts. The benefits include: 
20% off storewide on regular price supplements

35% off storewide on regular price supplements during your birthday month (in a single receipt)

$0.25 Bonus$ for every $10 nett purchase.

Earn Double Bonus$ on public holidays and special sale days
To redeem it, simply register for your VIP account here and then use the code '99VIP' upon checkout to get your complimentary 2-year VIP membership.
Find out more here.
---
Up your health level with GNC's 9.9 Sale
---
It's no secret that pills and supplements are one of the easiest and least commitment health hacks to compensate bump our health bar back into the green zone. With health and wellness opportunities right in front of you this 9.9 with GNC, there's no reason to delay your #NewYearNewMe till next year with all these discounted health supplements guiding you towards a healthier lifestyle now.
The promotion will be running from 6th to 10th September both online, and in all their 63 outlets islandwide including Changi Jewel, Funan and PLQ Mall, so these discounted goodies will be accessible for all. 
To redeem the promotion online, simply:
Use the checkout promo code '

99SALE

' for 9.9 Sale items

Promotion is automatically applied upon checkout for items applicable for 20% off
View the full list of 9.9 Sale items here.
The promotion will be automatically applied upon checkout during the 9.9 Sale. Note that each customer is limited to 2 featured items each!
---
This post was brought to you by ONI Global.
Photography by Faith Toh.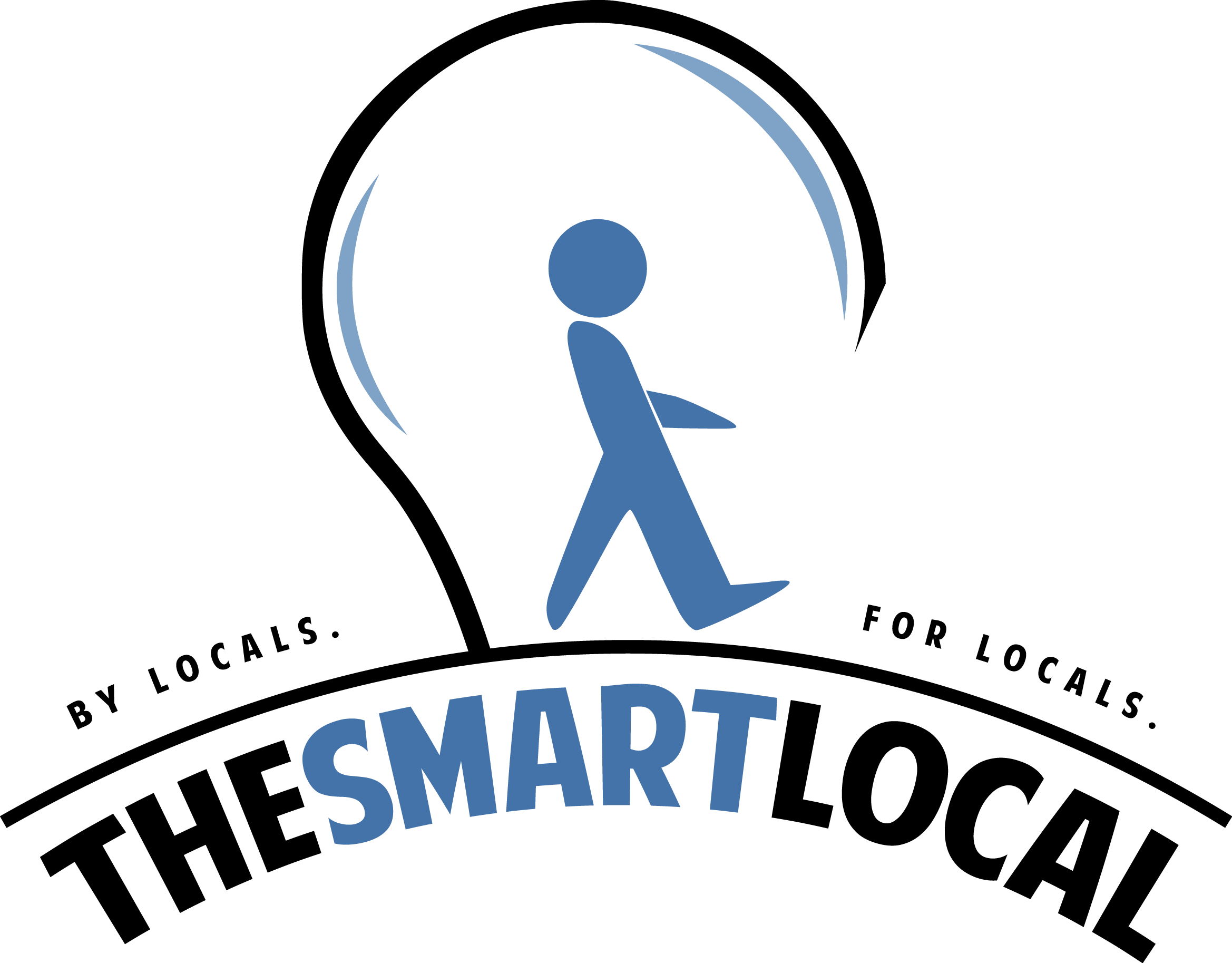 Drop us your email so you won't miss the latest news.