Things To Do in Gili Trawangan, Lombok
Blissful, tranquil and quaint, Gili Trawangan is all of those and more. If you are looking for a quiet getaway that really allows you to escape from reality and the hustle of city life, there is no better place than this little island north-west of Lombok.
Gili Trawangan is a breath of fresh air from commercialized island holidays and before you think it might be boring, think again! Here are 10 of Gili Trawangan's best attractions and why you should definitely check it out.
1. Go snorkelling with turtles
Gili Trawangan is known for its turtle conservation efforts with several sanctuaries all around the island. What's even cooler is a chance to actually swim alongside these graceful creatures. Some locals tell us that this is seasonal; the best time is December and if you are lucky, you might even catch a glimpse of manta rays and dolphins!
2. Learn to scuba dive
If you've been wanting to learn to dive and haven't gotten around to it, you can do it right here at Gili Trawangan. They are so many diving schools here to choose from and better yet you can put your diving skills to the test with trained professionals at sea. Quit procrastinating and start ticking this off your bucket list!
3. Island hop on a glass-bottomed boat
Wouldn't it be great if you could explore the ocean without getting wet? I thought so! Glass-bottomed boats are both an interesting experience and a convenient way to island hop. You get the best of both worlds – comfort and a clear underwater view without getting a sunburn!
4. Yoga by the beach
For yogis and non-yogis alike, yoga is a great way to pass time at Gili Trawangan. If you are looking for a quiet activity, take a private yoga class by the beach or join a drop-in class. The sea breeze and cold sand truly elevates the experience. Don't forget the awesome Instagram-worthy pictures that will be the envy of your friends!
5. Enjoy the sunset on an ocean swing
One of the iconic attractions at Gili Trawangan is their idyllic ocean swings that overlook Mt. Rinjani of Bali. Picture you and bae swinging your worries and cares into the calm ocean at sunset – isn't that just the most ideal romantic evening?
If you are a little more adventurous, put your fitness and balance to test and strike a standing pose. Be prepared to have a tough time choosing a photo for Instagram but hey, #firstworldproblems aren't always bad problems!
6. Cycle around the island
Did you know that Gili Trawangan's only mode of transportation is through cycling, walking and riding the horse cart? Talk about kampung life! That being said, Gili T is best seen and best explored on two wheels when you get to experience the sights and sounds from a different perspective. Better yet, the ride around the entire island is only 8km long!
7. Horseback riding on the beach
Evenings at Gili Trawangan are always very inviting; it's almost as if the sun is calling you onto the beach and telling you to relax. One of the more engaging activity you can do on the beach besides lounging is horseback riding. You know those postcards of lovebirds riding away in the sunset? You can reenact your own one now!
8. Ride the cidomo
The cidomo (horse cart in Indonesian) is Gili Trawangan's main mode of transport. The sound of the bells jingling and the hooves clicking is a melody that adds to the serenity of the island. Take a ride around the island or even as a means of getting around. You will find it to be both a refreshing and relaxing experience – something truly different from riding around in motor-operated vehicles.
9. Join a party boat
You'd probably never guess but this quaint little island is actually best known for their party life and party boats. If you are looking to bring home memorable moments or simply to get out of your shell, you can join a party boat for a YOLO-type experience and meet new people – tourists or otherwise – and just take this time to let go and enjoy yourself to the max!
10. Do nothing!
With the absence of cars honking, traffic and fumes, it only makes sense to soak up the tranquility of the island by simply doing well, nothing. This island is indeed an amazing place to catch up on some serious downtime and just enjoy the freedom of having nothing to do but rest. You will be certain to feel rejuvenated and recuperated after a long, lazy lounge by the pool or a calm evening by the beach. Ah, paradise!
Make Gili Trawangan your next holiday destination
Gili Trawangan is a hidden gem in Indonesia with a special charm. You can find yourself enjoying the finer and the little things in life there without breaking the bank. Start planning your trip with our guide and prepare yourself for an adventure you will never forget!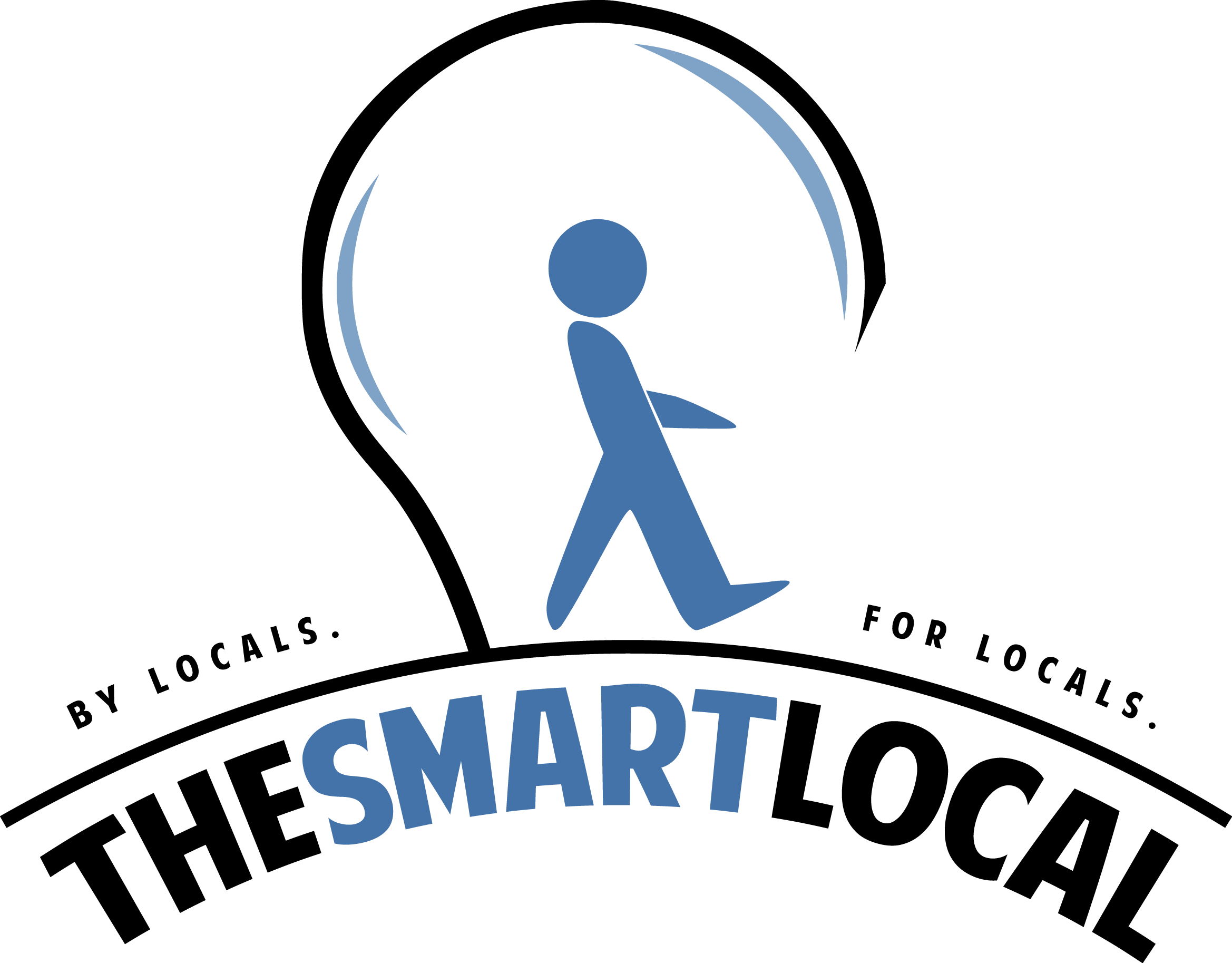 Drop us your email so you won't miss the latest news.