Giant CNY 2022 deals
---
Chinese New Year is starting relatively early this year with only a couple weeks left till the festivities start. As we welcome the Year of the Tiger, there's just so much to prepare for especially if you're hosting gatherings at home. 
If you're stuck on where to kickstart your CNY shopping, head over to Giant for all your CNY needs. From now till 26th January 2022, you'll be able to snag deals of up to 51% off with their Wow Deal and festive promos on essentials ranging from mandarin oranges and premium ingredients, to gift sets. Here are the top deals to suss out:
---
1. Ferrero Rocher – 51% off
---
Maybe it's because of its luxe gold foil wrapping, or maybe it's just addictive to eat, but Ferrero Rocher is arguably a must-have snack among pineapple tarts and bak kwa. Going at 51% off, a box of 32 chocolates is just $10.50 (U.P. $21.80) as part of Giant's Wow Deal from now till 23rd January 2022, while stocks last. 
---
2. New Moon New Zealand Abalone – 28% off
---
CNY is undoubtedly the season of abundant feasting with dishes like Pen Cai and Treasure Pot featuring a variety of premium ingredients. 

Like many delicacies enjoyed during CNY, having abalone as an ingredient signifies and symbolises wealth and abundance. 
If you're looking to put together your own Pen Cai this year, Giant is offering a 425G can of New Moon New Zealand Abalone ($32.80, U.P. $45.80). This particular species of abalone is one of the largest in the world, so you know you'll be getting a truly lavish dish for your steamboat spread.
The promotional price is available only from now till 23rd January 2022, so it's time to stock up on abalone ASAP.
---
3. China Yong Chun Lukan Gift Pack – 36% off
---
The cantonese word for mandarin oranges, gam sounds very similar to the word for gold. Giving mandarin oranges in pairs when visiting someone and putting them around the house is said to bring wealth into your lives.

Mandarin oranges will be part of the Wow Deal from now till 26th January 2022
It's a must-have for CNY especially if you're planning on going visiting a lot. You'll be able to save 36% on mandarin oranges when you purchase the China Yong Chun Lukan Gift Pack ($7.50, U.P. $11.80).
---
4. Tiger Prawn Extra Large – 31% off
---
Yet another premium ingredient essential for Pen Cai or steamboats, prawns are fabled to bring laughter and joy into your life. This is because its Cantonese term har, sounds similar to the sounds of laughter. 

You can't miss out on having seafood at your CNY feast
You'll feel joyful for sure, when you get Tiger Prawn Extra Large for just $1.78/100G (U.P. $2.59/100G) – a whopping 31% off its original price.
---
5. Powerpac 2 in 1 BBQ & Steamboat
---
Gathering around a steamboat pot is a tradition where families can come and have a meal together during CNY. Cooking straight on the table also means that no one will be busy in the kitchen during the meal and this encourages family bonding. 
Even if you have an existing steamboat pot, it doesn't hurt to get another one especially if you have a big family. Plus, the Powerpac 2 in 1 BBQ & Steamboat ($70, U.P. $89) has a grill in addition to the pot so you'll be able to enjoy both ways of cooking at the same time.
---
Kickstart your CNY prep at Giant 
---
If you've since transitioned from being the recipient of angbaos to the giver, you'll definitely feel a pinch in the wallet when it comes to CNY. 
Apart from the Wow Deals and festive promos taking place from now till 26th January 2022, Giant has Lower Prices That Last on hundreds of essentials – just look out for items with the finger heart icon for savings your wallet will thank you for.
With this, you'll be able to spam those steamboat ingredients like Kenko Fish Ball (12 pieces for $1, U.P. $2) and Ecuador Vannamei Prawns for $1 per 100g (U.P. $1.89). You can also mix and match veggies such as KangKong, Sharp Spinach and Malaysia Chye Sim for just $2 for three packs (U.P. $2.70). 
Apart from fresh ingredients, there are also savings on snacks like the Cadbury Share Pack for $4.35 (U.P. $5.90) and Meadows Potato Chips ($1) that come in flavours like truffle and barbecue. 
With a total of 15 days celebrated for CNY, you'll possibly have several gatherings to prepare for and these deals will ease the burden on your wallet. But as the saying goes, a little bit goes a long way and with these promotions, you'll be able to get lower prices on your CNY shopping, whether it's at your neighbourhood Giant store, online, or on the Cart app. 
---
This post was brought to you by Giant.
Photography by Clement Sim.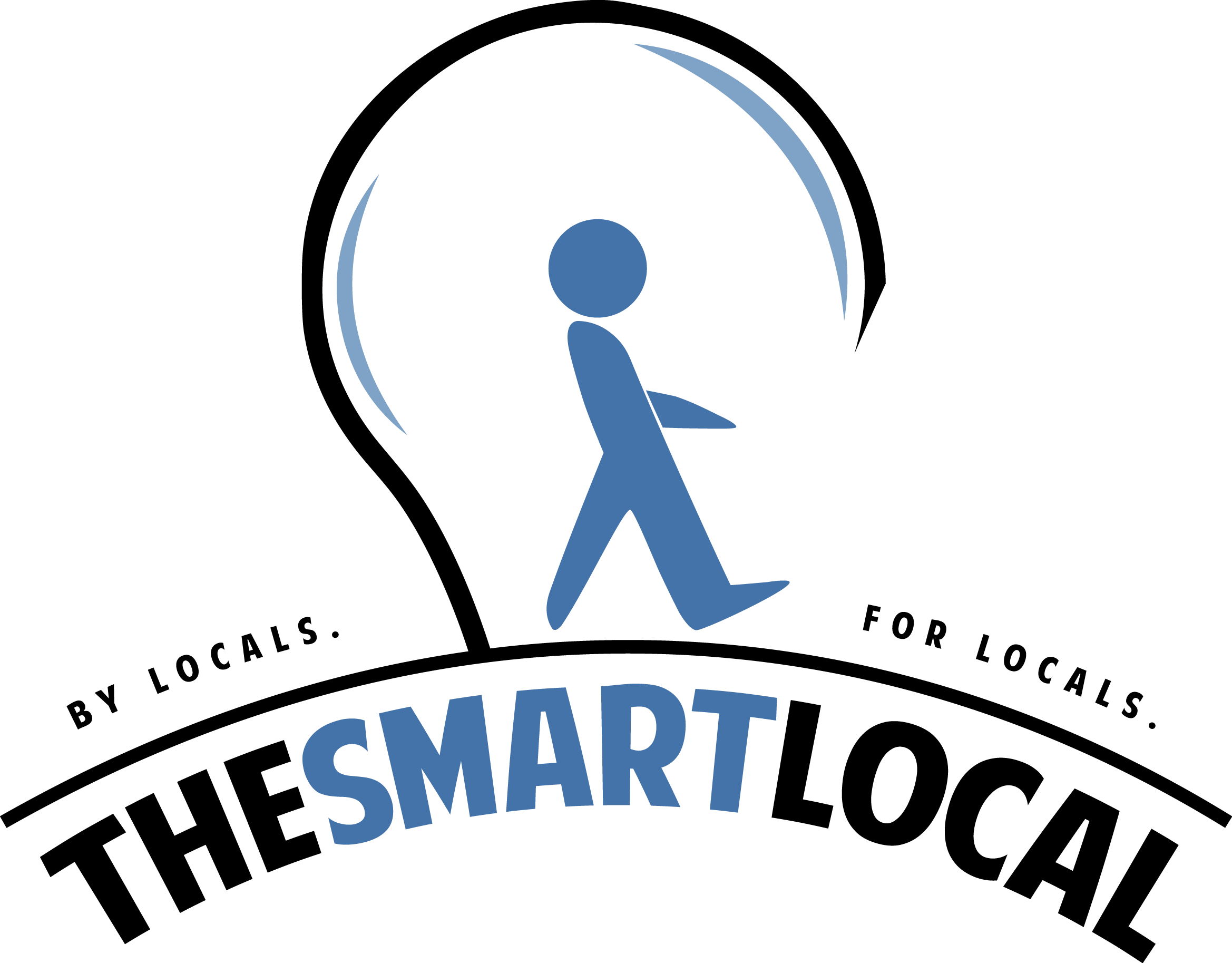 Drop us your email so you won't miss the latest news.