Sunflower Surprise at the Flower Dome
"Once upon a time, in a land far far away…"
For much of my childhood, bedtime stories were much of a beloved ritual. Getting tucked in under the sheets and whipping out my favourite story books as a kid – oh how my imagination would run wild with every word being read.
Well, thanks to Gardens by the Bay embarking on an epic adventure is no longer just a dream. From now till 21st October 2018, Sunflower Surprise Floral Display will have you instantly transported to the beloved Land of Oz – red ruby slippers not required. There's also a whole slew of activities happening this September and October.
Wizard Of OZ Themed Sunflower Display

From 31st August to 21st October, experience Gardens by the Bay like never before – with a "Wizard of Oz" themed sunflower display. The Flower Dome is open daily from 9am – 9pm. More info: /read/gbtb-sunflower-surprise

Posted by TheSmartLocal.com on Monday, 24 September 2018
Tip: Gardens by the Bay regularly has ticketing promotions, so if you're getting tickets, always be sure to check there first!
Soak up the sunshine at Sunflower Surprise
Be prepared to be surrounded by sunflowers upon entering the Flower Dome. The extensive display of 10,000 sunflowers is truly a sight to behold. The space has gone through a 360-degree transformation to recreate the iconic landscapes of the beloved children's classic.
Be sure to snap one for the gram while you frolic in the Flower Dome. It's as if you're in the sunflower fields of Kansas.
Russian Mammoth – one of the tallest sunflower varieties
The Russian Mammoth towers over an average human, reaching up to 4m in height with each blossom reaching up to 30cm in diameter. That's as big as our faces!
With over 50 unique varieties of sunflowers on display, you can be sure to chance upon something different at every bend. Nothing short of unusual, the Teddy Bear Sunflower looks more like a soft fluffy pom pom ball than a sunflower.
Teddy Bear Sunflower – The petals very much resemble the fur of the trusted childhood bedtime companion.
Image credit: Gardens by the Bay
Strawberry Blonde and Moulin Rouge – Who knew sunflowers came in red and pink too!
Tip: Blooms are the biggest when there's full sunlight, so do check the weather forecast before heading down.
*Bonus* Learn more about the display with free Ask Me! tours
Join the free "ASK Me!" Tours, conducted daily for Flower Dome patrons. Learn more about the flowers and cool botanical facts – we learnt that that each sunflower blossom is made of tiny little flowers!
Set sail on a beautiful technicolour adventure with Dorothy and her friends.
Take a stroll along the Flower Dome's very own Yellow Brick Road, accompanied by the throngs of sunflowers gloriously ushering you towards the Wizard of Oz Castle!
Off to see the Wizard!~
Don't be surprised if you spot familiar faces along the way – like Scarecrow casually lepaking on the bales of hay or the solid wood rendition of the Cowardly Lion amongst the thickets. And of course, who can forget everyone's favourite – the Tin Man.
Find Oz himself and he may just grant you a wish
And just like the ending of Dorothy's adventure, make a final stop through The Wizard of Oz Castle. Step through the castle doors and be transported to a gorgeous emerald faceted room – the mix of 'breathing' lights and holographic panels made it just a little more magical.
The inside of the castle: A great place to get an edgy shot!
*Bonus* Create and take home your very own clay sunflower
Couples looking for a relaxing date activity can take part in the Flower Clay Craft Workshop, which lets you create your very own realistic looking sunflower using clay – and some creativity to boot.
It's an added bonus these "flowers" last forever – just like the love both of you have. ・:*:・(✿◕3◕) ♥ (◕ε◕✿)・:*:・。.
Flower Clay Craft Workshop
When: 6 Oct 2018 | 2PM – 5PM
Where: Cannonball Room (Supertree Grove)
Admission: $75/pax (Friends of the Gardens members) | $95/pax (Public)
Register here
Note: Registration closes on 28th Sep 2018
Sunflower Surprise Floral Display
When: 31 Aug – 21 Oct 2018 | 9AM – 9PM daily
Where: Flower Dome, Gardens by the Bay (18 Marina Gardens Drive, Singapore 018953)
Details here.
Admission: (Adults)
Singapore Residents
$12 / entry to Flower Dome
$20 / entry to Flower Dome + Cloud Forest
Standard Admission
$28/ entry to Flower Dome + Cloud Forest
Detailed ticket prices here.
Live out your iridescent dreams at Neon Jungle
Image credit: Gardens by the Bay
Get ready your cameras because, for the very first time ever the Supertree Grove is having a full on neon jungle makeover. With groovy neon animals amidst the flora and lights at the Supertree Grove, these installations are sure to make any IG-enthusiast squeal in delight. For those wanting to recreate this look, check out our how-to guide on taking neon portraits here.
Image credit: Gardens by the Bay
Spot the neon animals scattered throughout the grove, with the likes of colourful hornbills, pouncing tigers and rhinos thrown into the mix.
Have a feast at the local Night Market
Head down to the Lawn at Supertree Grove for some light food and shopping. Very much a mini taste of Neon Talad Night Market, this quaint Night Market boasts insta-worthy food stalls. There'll also be tons of artisanal and sustainable products on sale for you to bring home!
Movie night under the stars
Image credit: Gardens by the Bay
Get cosy at the Singapore International Film Festival (SGIFF) Moonlight Cinema with 2 popular coming-of-age films playing over 2 nights: My Girl (USA, 1991) & My Girl (Thailand, 2003). Go all out with a cute picnic basket, throw blankets and finger food to munch on.
Neon Jungle
When: 19 – 28 Oct 2018, 9AM – 9PM daily
Where: Supertree Grove (Free entry)
Details here.
Experience a fantasy come to life at Gardens by the Bay
With the combination of flowers and fantasy, Gardens by the Bay makes for some lovely quality family time or a fun filled day out with the squad. So be sure to head down to Gardens by the Bay and marvel at the limited-time only Sunflower Surprise Floral Display. Even better, kill two birds with one stone when you visit before 21st October with the neon-clad spectacle Neon Jungle.
---
This post was brought to you by Gardens by the Bay.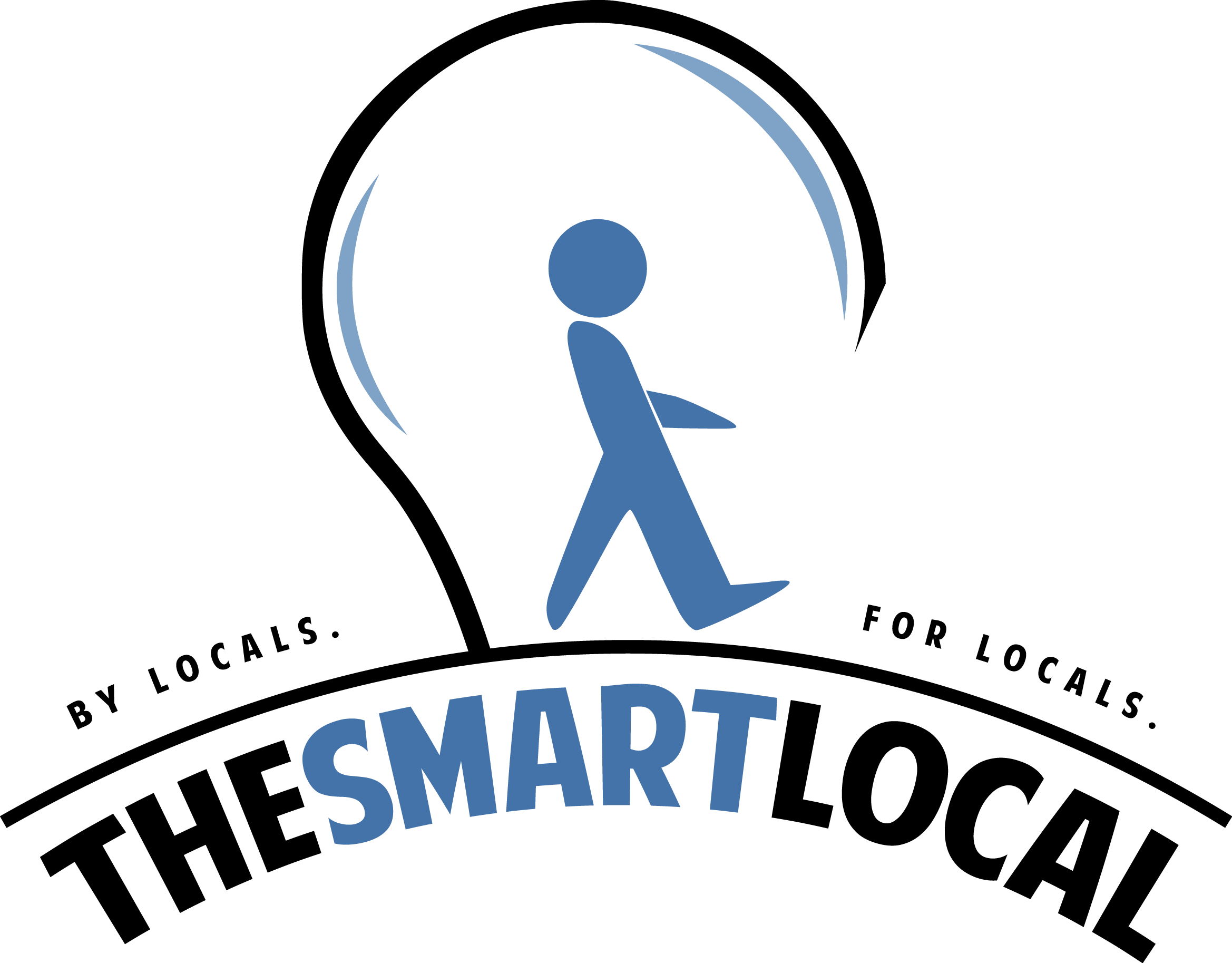 Drop us your email so you won't miss the latest news.