Garrett's Golden Prosperity Goodness
As Chinese New Year draws near, households around the island busy themselves in preparation of the festivities by shopping for new outfits, decking their homes in bright red decorations as far as the eye can see, and stocking up on CNY goodies!
As tantalising as bak kwa and love letter biscuits are, CNY'16 calls for something new and exciting. Too much of a good thing can get boring after a while and what better way to try something new than the New Year?
Give your snack table an upgrade with legendary Garrett Popcorn. That's right, the one with the heavenly aroma wafting through the air even when you're a mile away from the store, stealing hearts all around Singapore.
Your house guests will love you for it, and if you're lucky, the ang paos you receive this year may suddenly become fatter as a result.
Read till the end to find out how you can win two 1-quart limited edition 2016 Year of the Monkey Tins of Garrett Popcorn!
The Popcorn Taste Test
One glance at the packaging alone will have you bubbling over with CNY vibes. The new specially-made, limited edition 2016 Year of the Monkey Tin is absolutely stunning. Simple,classic, yet very regal – the Tin also effortlessly doubles up as CNY decoration long after you've finished all the popcorn. Which, at the rate I'm going, is probably going to take no more than a day.
Signature CheeseCorn Flavour from Garrett Popcorn
Removing the lid unveils a vat of golden cheesy goodness that practically casts a glow on your face! No snack has ever put me in the mood for prosperity and riches quite like this one.
Unlike other cheese-flavoured popcorn snacks, these kernels aren't just sprinkled with artificial cheese-flavoured powder, REAL cheddar cheese is freshly melted and stirred into each and every batch!
To get the best of both worlds, the Chicago Mix presents a harmonious mix of the CaramelCrisp and CheeseCorn, offering us no shortage of buttery goodness. Nothing beats the delicious blend of sweet and savoury with every mouthful.
For those looking to get more crunch with each bite, the Almond CaramelCrisp will not disappoint! With chunky roasted almonds generously mixed into the caramelised heap, each handful with leave you clamouring for more.
Though rich in flavour, Garrett Popcorn is air-popped to a light, fluffy consistency, then coated with a combination of only the freshest ingredients – making it a clear winner in the taste department.
Garrett also makes a perfect, mess-free snack at gatherings, so you won't be plagued by a carpet of crumbs and stains after a long day of entertaining relatives and family friends. With an assortment of different flavours and sizes to choose from, Garrett Popcorn is sure to be a crowd pleaser at your CNY gathering this year!
Promotions & Pricing
The Limited Edition 2016 Year of the Monkey Tins are now available in the following promotional bundles:
2-Quart Bundle at $28 | 4-Quart Bundle at $55 | 2-Gallon Bundle at $68
*Signature Flavours only; Top-ups required to upgrade Quart and Gallon tins to Nuts CaramelCrisp.
Visit Garrett Popcorn's website or Facebook page for more information and their full list of outlets.
Garrett Popcorn Giveaway!
Garrett Popcorn will be rewarding 3 readers from The Smart Local with two 1-quart tins of their signature Chicago Mix. Here's how to win!
LIKE and SHARE this FB post.
COMMENT on that same FB post.
Contest ends 5 February. Winners will be announced on 8 February.
Good luck, and huat ah!
About Garrett Popcorn
Born in Chicago, Garrett Popcorn has been churning out gourmet popcorn in old-fashioned copper kettles ever since its establishment in 1949. Its popularity has been proven over time as stores began popping up all over the world. In Asia itself, Garrett Popcorn has outlets in Japan, Korea, Hong Kong, Thailand, Malaysia, Taiwan and Singapore. The brand has since become synonymous with delicious and richly flavoured popcorn, bursting with quality and freshness. A definite fan favourite!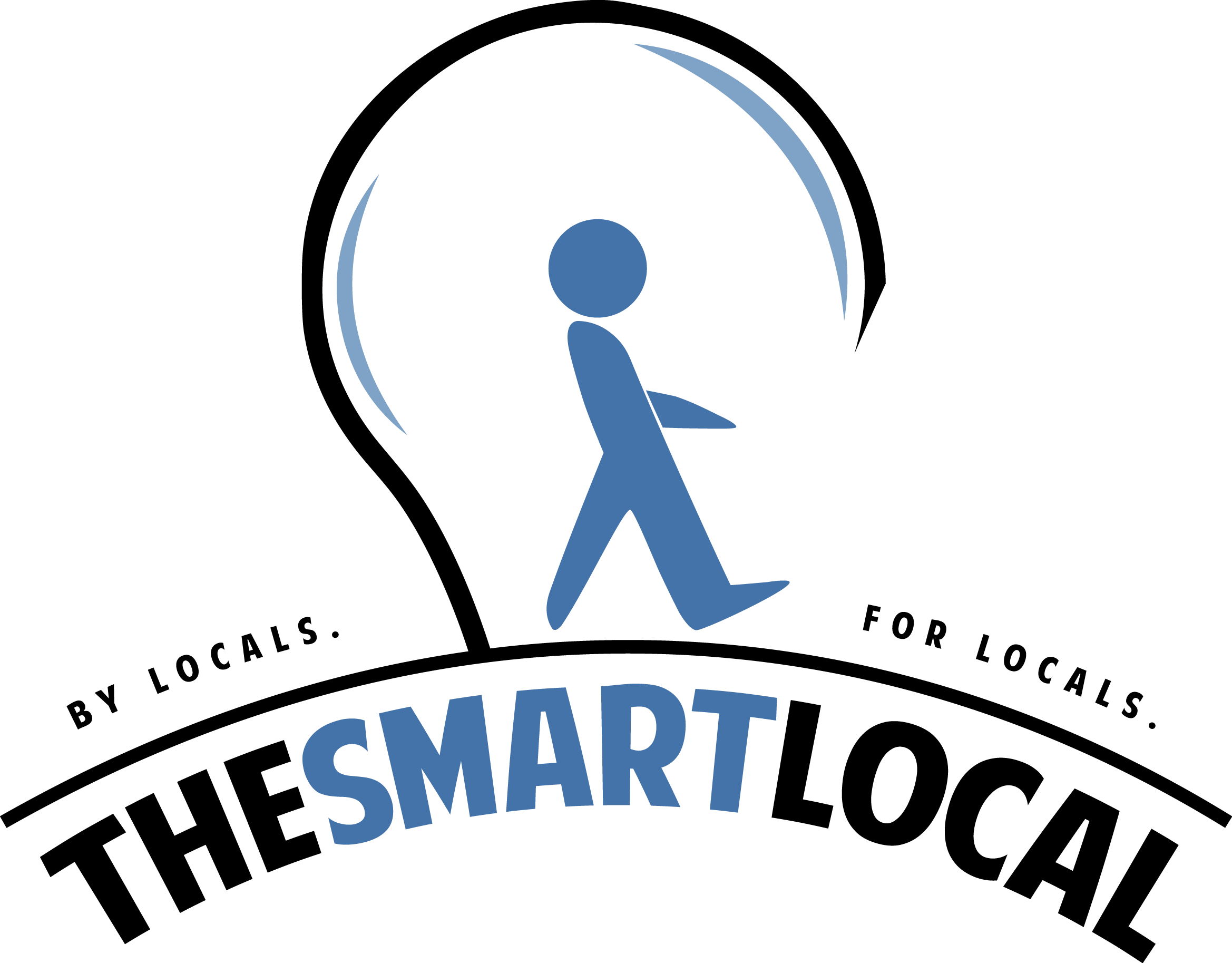 Drop us your email so you won't miss the latest news.