foodpanda National Day promos
---
With August now upon us, this means one thing: National Day is fast approaching. Soon, there'll be celebrations aplenty, and to make sure you have enough energy to go from watching fireworks in the heartlands to singing National Day songs, you'll need to have some good food. If you want to fill up on all your local favourites, chances are this'll mean ordering on foodpanda.
This National Day, you can look forward to a number of August-exclusive promos, including a National Day-themed funpack filled with cute merch, 30% off orders from selected restaurants, and an ice cream truck along Marina Bay. Spoiler alert: the items, like bandung "fried chicken" ice cream, are all National Day-themed exclusives.
---
National Day Pau-rade pack with cute Pau-Pau merch
---
If you're anything like most Singaporeans, you'll agree that the best part of National Day is the funpack. Filled with tasty snacks and quirky trinkets that you can use during the parade, it's arguably what we look forward to most when attending. Heck, you probably still have your old funpack stashed somewhere among the rest of your totes and purses.
The problem is, these funpacks are typically only available for grabs if you attend the parade at The Float. With only 26,000 seats though, this leaves most of us empty-handed. The good news is that this year, it doesn't have to be this way. foodpanda is launching its very own version of the funpack called the "Pau-rade pack", and the best part is that anyone can get it.
Before we talk about how you can get your hands on it, let's take a look at what it comes with. After all, it's what's inside that counts. And what's inside is pretty great – cute merch like keychains, a portable fan, and collapsible reusable container offer the perfect balance between patriotism and utility. Plus, it all comes in an adorable reusable tote.
To get it, all you'll have to do is make an order on pandamart, foodpanda's 24/7 grocery delivery service. The pack comes free with the purchase of any 3 grocery items from a list of over 50 participating products, including essentials like chips, nuts, and rice. 
The full list of participating products can be found on the pandamart home screen. Otherwise, you can get it at $5.70 on pandamart too.

Image adapted from: @chichasanchen.sg
Don't fret if your mum is the one who does all the grocery shopping, as you can still pick up the pack free when you spend $20 on CHICHA San Chen and use the code <FREECC> when placing your pick-up order. Just order BBT for your family and you're set. 
---
Exclusive National Day deals & food launches
---
In addition to all the savings and funpacks, there's more joy to come this month, and it comes on wheels. In collaboration with Swensen's, foodpanda is launching an ice cream truck. 
Image credit: foodpanda
Parked at the Promontory Walkway along Marina Bay, the truck features exclusive items such as Bandung "Fried Chicken" Ice Cream ($5.90). Before you freak out, no, it's not actual fried chicken. It's made of creamy bandung ice cream moulded into the shape of a chicken drumstick, then coated in crisp cornflakes for that signature golden chicken skin crust. 
Available from 6th-8th and 10th-14th August 2022, 11.30am-10pm, the exclusive dessert can only be purchased for pick-up via the foodpanda app.
Image credit: foodpanda
For those with a sweet tooth, pandamart sells more than just groceries. This year, in collaboration with local brand The Ice Cream & Cookie Co., the item to look out for is the pandamart-exclusive Pau-Pau Milo Dinosaur ice cream.
Made by the same people who make those tasty, artisanal ice cream sandos that you treat yourself to after a long week, each purchase even comes with a free ice cream spoon – just add to cart and you're good to go.

Image credit: foodpanda
There will also be many foodpanda exclusive offerings – like a Pau-Pau bun called Hi Singa-Pau! in collaboration with BreadTalk – that are available in-store and on foodpanda only, from 15th-31st August.
---
30% off full menu orders at selected restaurants 
---
Now that we've got the National Day Pau-rade pack settled, we're on to the next order of business: food. Most of us already know and love foodpanda's pick-up option for allowing us to skip the lines and save money.

Image credit: @ninefresh
In celebration of National Day, you can enjoy 30% off pick-up for the entire first half of August with no minimum spend or discount cap. This deal applies to orders from restaurants such as Subway, Wingstop, Nine Fresh, CRAVE, and Mr Bean – and that's just the tip of the iceberg.
If you think the deal goes away after that, think again – from 15th-31st August, the 30% off is applied to delivery orders instead. This applies to the full menu at selected restaurants like Swensen's, Toast Box, and Popeyes, but you can also get up to 57% off items from selected categories.
And if you choose to #supportlocal, you'll enjoy free delivery from over 50 hawker centres with a minimum spend of $25 from 22nd-28th August.
---
Enjoy discounts with foodpanda till 31st August 2022
---
Clearly, there's much to look forward to this National Day. Whether you're in it for the funpack, the discounts, or just haven't seen a food truck in a while, there's probably something you'll enjoy. And considering you can get all of this from one single app, it's no wonder that you would order in a heartbeat. 
---
This post was brought to you by foodpanda.
Photography by Ian Sim.
Cover image adapted from: @chichasanchen.sg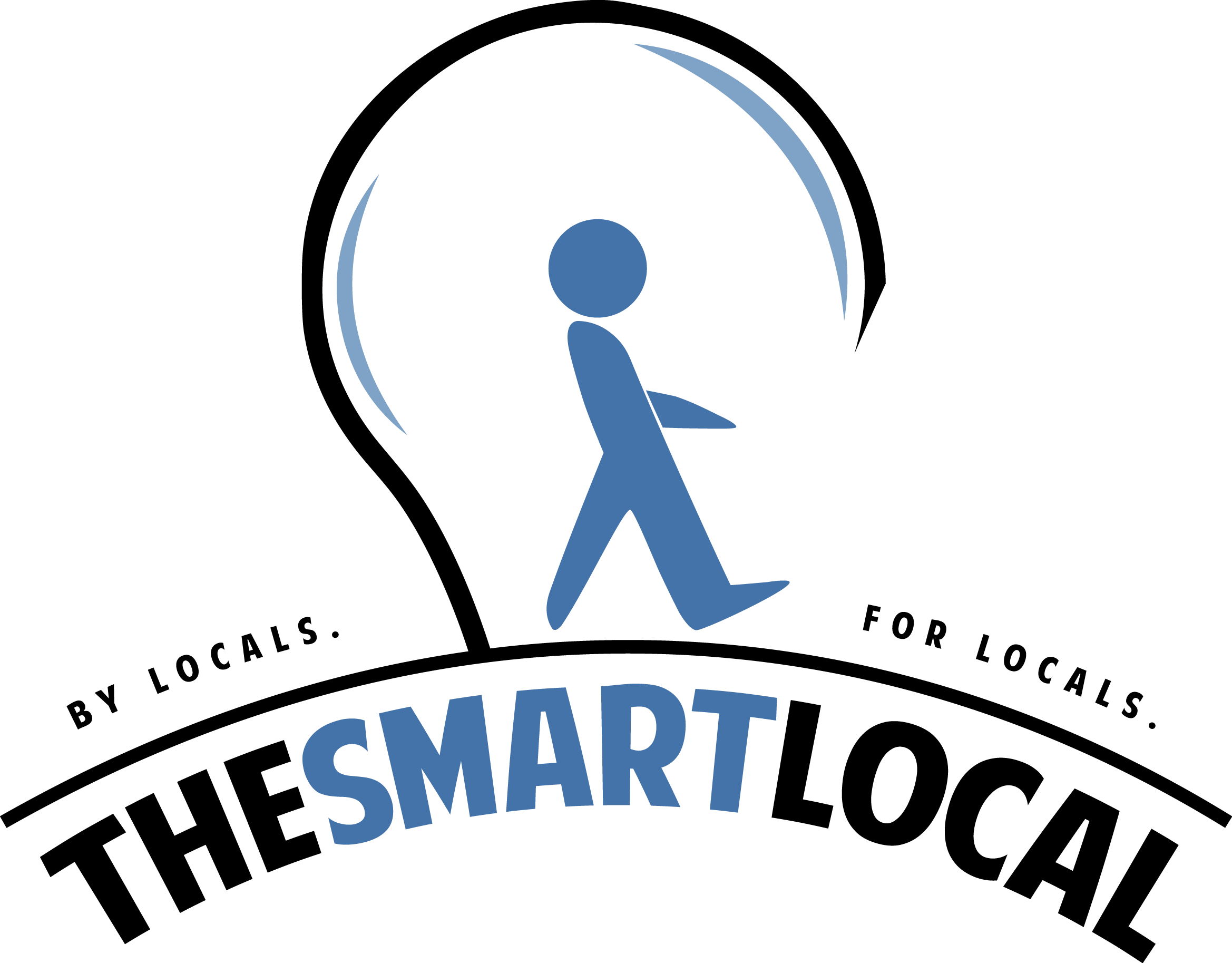 Drop us your email so you won't miss the latest news.