Food Tour Malaysia
It's no secret that Malaysia is one of THE places to go for good food, but for most travellers, some of the best bites can remain elusive. It may be a case of getting lost on your conquest (no thanks to our befuddling roads), or not getting there in time (sadly, when it comes to food, the limit does exist, and snoozers are losers), or even simply not knowing where to start!
This is where Food Tour Malaysia comes in! We were very privileged to be able to go on a tour, so here it is – an all-inclusive look into the Food Tour Malaysia: Off The Eaten Track experience.
The Food Tour Malaysia Experience
Our tour took place at Petaling Jaya. According to our guide, a bubbly lady called Farah, the locations covered are picked based on traffic conditions and weather, so as to make the most of the 4-hour tour. We've left out the names of the places we visited at the request of Food Tour Malaysia as we'd hate to ruin the surprise for you.
Location #1: Malay Cuisine
The place was of full of locals, which was a good sign. The first thing we tried was hard-boiled egg served the local way – with soy sauce and white pepper. It's a simple starter, but before you dig into bolder local dishes, what better way to warm up your palate with an oh-so-familiar ingredient in a foreign setting? After that we had a taste of otak-otak, which consists of fragrant fish paste wrapped in palm leaves and grilled over charcoals.
Next up was a mutton soup, which was peppery and generously spiced.
Following that, we sampled the classic nasi lemak, which we had the chance of learning to wrap!
Then we tried a selection of kuih-muih (traditional cakes), the individual kuih differ between tours depending on which ones strike Farah's fancy, and tonight we had pulut panggang (glutinous rice with a stuffing of spiced dessicated coconut), cekodok (deep-fried flour balls filled with banana), bingka ubi (tapioca steamed with coconut milk), and kuih kosui (a fudgy steamed rice cake covered in dessicated coconut).
Overall, there was much to take in, not just the unfamiliar flavours and textures, the Malaysian affinity for pepper and spicy sambal, or even the idea of a salty, sticky, coconut dessert (read: kuih kosui); but also the general laidback manner of dining (eggshells and palm leaves are simply left on the table and dishes are served in no particular order, enjoyed all at once.
Location #2: Chinese Cuisine
After that, we made our way to a Chinese eatery. First on the menu was chicken satay, basically skewered marinated meat cooked over a charcoal grill. Dipped in the accompanying peanut sauce, this was tender, smoky, and sweet, a definite must-try.
We also enjoyed grilled stingray that was blissfully soft and went really well with the salty, slightly spicy gravy.
Then came the Hokkien mee, a mixture of vermicelli and thick noodles fried with black sauce and bits of lard over a very hot flame (we even got to watch!). The Malaysian Hokkien mee is different from its Singapore counterpart, which uses thick yellow egg noodles and has a light coloured gravy.
Location #3: Desserts before dinner
The third spot on our itinerary was a food court in Taman SEA. Even at 10pm, the place was buzzing with music, chatter, and noisy woks.
There, we sampled some Apom, a crepe-pancake hybrid of sorts, which were dreamily crisp and flaky.
We also sampled some Chinese-style pancakes, banana and sweet corn. Try as we might, it was impossible to settle on a favourite.
Location #4: Indian Cuisine
Our last stop for the night was an Indian-Muslim restaurant, where we had the regular roti canai, a wheat flour flatbread served with sides of different curries (ours were dal, chicken curry, and fish curry; all of which hit the spot).
This was followed by a serving of thosai rawa with coconut chutney. Light and flaky, we simply adored the taste and texture of this crisp, aromatic flatbread with the creamy, slightly minty chutney.
Then we got to try the very impressive, 3 feet long roti tisu, a sweet flatbread drizzled with condensed milk and a sprinkling of sugar. Named as such because it really is tissue paper-thin, this sweet buttery offering was the perfect end to the meal.
The Verdict
All in all, we had a great night out with Food Tour Malaysia. Food aside, everyone we met was extremely jovial and friendly, and our guide, Farah, was nothing short of warm and attentive, treating us to backstories on the Malaysian culture and cuisine.
So, if you find yourself around these quarters and are keen on venturing onto the traditional food scene, then Food Tour Malaysia are just the people you're looking for. Just be sure to eat sparingly beforehand; even one-sixth of this long feast was enough to leave us happily stuffed!
About Food Tour Malaysia
Food Tour Malaysia is an up-and-coming service that offers a personal window into the average Malaysian's dining norms. Built on a foundation of passion for food and adventure, their mission statement is to give visitors a taste of authentic local fare, without the usual hiccups faced by travellers: learning how to order, or even what to order, where to eat, how to eat, and of course the very real struggle of avoiding dodgy food and places.
There are several packages available in different locations, each offering a unique glimpse of the very-diverse Malaysian food scene! You can even customize the tour to suit your tastes. Tours are available in multiple different cities, including KL and Penang.
For more information on Food Tour Malaysia, visit their website here.
---
This post was brought to you by Food Tour Malaysia.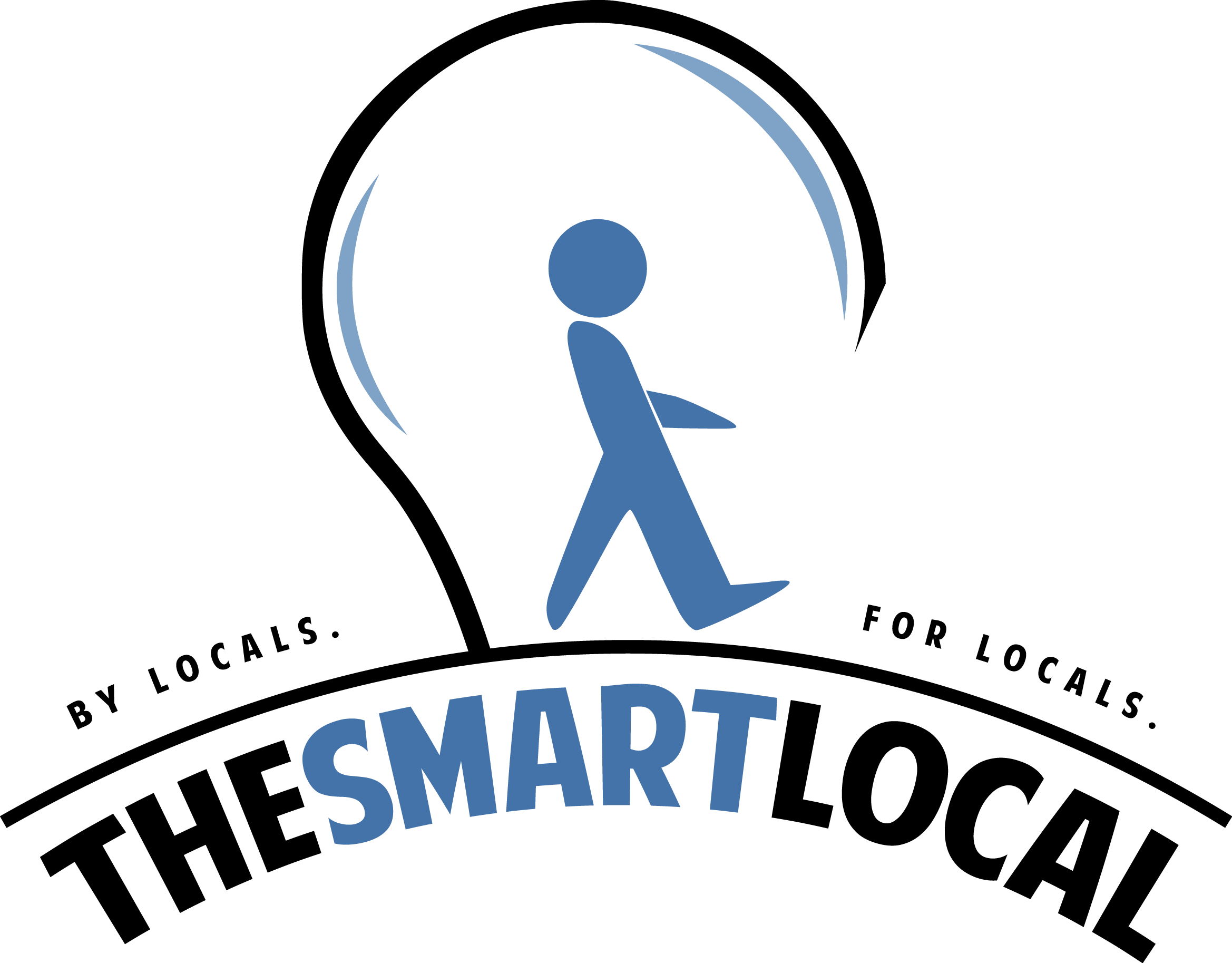 Drop us your email so you won't miss the latest news.