Get Paid to achieve your dream body
Ready to change your life?
Want to lose 5-10 KG's, or gain it?

Want to break the cycle of bad habits and excuses preventing you from getting over that final hurdle?

Want to take control of your fitness and style?

Want $100,000 USD?
Imagine Group presents the hottest new reality show – Fit for Fashion!
Seize this opportunity to embark on a life-changing journey to achieve your dream body and gain the confidence to rock the latest fashions!
Are you up for it?
This is the first competition of its kind and they are on the hunt for 14 determined men and women to take part in a challenge. It will last 10 weeks and will be held in an exotic destination, somewhere in Asia.
You'll compete in gruelling physical challenges, where you'll push your body to its limits. Guided by experts Fitness First trainers, you'll learn the skills to get fit, strengthen your mind, feed your soul and transform your body!
The weekly fashion challenges will help build up your confidence and allow you to put the HOT in your couture. Led by an international host and a team of professionals, you will be taught how to dress and how to be the best you can possibly be and rock any look you want.
One person will be eliminated each week and the final four will compete in the ultimate fitness and fashion challenge. Ultimately, there will be just one person left standing who will walk away with a whopping US$100,000!
What do you have to do?
If you're 18 years old and above, all you have to do is complete the registration form at www.fitforfashion.tv and upload a 2 to 3 minute of yourself, explaining what your fitness challenge is and why you wish to be on the show.
The deadline for application is 15th April 2014 so that means applications close just two weeks from this post! I highly suggest to be as entertaining as possible as that's what television shows look for. Be animated and let your personality shine!
Yes I may be writing this article, but I'm also going to be signing up for this show right now! Time to put those excuses away and take charge of your health and confidence today!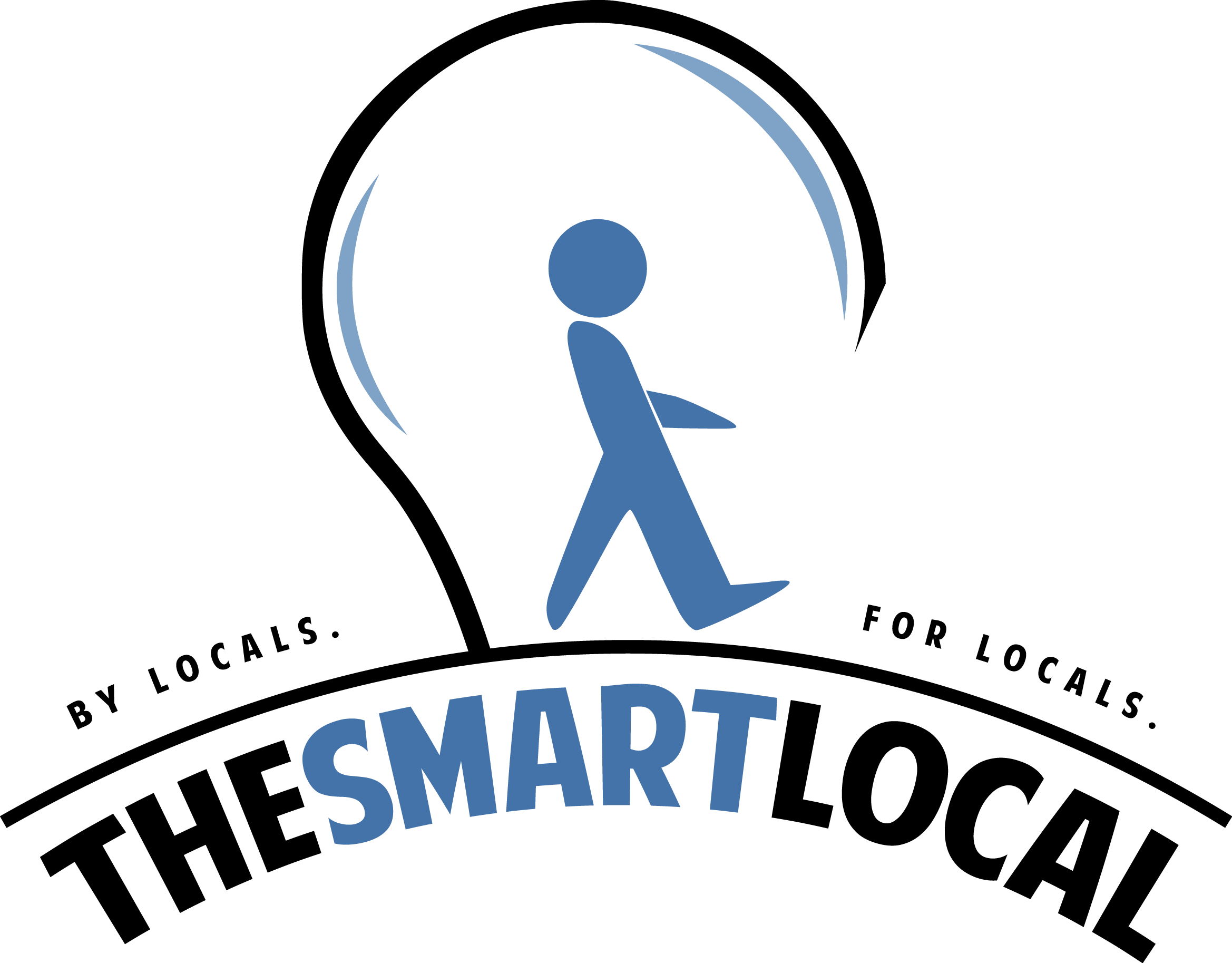 Drop us your email so you won't miss the latest news.