About Hungry Heroes
One can only imagine how much food Batman eats. Fighting crime burns more than a few calories, and his butler must be kept busy preparing his meals every night. We might not fight crime like Batman, but we get hungry too after a day in school or at work!
Occupying a two-storey shophouse off Little India is Singapore's equivalent of The Justice League HQ. Walking in, you'll be greeted by your favourite superheroes, all encased in glass boxes on one wall of the restaurant. The opposite wall houses posters and artworks. The impressive assembly of superhero collectibles is bound to wow you, whether you're a Marvel buff or a DC fan.
Ground Level:
Second Level:
We recommend heading upstairs where it's more spacious. While it's primarily centred around the comic book universe on the first floor, an eclectic mix of furniture and artwork adorns the second floor – including posters of Marilyn Monroe, Union Jack chairs and other pop art graphics. Most of the quirky furniture are for sale from Art Art and Away, an art retailer run by the same folks behind Hungry Heroes.
The Food at Hungry Heroes
We started off with two Hungry Heroes Platters – Nice To Meat You ($56+; serves 3-4 pax) and The Steak-out ($108+; serves 5-6 pax), both of which are sharing portions. Nice To Meat You is a platter of sirloin, chicken leg, pulled pork and pork ribs while The Steak-Out featured the sausage trio, beef stew and veal osso bucco on top of what Nice To Meat You offered.
Taste-wise, all the meats were decent. But what stood out to me were the grilled chicken and the pork ribs.
It's no wonder the pork ribs are good – Hungry Heroes' specialty is its ribs, which are cooked twice: once braised in low heat and glazed, then grilled in the oven to seal in the juices. The ribs were well-marinated in its robust sauce and had a good meat-to-fat ratio, which made every bite satisfying. I daresay it was worth every calorie.
I enjoyed the chicken thoroughly too – the mix of seasoning was just right.
Off the platters, Hungry Heroes has a hot deli counter for ready-to-eat meats as well as a showcase of fresh premium meats at its cold deli counter where diners can decide on their preferred cuts and types of meat to be prepared on the spot.
The Truffle Mash ($5+) was my favourite side for the day. I loved how there were chunks of potato amidst the creamy goodness, which added to the texture of the dish. The truffle taste was also just right without being overpowering. One of the best truffle mash I had in a while.
Our other sides included the Heroes Fries ($5+) and Luncheon Chips ($3+). While I wished the luncheon chips came with a dip, it is a steal at $3. The Heroes Fries, on the other hand, was a portion of fries topped with chilli con carne and served with a side of nacho cheese dip.
And we all know that no meal without beers can be considered super! Craft beers from the tap are available on a rotational basis. The Deschutes River Ale ($15+/pint) we had was a clean and refreshing complement to our meat-centric meal.
We had a few of their bottled serums too, Stewart's Key Lime ($5+) and Orange N' Cream ($5+) were our favourites. You MUST try the Stewart's serums while you're here.
Verdict
I like that Hungry Heroes serves up decent meats with affordable price tags. I also welcome the novelty of their brand-new concept of food and art in one.
While my inner superhero fangirl wished that the food could be served looking like superheroes too, the impressive display of the owners personal Marvel + DC collection did more than enough to suppress my wishful thinking.
If you're in need of a meaty fix, rest assured that Hungry Heroes will be here to save the day. Finally, to end our article with the craziest thing you ever saw – a chandelier made up of superheroes!
Getting to Hungry Heroes
Hungry Heroes shares a space with Art Art And Away, which also has an outlet two doors down, so just head on in!
Address: 33 Tessensohn Road, Singapore 217656
Operating Hours: Mon – Fri: 4pm to 12am | Sat: 11am to 12am | Sun & PH: 11am to 11pm
Contact: 6295 5401
---
This post is brought to you by Hungry Heroes.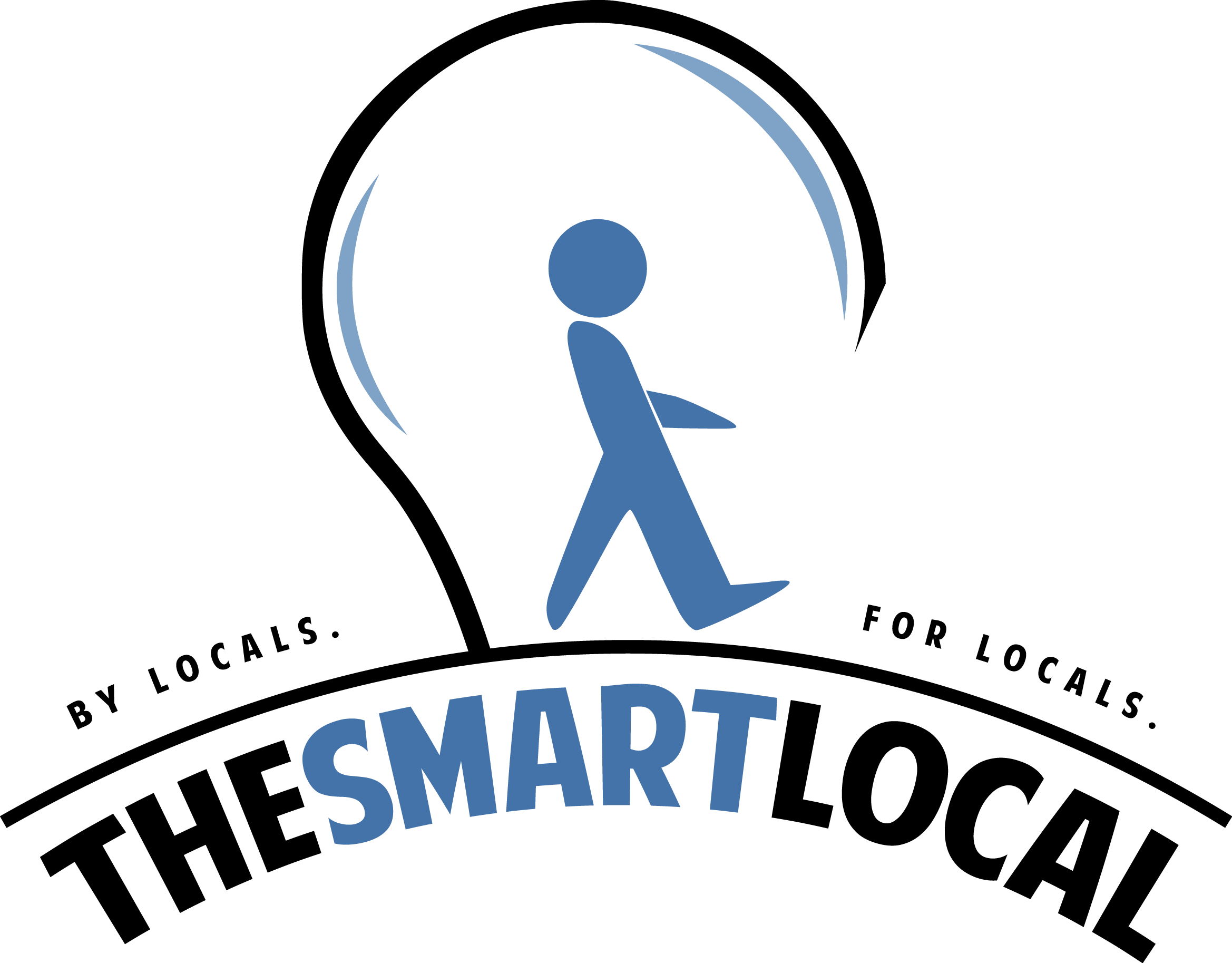 Drop us your email so you won't miss the latest news.