Feed Your Ambition contest
We charge into every new year armed with a list of resolutions to tick off, whether it's trying new activities or picking up new hobbies. But what if we shifted our focus to honing the things that we're already passionate about – things that spark joy?
Good news if you wanna start working on your passion but are unsure of how to begin: Feed Your Ambition is giving you a chance to be mentored by your dream mentor. And if that's not alluring enough, they are giving away iPhone XSs and iPad Pros weekly from now till 10 March, which can be won simply by filling up a short form.
How to take part
Feed Your Ambition's contest runs from 14th January to 10th March 2019, and all you have to do is:
1. Head over to their website
2. Fill up their form and share what your passion is, who you'd like to be mentored by and your personal details
It'll take you less than 5 minutes.
It's that simple! A winner will be chosen weekly to win either an iPhone XSs or an iPad Pro, based on the giveaway schedule below.
Plus, you might even get a chance to be mentored by your dream mentor. For example: If you're a budding rapper and your dream mentor is a local artist like THELIONCITYBOY, you might just get the chance to be personally mentored by him.
We speak to the man himself to uncover how he pursued his passion for music, and his experience of being one of the resident mentors of the Feed Your Ambition campaign in Season One:
THELIONCITYBOY – Pursuing His Passion
For THELIONCITYBOY, rapping was originally just a pastime, "I was in a band in 2009 and experimenting with my own recordings, releasing solo mixtapes," and he only dedicated more time to it in hopes of making it into the big leagues like performing at festivals or going on tours.
Image credit: @thelioncityboy
But it was no easy feat. "Firstly, there's no blueprint about being a rapper in Singapore so you gotta stay focused." "He also declares it was tough to fight temptation overseas in L.A. like drugs due to peer pressure, "They would pass weed around and I felt pressured to not be that "LAME" overseas rapper that couldn't hold his own, but I had to check myself and be present. This was the chance of a lifetime."
Image credit: @thelioncityboy
To overcome this, he focused on his passion for rap music with the end goal of supporting his family and buying a house in mind.
His advice to anyone facing similar temptations? "Look to family members and friends first to discuss any insecurities you have about temptation. When you're surrounded by love through good people, that's the only medicine you need to go on to your next day."
And as for him mentoring others, he laughs, "I'm fair, I like to give everyone space but you need to try. Talent can only take you so far. It's how driven you are to see the next day that will set you apart." Well, good to know if we're aspiring musicians ourselves!
Feed Your Ambition and fight temptation
For most of us, our passion might lie in a skill that we're naturally good at or a hobby that we enjoy doing. Whichever it is, pouring all our love and dedication into our craft, and resisting negative influences like drugs, will set us up for a way more fulfilling year ahead.
To that end, the Feed Your Ambition contest has a deeper meaning – of the National Council Against Drug Abuse (NCADA) providing support for those struggling with drugs, freeing us to find our passion.
Now, all you've gotta do is share your passion with Feed Your Ambition, and you might just get the boost you need to realize your dreams!
---
Stand united with us for a #DrugFreeSG. This post was brought to you by NCADA, for its Feed Your Ambition campaign.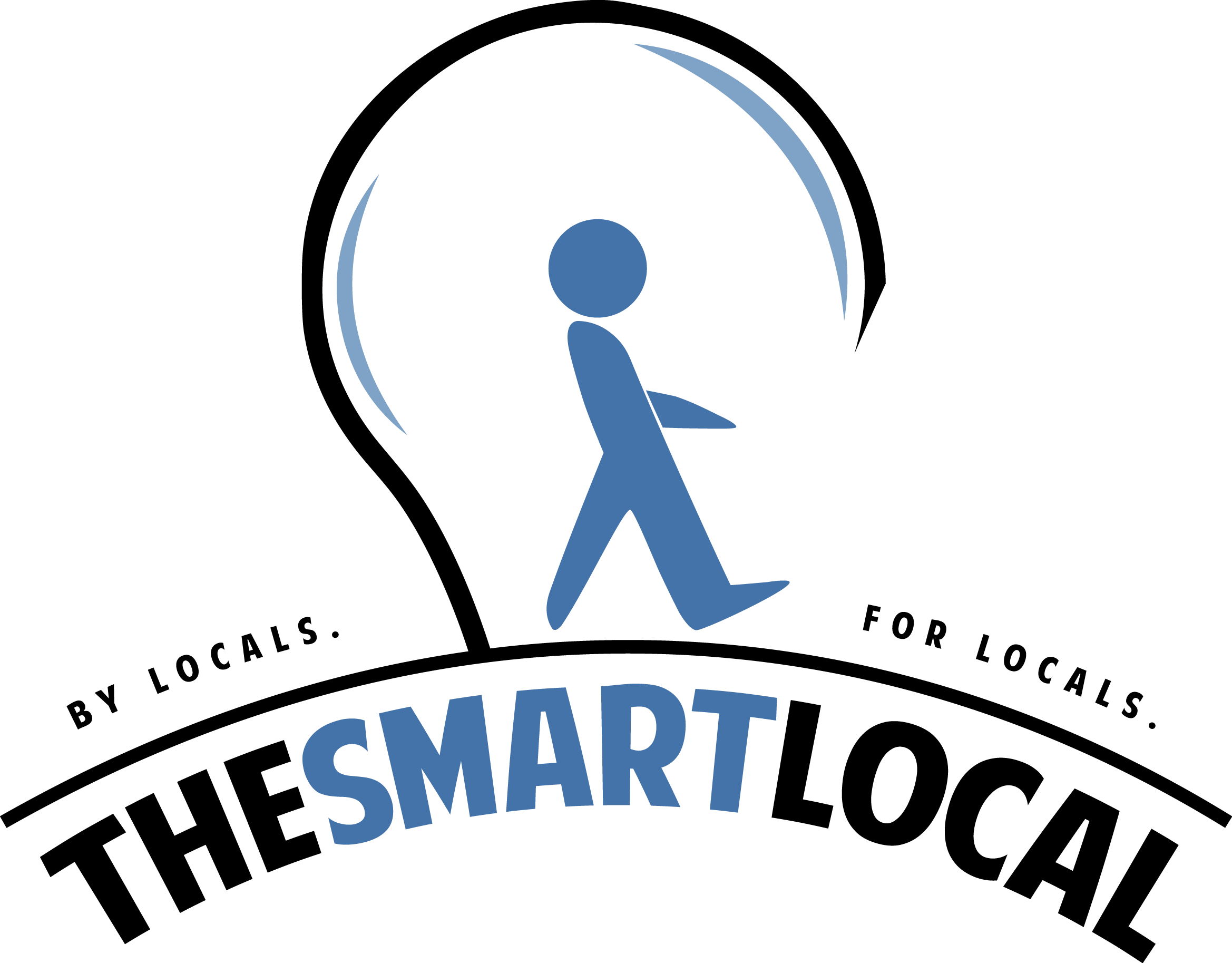 Drop us your email so you won't miss the latest news.