Korea and Japan Fair at FairPrice Finest
---
Forget about jetting off overseas to buy international snacks or waiting for friends to visit with a suitcase full of treats. These days, local grocery stores like FairPrice Finest carry a catalogue of ethnic food and drinks so you won't have to travel far.
In fact, from now till 13 July 2022, you can waltz in any outlet to satisfy your Japanese and Korean food cravings – courtesy of its Korea and Japan Fair. Try to practise self-restraint as you fill your basket with authentic K- and J- products.
---
Stock up on exclusive snacks & drinks
---
With a multitude of killer munchies like Pocky sticks and roasted seaweeds, it's safe to say that the Japanese and Korean snack games are strong. The star of the show, however, is likely to be the OG Nongshim Prawn Crackers.
Having been around for over 5 decades, these potato straws are reminiscent of well-done fries tossed in umami-packed shrimp seasoning. Although the original flavour always hits the spot, new creations like black truffle might also blow your mind.
But don't take our word for it. Swing by FairPrice Finest during the fair and keep an eye out for the Nongshim Prawn Crackers Black ($2.80). These crackers will be on the shelves from 5th July onwards.
Made with raw shrimps, Italian black truffle powder, and Spanish olive oil, the Nongshim Prawn Crackers Black will keep your tongue buzzing and your fingers reaching in for more.
Image credit: FairPrice
While you're at it, have a go at the Golden Duck Korean Cheesy BBQ Flavoured Potato Ridges ( $7.80). Think of it as the perfect combination of Korean BBQ and potato chips, smothered in layers of cheese.
Image credit: @luv__m14
To wash all these chips down and also give yourself an energy boost, grab a can of the BTS Coffee ($3.50). Coffee lovers can relish the soft taste and rich flavour of the blend, which comes in Cold Brew Americano, Hot Brew Vanilla Latte, and Hot Brew Macadamia Mocha Latte.
As for BTS fans, feel free to collect a few cans to satisfy your boy band obsession.
---
Have restaurant-level meal kits at home
---
With the stream of deadlines at work, you might find yourself having no time to cook. But you must eventually eat. And that's why things like meal kits exist so you can finally consume something else other than microwaved instant ramen.
At FairPrice Finest's Korea and Japan Fair, expect to find an array of convenient Korean and Japanese ready-to-eat dishes. Besides the usual suspects like IPPUDO ramen kits and curry pods, other items to look out for include the O.BBa noodle bowls. 
Stock up on the Obba Jjajangmyeon Meal Kit ($9.90) if you're a fan of the dry Korean black sauce noodles. These kits come with 2 servings of premium springy noodles, real meat, homemade soybean paste, and crispy onions.
But if slurping up a bowl of hot soup is what you live for, then opt for the soupy Obba Jjamppong Meal Kit ($13.90) that's stuffed with 2 servings of fresh seafood, vegetables, and chewy noodles.
Both meal kits have been put together by the team behind the always-packed O.BBa BBQ restaurant chain, so rest assured that their flavours are legit.
---
Haul Korean & Japanese groceries from FairPrice Finest
---
You might have 99 things to do and grocery shopping might not be one of them. But that's about to change when you step foot into a FairPrice Finest and be greeted with shelves of exclusive Korean and Japanese treats.
Fill your baskets with munchies, nibbles, and ready meals. Then, stop at the fresh produce section to get some imported fruits and vegetables. Just remember not to go shopping when you're hungry unless you want to make bad decisions and end up clearing the shelves. 
---
This post was brought to you by FairPrice.
Photography by Tasha Sun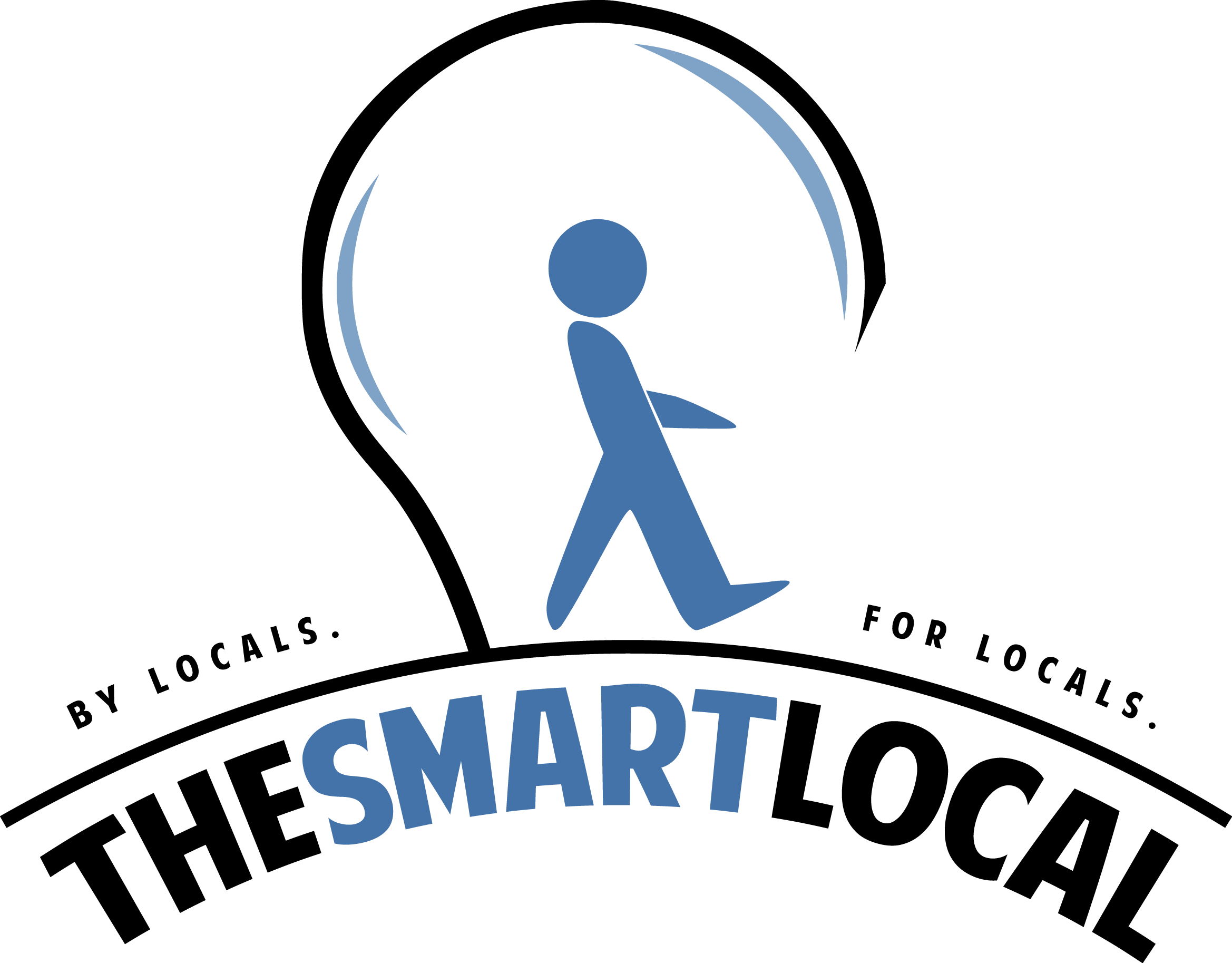 Drop us your email so you won't miss the latest news.