Expedia – Online Travel Fair
Grand Sunset Hotel in Phuket. Image adapted from: @anna.bosssss
Even if you've just gotten back from a month-long holiday, it wouldn't be long before the travel bug hits again. The trick to saving enough money to go on an around-the-world trip? Keep a lookout for upcoming travel sales, like Expedia's Online Travel Fair.
From now to 9 September 2018, Expedia is having a sale on their flights, hotels, and packages from nearby Southeast Asian towns like Phuket and Penang to far-flung destinations like Seoul, Sydney, and San Francisco. Here are some travel deals we'll be saving our leave for:
Flight + Hotel Deals
For those who can't bear spending hours deliberating over the perfect holiday, then Expedia's Flight + Hotel Deals are what you need. It includes cities like Seoul, Sydney, and Tokyo – all cities that usually rack up some serious credit card splurges just on the roundtrip flights alone.
The view from 4-star hotel, The Royal Park Hotel Tokyo Shiodome. Image credit: @happyasav
Many often stay away from bustling cities like Tokyo, since we can't quite justify spending that much of our hard-earned money on a cosy room that fits a bed and not much else. But the Online Travel Fair offers up bundled hotel deals at reasonable rates – Flight + Hotel Packages to Tokyo can be found from around $1k/person.
For nearer trips to make the most of a long weekend, try holiday towns like Phuket – 3 full days are all you need to soak up some sunshine, with a fresh coconut in hand. For 2 travellers, a short vacay to Phuket booked through Expedia's Flight + Hotel options will set you back just around $300/couple.
Other Flight + Hotel Deals include cities like Batu Ferringhi, George Town, Ho Chi Minh City, Hong Kong, Kowloon, Phuket, Seoul, Sydney, and Tokyo.
Airline Deals
Image credit: @cathaypacific
If you would rather decide on your hotel and flight separately, then Expedia lets you do just that. For instance, you can plan your own travel itinerary with a trip to Hong Kong – they've got return flights for less than $300 and hotels around $100/night.
Other Airline Deals include cities like Bangkok, Beijing, Dubai, Hong Kong, Istanbul, Kaohsiung, Kuala Lumpur, London, Melbourne, New York, Osaka, Penang, Perth, Phuket, San Francisco, Seoul, Shanghai, Sydney, Taipei, and Tokyo.
Hotel Deals
Image credit: @thepottingerhongkong
Of course, once you've booked your flight to Hong Kong, there are also hotels to suit every budget – from $102/night with Cosmo Hotel Hong Kong to $405/night with luxury hotel The Pottinger Hong Kong.
Other Hotel Deals include countries like Australia, Hong Kong, Japan, Malaysia, South Korea, Thailand, Turkey, United Arab Emirates, United Kingdom, United States of America, and Vietnam.
Travel deals and promos from Expedia
Which hotel to choose when going to Phuket?
Whether it's an end-of-year holiday or short weekend getaway, book your next holiday with Expedia's Online Travel Fair – they've got hotel, flight and package deals* for every type of traveller out there. Everyone's got that dream destination they've been stalking with Instagram's geotag function, so book by 9 September 2018, for a chance to get it cheap.
Image credit: Expedia
*Travel period is from 30 July 2018 to 31 January 2019.
**All prices accurate as of 13 August 2018.
---
This post was brought to you by Expedia.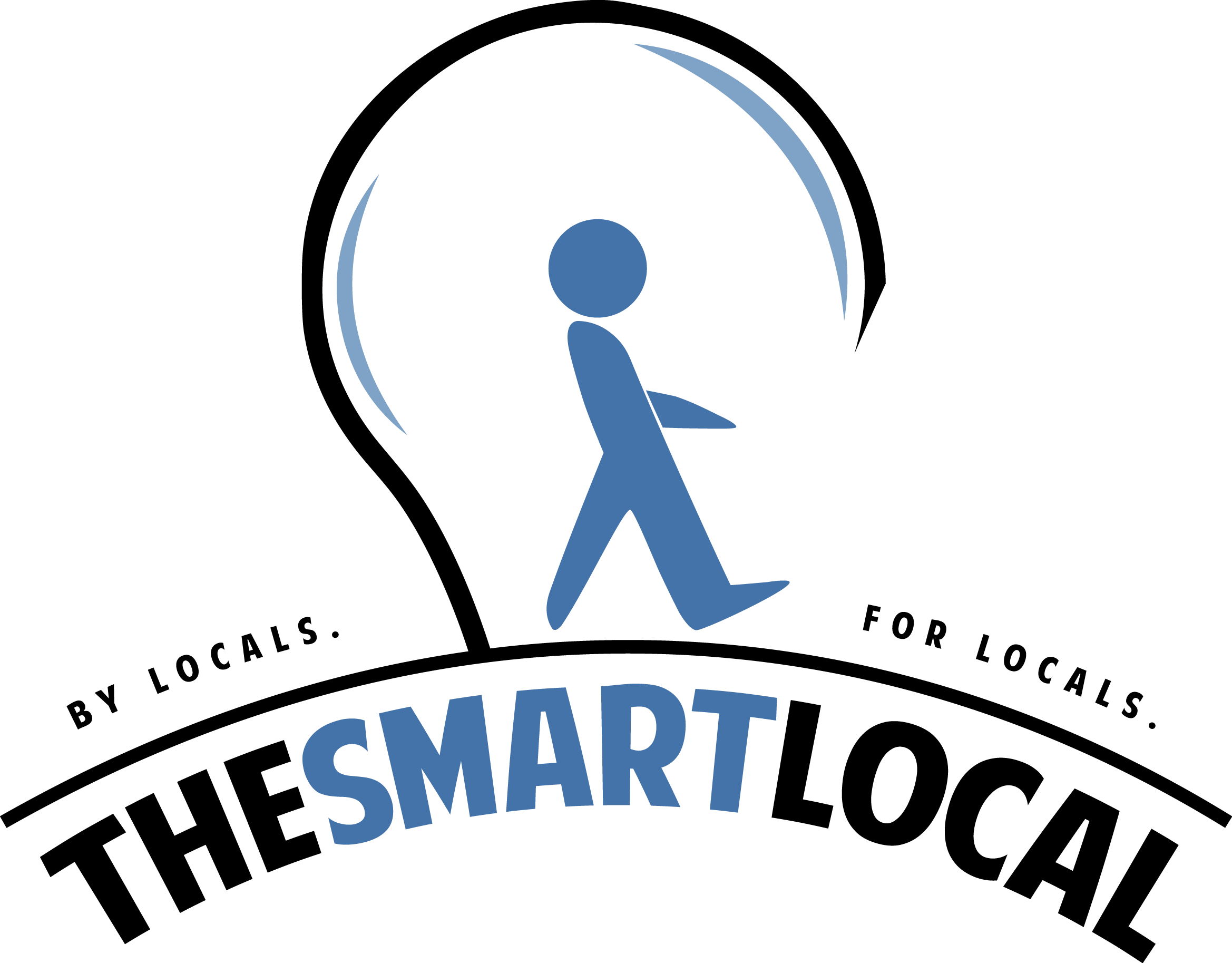 Drop us your email so you won't miss the latest news.