Most exciting roads in Singapore for driving enthusiasts
Image adapted from: Memories of Singapore
As teenagers, we all looked forward to turning 18, since it meant we could finally sign up for driving classes. And aside from giving us the ability to take the squad out for supper runs, driving in itself is an enjoyable activity; the sight of the open road and the feeling of wind in your face just brings this inexplicable sense of freedom.
If you wish to have a joyride with no particular end destination in mind, hit up these roads for some driving fun. These are some of the best roads in Singapore to put your skills to the test, and possibly experience some Initial D-worthy moments:
1. Rifle Range Road
Image credit: @adriansim88
If you're relatively inexperienced but still want some fun, Rifle Range Road offers mild twists and turns under the lush cover of trees suitable for amateur drivers. With only one way in from Dunearn Road, this stretch ultimately leads to a dead-end, but if you don't mind making U-turns repeatedly, this is a great starting point to hone your skills.
See if you can spot monkeys by the roadside along the way!
2. Old Upper Thomson Road
Image credit: @eddiesng1011
Fun fact: Old Upper Thomson Road was once home to the original Singapore Grand Prix from 1961 to 1973 and the road has remained mostly unchanged. The ex-circuit has plenty of features with formidable names such as "Snakes" (sweeping S-turns), "Murder Mile" and "Devil's Bend" (a V-shaped corner) to satisfy fearless thrill-seekers.
You'll come across monkeys frequently here, so be careful and keep an eye out for them as you zoom along.
3. Neo Tiew Road
Image credit: @dancingpetrolhead
Located near Lim Chu Kang's cemeteries, Neo Tiew Road is best not crossed alone at night, especially during the lunar seventh month – don't say we didn't warn you! But if you're brave enough, Neo Tiew Road provides a nice break from the city bustle as it lies near Sungei Tengah, a patch of land designated to farming.
Sunset at Kranji Dam. Image credit: @freemanloke
The two-way road is narrow, fitting just one car from each direction. And being walled in by tall grass, you'll get the impression you're travelling much faster than you actually are. Eventually, the road opens up to Kranji Dam where you'll be treated to the scenic views of Johor Bahru on your left and Kranji Reservoir on your right.
4. South Buona Vista Road
Image credit: @tangkeatlim
For those wanting the true Initial D experience, this is sure to make you feel like Takumi Fujiwara on his nightly tofu deliveries. Known as gao zhup gao wan (Hokkien for "99 bends") because of its twisty nature, South Buona Vista Road is considered the most dangerous because of its many blind corners, roadside ditches and steepness.
The scenic Kent Ridge Park. Image credit: @tootmikatoot
You'll need to brake hard and often here, but the satisfaction of conquering this challenging road will be well worth it. The nearby Kent Ridge Park is also a pleasant spot to take a break at when you're tired of carving up the turns.
5. Mount Faber Loop
Image credit: @nomorerushlifetooshort
Mount Faber is just a 5-minute drive from South Buona Vista Road, so it's convenient to visit if you're already in the area. The one-way road goes in a continuous loop, so you don't have to worry about oncoming vehicles as you enjoy the steep uphill and downhill blast.
Come here during the evening when the street lights are on – the high altitude provides occasional glimpses of the spectacular Southern coastline through the trees.
Best roads for joyriding in Singapore
It doesn't matter whether you've just earned your licence or have been driving for a long time – Singapore has many beautiful roads to drive on despite its small size. Go ahead and explore our many road networks – but of course, do remember to obey traffic laws and drive responsibly.
If you'd like to explore the above roads, refer to our comprehensive navigation guide here. Happy driving!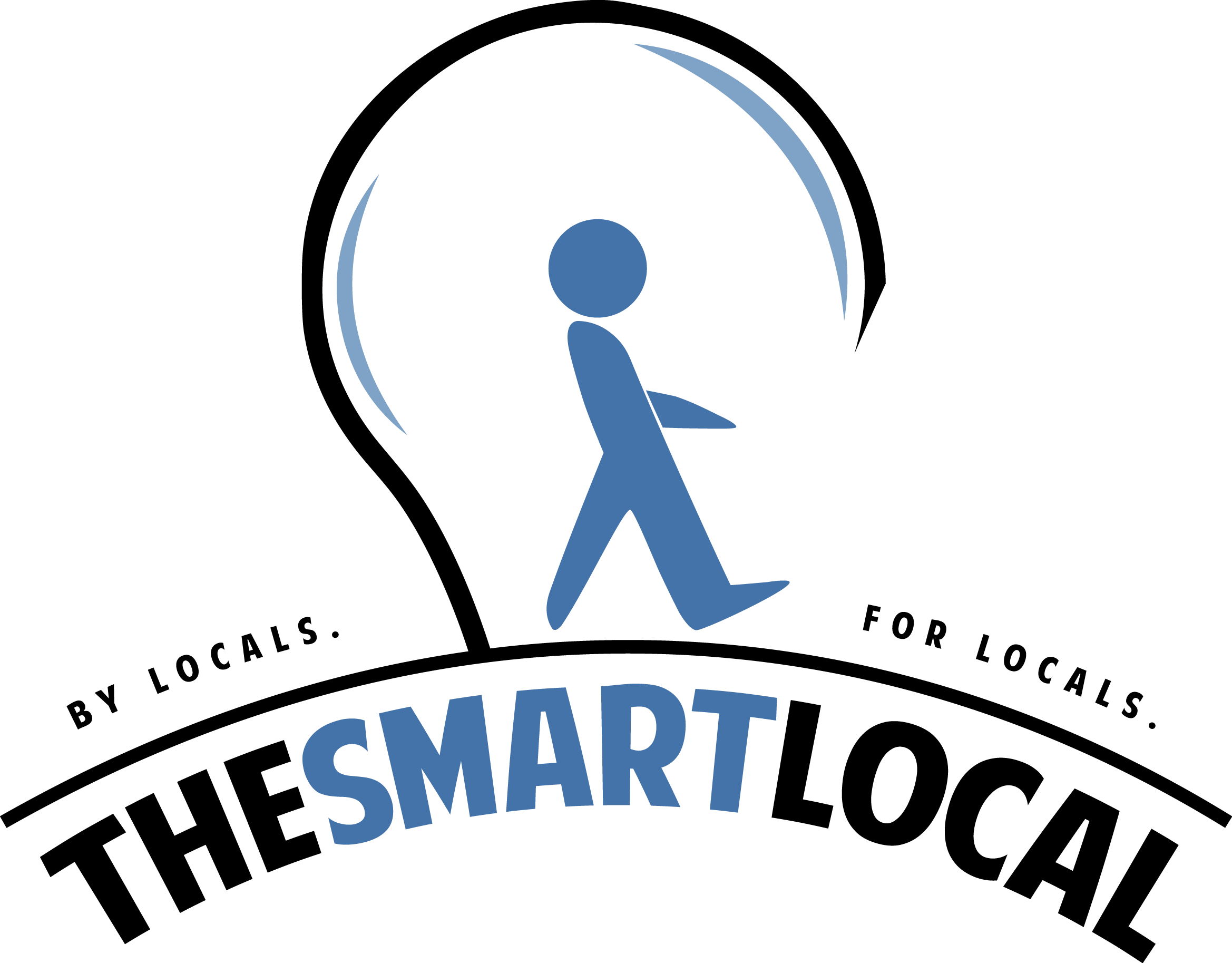 Drop us your email so you won't miss the latest news.