A European adventure of a lifetime
If you're a wanderluster like me, you would've dreamt of epic adventures way too many times but actually done them way too little. From strolling down cobbled Italian streets to snapping landscapes of classical statues, we've all spent a fair share of our hours conjuring up our dream vacation ideas.
But alas, when the holidays finally come around, we're not all blessed with instantly jet-set-ready friends to go on impromptu adventures with. And from finding that travel squad to working out couchsurfing details, the pre-planning for your vacay is more than enough to make you need another getaway.
It's time to lay off the Tumblr travel pics binge, because Contiki's European tours are exactly what you'd want for your next vacation idea. Pack your luggage – you're about to chiong through multiple European countries, experience exclusive sightseeing tours, and meet a new squad that'll make your dreams about living young and wild a reality.
1. Mingle with like-minded 18-35 year old travellers
Signing up for a tour group may be a taboo among Singaporean millennials – being led around alongside aunties and uncles to visit tacky gift shops hardly seems savoury. But on the other hand, lugging around a spreadsheet agenda doesn't relieve the stress at all.
With all Contiki tours being specifically for 18 to 35 year olds, all you'll be getting is exploring, adventuring and the ultimate living with #NOREGRETS.
The European tours will see you painting multiple cities red with your new crew: from London to Paris to Amsterdam to Vienna. And with everyone sharing the same "live fast die young" mentality, you know you're up for a great once-in-a-lifetime experience.
For culture vultures craving a slower pace, Contiki also offers In-Depth and Easy Pace trips. Sign up for this if you're in need of some hours-long retail or #naturelover therapy. Current sign ups place the girl-guy ratio at 60-40. Move aside Taylor Swift, you'll find new girl friends to rub high-roller Monte Carlo shoulders with in no time.
Tip: All Contiki coaches are fitted with free wifi for you to live vlog about that cute Dutch windmill you passed. Pics or it didn't happen? No problem.
2. Once-in-a-lifetime experiences exclusive to Contiki
Call it the Princess syndrome, but we've all dreamt of being treated like royalty. Live out these dreams at Contiki's own castle – Chateau de Cruix. This is a Special Stopover site exclusive to Contiki travellers only.
A 16th century Chateau smack in the middle of the Beaujolais wine region, this is one experience you won't be getting on your own. From picnic-ing on the lawn to sipping on Chardonnay fresh from the vineyards, you'll get a 1,000 point upgrade on the gram for sure.
Sun seekers, you won't waste your time fretting about the lack of epic experiences in Singapore – Contiki has a ton of other exclusive Contiki-only travel experiences. Sail around the Mediterranean on a specially chartered Croatian Island Hopper, before jet-setting to Germany for an insane all-nighter at Oktoberfest.
In short, to my fellow repressed wanderlusters, you'll finally live out those insane travel dreams!
3. Beat the notorious queues
Source: @tippytoess
Another perk of being Contiki royalty: skipping the queues that us Singaporeans are all too familiar with.
Here's one of them: be treated like royalty and score VIP access up to the Eiffel Tower in France and the Colosseum in Rome. No hours-long queues for you!
Many other attractions are also included in the package. Board a private boat through Venetian canals, score an instant spot on a locally-guided tour of the Vatican museums, or chase the Northern Lights in Iceland with a local expert. Everything's already arranged, all you'll have to do is turn up and get instant access!
Many more tourist hacks await the Contiki traveller, so no more scouring the internet for presale tickets. You can take a backseat on this trip, your Trip Manager would've mugged those travel books for you.
4. Ample free & easy time
For those of us who've had our fair share of tour groups, we've all been let down by the same old another Chinese restaurant for dinner again. *sigh*
Don't worry about being stuck on your usual tour that forces compulsory trips or meals down your throat. There's free time to explore the way you want, so you'll have time to check out that cool cafe you saw on Facebook.
5. Get discounted prices
If you think your wallet's gonna start crying from all this, hold up a second. From now till 11th May, save 5% with Contiki's Early Payment Discount. We've got extra perks for you reading our articles as well – quote "The Smart Local" to get an additional 5% off! This extra 5% off is only valid through making your booking at 63378166. You'll get to talk to a Contiki Expert, and it's also a good chance to clarify any doubts about the booking, which is important for such a big ticket item.
With all the inclusions on board – including breakfasts, accommodation and transport – don't say we bojio.
Spend 2 weeks in Europe with no regrets
It's not everyday we get to go on vacation, and that's why finding the right crowd to go with matters.
Contiki is the Generation Y traveller's dream – a surefire chance at meeting new people, getting amazing travel squad photos and living life to the fullest. Plus, there are over 100 unique European itineraries, all planned out for you!
Price: from S$104 a day
Eligibility: 18-35 year olds
Facebook: https://www.facebook.com/Contiki/
---
This post was brought to you by Contiki.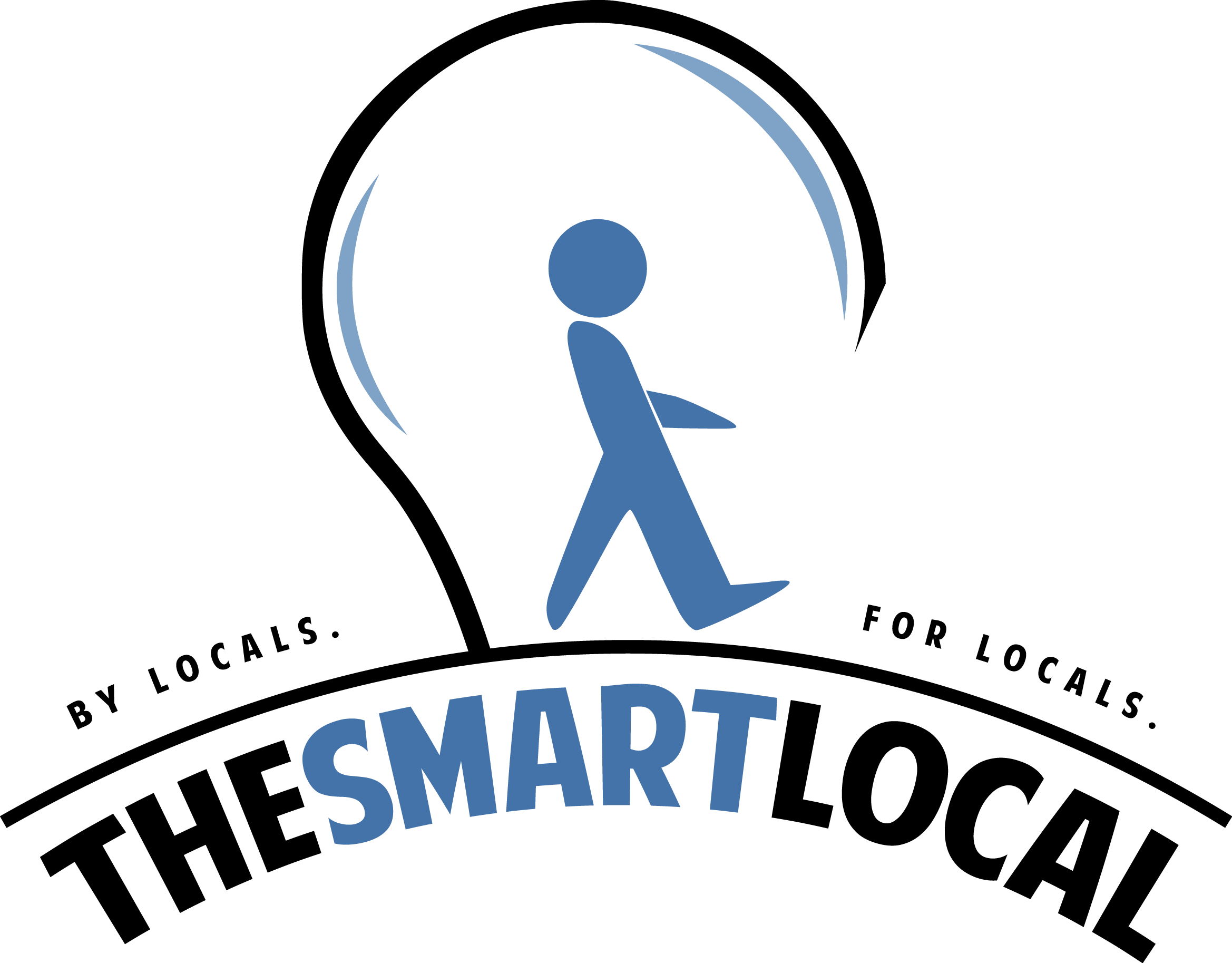 Drop us your email so you won't miss the latest news.