Celebrate Esplanade's 15th birthday
Image adapted from: @alteregosg
For us Singaporeans, "durian" takes on a double meaning – the controversial fruit that people love or hate, and our beloved spiky Theatres on the Bay.
15 years after its opening, the Esplanade is more than just an iconic piece of architecture in our city skyline. It continues to be a hub for Singapore's vibrant arts scene – from music and dance performances to theatre productions and visual art exhibitions.
The Esplanade is hosting a year-long birthday celebration with mall promos from October 12 to 11 November 2017, and here's how you can get involved in the festivities:
Indulge in 3 for $15 booze
On the 12th of October, Thursday, from 6-7pm, enjoy 3 for $15 beers, cocktails, and sojus at any of these Esplanade restaurants and bars.
Sip on Barossa's 3 for $15 cocktails, including their Tequila Sunrise, Tom Collins, and Lychee Martini, and chase it down with some $15 half-slab ribs available for the first 15 customers every day!
For just $15, you can also feast on Orgo's Tasting Platter, which includes their salmon bruschetta and button mushrooms with blue cheese, or a sip on an iconic Singapore Sling (U.P. $22)!
Image credit: @alteregosg
Rather than eating "clean" poke bowls at A Poke Theory, head down to Alter Ego – A Poke Theory's rebellious sister restaurant – and treat yo'self to some 3 for $15 "Singlish beers", such as their craft lagers, brown ales, American IPAs, and Witbiers.
Go big or go home on your cheat day and indulge in a draft pint (U.P. $13 and above) with a choice of one bar bite, like their prawn paste chicken wings, luncheon meat shavings, and Southern fried chicken skin (U.P. $5-8) for just $15 to complete your booze party.
Image credit: @cheryl_weixuan
Besides its charming rustic interior, this izakaya – or Japanese drinking house – also serves up an array of alcoholic and non-alcoholic beverages.
Knock yourself out with Tomo Izakaya's 3 for $15 Sapporo and Asahi beers, and Sochu Fruit cocktails, and while you're at it, try their Kama Shioyaki (U.P. $25) – grilled amberjack cheek – for just $15. On top of that, snag 15% off any of their selected sakes!
More than affordable booze and dining deals, you can also enjoy 15% discounts at selected shops at the mall, including 15% off all ala carte services at Kenko Wellness Spa, and even a special giveaway of 15 pre-loved violins from Tong Ming Xi Gallery!
Get exclusive backstage tours by celebs like Inch Chua and Hossan Leong
If you've always wondered about what goes on behind the scenes of Esplanade's stage productions, or resisted the urge to slip into "for performers only" zones, now is your chance to sate your curiosity.
Image credit: @thisisinch
From October to December 2017, get access to 8 exclusive backstage tours conducted by Esplanade's celebrity tour guides and staff with a minimum donation of $100 per person per tour*.
Image credit: Esplanade
Explore the back alleys of the Durian's concert halls with artists like Hossan Leong – local actor, comedian, and theatric – and indie singer-songwriter Inch Chua. These veteran performers will show you round their crib and let you in on the inside scoop of Esplanade's backstage happenings as well as their personal experiences as local performing artists.
Image credit: @chrisogrady
For those of us who prefer a more technical run-through of this art centre's hidden operations, geek out on this 2-hour guided tour with Esplanade's Head of Production Isis Koh, and discover cool trivia like how the concert hall's acoustics can be transformed from a huge echo-y cathedral into a small intimate space, and what goes into producing a show.
Image credit: @esplanadesingapore
You might even get to touch the durian-like spikes of this quirky structure and explore the insides of the theatre stage, like the always-concealed orchestra pit, on Ravi Sivalingam's tour of the Durian's rarely accessible areas.
This ain't any ol' celebrity meet-and-greet, and since tours will be conducted in groups of up to 20 people, jio your artsy kakis and sign up now for a cool backstage experience.
*Note: Minimum donation of $100 per tour per person. All proceeds will go towards funding the new theatre on Esplanade's waterfront.
Dates: Every Saturday from 28 October – 16 December 2017, 10AM-12PM
Cost: Minimum donation of $100 per person, per tour
Meeting point: Esplanade Concert Hall Information Counter
Click here for more information
Bid for quirky artwork at the 80by80 Visual Art Auction
Image credit: Esplanade
From 3D figurines to neon light signs and surreal photographs, snag these one-of-a-kind 80cm x 80cm art pieces by 38 local artists at the 80by80 Visual Art Auction.
Proceeds from these sales will go towards Esplanade's free public programmes. like visual arts exhibitions and performances, so besides getting to bring home a work of art, you'll also be supporting our local arts scene! Start bidding from 19 October!
Dates: 19 October – 19 November 2017
Cost: Free entry
Where: Esplanade Tunnel
Click here for more information
Print your pictures at Esplanade's photobooth and win prizes
Image credit: @esplanadesingapore
For those of us who love collecting physical photographs, some good news: you can now snap some next-level OOTDs against Esplanade's insta-worthy backdrops and print them out for $2 at the Esplanade upper concourse's photo-printing booth for keepsakes!
Dates: From now 'til March 2018
Be a part of Esplanade's story and win prizes
Image credit: @nomishaes
With their month-long $15 dining deals, exclusive backstage tours, and photobooth pictures to look forward to, there's even more reason to celebrate Esplanade's 15th birthday this year.
What's more, stand a chance to win prizes when you share your favourite Esplanade memories with the hashtag #mydurian on your Facebook or Instagram! These monthly prizes include specially planned-out experiences, such as a night out for 2 to Dada Masilo's Swan Lake with a complimentary pre-show dinner at Supply & Demand and post-show drinks at Orgo, and even a sleepover at Esplanade's PIP's PLAYbox with free supper from Suzette and a massage from Kenko Wellness and Spa!
---
This post was brought to you by Esplanade – Theatres on the Bay.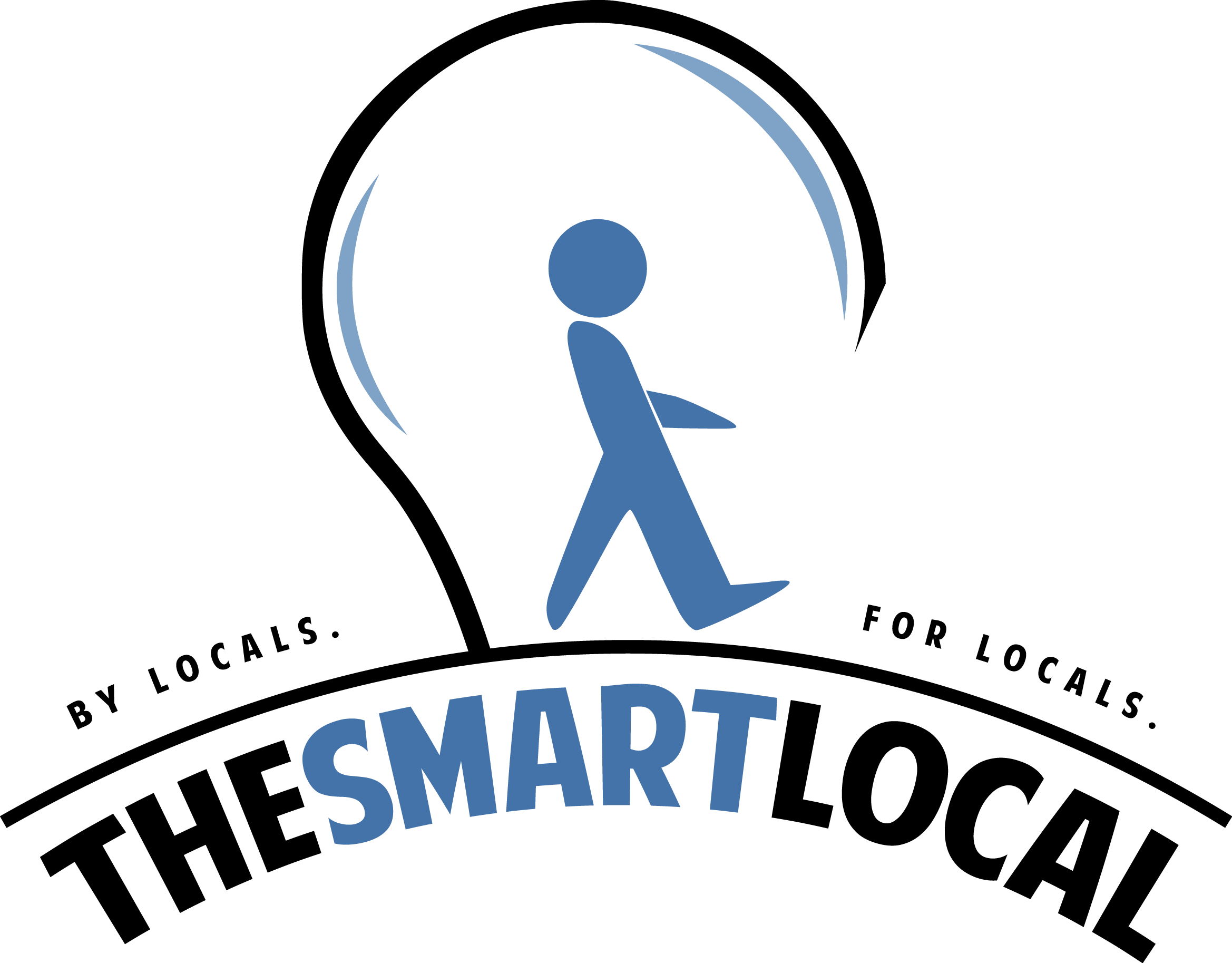 Drop us your email so you won't miss the latest news.