Esmond Service Centre Singapore
---
These days, so much of our lives depend on our personal devices that nothing gets quite as stressful as when they simply refuse to work. To revive your laptops, you might have frantically scoured the web for solutions. Chances are, you might have even come across Esmond Service Centre (ESC).
With treasured memories and painstaking work on the line, ESC's 5.0-star rating on Google and Facebook has been reassuring for many customers. Without a doubt, repair centres are the unsung heroes of our time, so we spoke to ESC founder Esmond Liu to find out how this secondary school dropout became the founder of a multi-million dollar repair company:
---
From school dropout to entrepreneur
---
Whether you're looking to fix cracked screens, repair your trusty ol' laptop or simply upgrade your gaming rig, Esmond Service Centre is able to do it all. Their astonishing inventory of spare parts worth in the millions allows them to service a vast number of devices in record time.
Hard to believe then, that ESC is helmed by just one guy – who happens to be a secondary school dropout who started this business from tinkering with MacBooks in his bedroom.
Rewind to years earlier, and Esmond shares that long before tech gadgets became the centre of his livelihood, he sold knick-knacks like marbles and phone accessories to his classmates for extra pocket money. 
He didn't come from a well-to-do background, and as a child, he subsisted on microwaved meals lovingly prepared by his mother before she left for work.
"My neighbour would take care of me during the day, and she would reward our good behaviour with a weekly treat." Esmond recounts. "I would always ask for chicken rice at the neighbourhood kopitiam. She didn't understand why, but that was the only freshly-cooked meal I had each week."

Although he left high school at the tender age of 16, Esmond completed his "O" Levels privately and set out to succeed and provide his mother a better life.
It was only after he completed his National Service in 2009 that he began to fiddle with MacBooks. He started by repairing a second-hand one he bought online, and later ended up restoring faulty devices to trade – all by trial and error. Mac repair specialists were rare back then, Esmond shares, so he seized this window to set up a repair centre for MacBooks. 
After months of 100-hour-plus work weeks and surviving on a start-up diet of bread, he began to see his business pick up. He says it's all because he focused on the one thing that every Singaporean loves: to be treated as top priority customers instead of dollar signs. 
"We're not sales-oriented," Esmond says. "I get this question every day, without fail – 'is it worth repairing?' I'll always explain the breakdown of costs in a logical way to the customer." 
For Esmond, it was moments when his repairs meant more to his customers than it did for him – like when he recovered priceless, sentimental photos from a failed hard drive belonging to a family whose daughter had passed on. 
"One thing that keeps me going," Esmond says, "is when people tell me, 'Esmond, you saved my life.'"
For customers, it's the free diagnosis and transparent pricing that seems to be the biggest draw. In fact, ESC had to upgrade from focusing on MacBook repairs when his regulars started referring friends and family and brought in other devices like handphones and PCs for servicing.
"I didn't have a choice!" Esmond jokes about ESC's expansion. "They come to you, they're comfortable with your service, and they say, hey – can you repair this other device?" 
---
Free diagnostics and repairs as quick as 30 minutes
---
If you've ever had a phone or laptop quit on you, you'd know how truly painful it is to have to spend days handicapped without your workhorse while waiting for it to get repaired. 
That's one of the reasons why Esmond Service Centre introduced a new digital booking system during the pandemic – just drop them a WhatsApp message or email to secure a slot. Best part is, you can get your device fixed in as little time as 30 minutes for basic repairs – no more hovering awkwardly around the area and wasting valuable hours during your lunchtime.
As with their time, Singaporeans are equally savvy with their money, so Esmond Service Centre enables its customers to make the most kiasu decisions by providing diagnostics free-of-charge. That way, customers know precisely what's wrong with their devices and how much the repair will cost – without having to commit a single cent.
For added peace of mind, ESC provides a 90-day guarantee covering parts and labour, in addition to a two-year software warranty for storage upgrades.
---
Tips to repair your device in Singapore
---
When speaking to a guy who has built an empire out of repairing tech devices, it's only natural for us to kaypoh and get some tips from the experts themselves. 
If you're planning to send your laptop or phone for repair, Esmond says providing your device brand and model number will save you a lot of time and back-and-forth questions. That's because technicians can speedily come up with a quote after doing a quick stock check of spare parts. 
While you're at it, always have a copy of your device warranty to check what you're covered for and if sending it to in-house service centres is worth it. For damages not commonly covered by warranties such as screen replacements for iPhones and laptops, you'll be able to get competitive prices from ESC starting from $58 and $138 respectively. 
Esmond also advises taking good care of your equipment to avoid any repairs at all. According to him, many issues he encounters on the regular can be avoided by simple steps – like staying clear of overnight charging, and regularly shutting down computers instead of just putting them on standby mode to let them "rest".
---
Esmond Service Centre for laptops, phones and upgrades
---
If there's anything we can learn from Esmond, it's that sometimes small windows of opportunity can make all the difference. Likewise, a shift in perspective – like focusing on customers' needs over prioritising profit – can be the bridge between running a struggling startup and growing into a million-dollar company. 
"The road to success is a ladder, not an escalator." He quipped. "There were countless times I doubted myself and was unsure if I was doing the right thing for my company, but it takes courage to climb each day."
Address: 460 Alexandra Road, #02-39 Alexandra Retail Centre, Singapore 119963
Opening hours: Mon – Fri 10AM-8PM, Sat 10AM-6PM | Closed on Sunday
Telephone: 6612 1503
Esmond Service Centre website
---
This post was brought to you by Esmond Service Centre.
Photography by Clement Sim.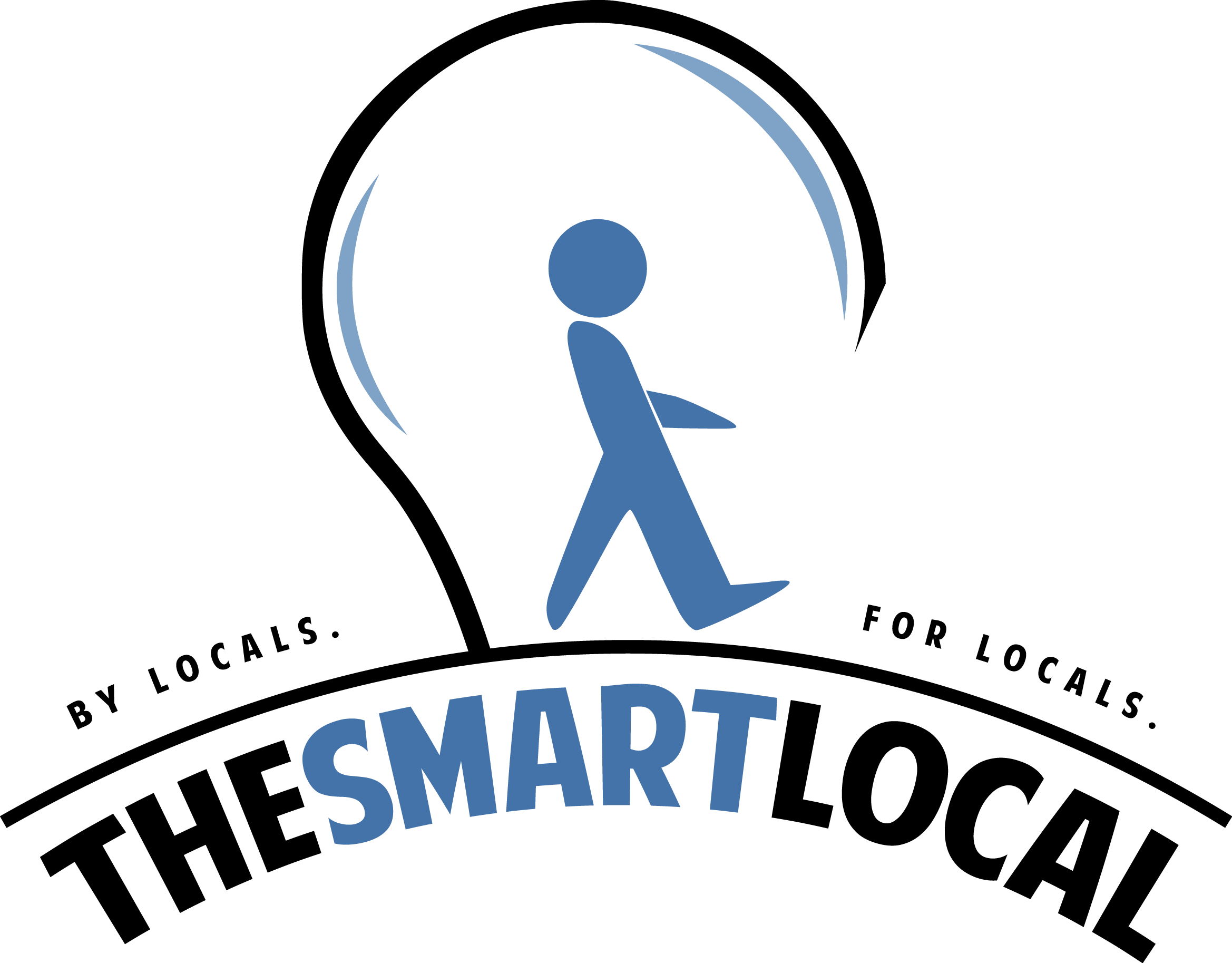 Drop us your email so you won't miss the latest news.