About Earle Swensen's
An extension of its immensely popular sister restaurant Swensen's, Earle Swensen's menu is designed with its roots, San Francisco, in mind. In addition, Earle Swensen's is positioning themselves to meet the increasing demand of healthy food. If you're one of those contributing to that demand, you'll be glad to know that their charbroiled entrees are here to stay. Also, get this: you get access to their free-flow salad bar for free with purchase of any main (U.P. $13.90++)!
Most importantly, however, starting from January 2015, Earle Swensen's will be serving gelato, which has a lower fat content than ice-cream, but with a more intense flavour. Gelato is slightly costlier because the cost of the ingredients like fresh milk, fruit and puree, is higher, but is much more worth it for the very same reason.
The Desserts
1. Joy in a Jar ($13.90++)
The Joy in a Jar is aptly named with its pretty pastel mint-chip and smooth white vanilla gelato with an eye-catching arrangement of banana and strawberry slices surrounding a rich chocolate brownie.
Taste-wise, the fruits paired with mint gelato was refreshing and an enjoyable mix of mint and sugar, but its mild taste was overshadowed by some other better desserts on the table. It was also tricky to reach the brownie at the bottom without toppling the whipped cream and gelato.
I love the idea of the jar and I was overjoyed to know that just for an extra $2++, you can get one of these babies to-go and go around giving away jars of joy to your friends and loved ones. And yes, it comes in the jar, but they have to flatten the gelato to put the lid on, and I can't imagine how that would look.
2. Banana Split ($12.90++)
Swensen's Banana Split is legendary, so of course they had to bring it over to Earle Swensen's in gelato form, right? In fact, they didn't just bring this item over – they improved it. The richer taste of gelato as compared to ice-cream really took this dessert up a notch, especially the chocolate flavour.
If you're one of the many fans of Swensen's Banana Split, I don't see why you wouldn't try this gelato version. And if you haven't tried Swensen's Banana Split, do you even dessert??
3. Opera Dark Chocolate ($12.90++)
This one was my least favourite of all the desserts I sampled, but that's only because I only like chocolate in small proportions. The dark chocolate gelato with fudge and whipped cream was just a tad too thick and rich for my liking, but if you've got a passionate love for chocolate, I think I've just found your go-to dessert.
4. Poached Pear with Butterscotch Sauce ($11.90++)
The poached pear in this one isn't the best one I've had, but I thought the butterscotch sauce was a good touch. In terms of ranking, this dessert would be about average.
The poached pear is very soft though, and when eaten together with the gelato and butterscotch sauce, has a very mild but pleasing taste.
5. Maple Banana Wrap ($10.90++)
This is a must-try!! The sweet banana wrapped in warm tortilla paired with a scoop of smooth creamy gelato is absolutely divine, and I don't use the word 'divine' lightly.
It's kinda messy to eat though, the tortilla wraps just keep falling everywhere, so if you're particular about that, this probably isn't the dessert to choose on a first date. But otherwise, the perfect balance between cold and hot, sweet and savoury makes this my new favourite dessert!
6. Gelato Bonanza
This isn't a menu item, but a sampling of their top 5 gelato flavours. If you'd like to have this experience, though, you could just order their Topless Five ($12.90++) and select these flavours. Otherwise, a single scoop of gelato costs $5.50++ and a double scoop costs $7.50++.
Lychee: This one was the lightest and most refreshing of them all, and best of all, it tastes like a real lychee!
Hazelnut: It had a very nutty flavour when I first tasted it, but leaves behind a warm, roasty aftertaste that lingers.
Dark Chocolate: With a higher percentage of cocoa than usual, this dark chocolate gelato has the richness of approximately Bill Gates. It also has the perfect amount of bitterness that isn't overwhelming like some others can be.
Cheese Cookies: A combination of cheesecake and cookies, this was a little too cheesy for my liking. I would've liked more cookie in this one! But I'm not a huge fan of cheesecake so I may be biased.
Durian: Wow. It tastes so much like an actual durian that I would've believed if someone told me this wasn't gelato but the real fruit. Extremely rich in flavour with the classic creamy gelato texture, I could eat a whole tub of this.
If you don't like durian, you can try out their Mint or Matcha flavours. Go for Mint for a more refreshing finish, or Matcha if you like a strong green tea aftertaste. I would also highly recommend tasting the gelato in that specific order, because each one has its own unique aftertaste that transitions perfectly into the next flavour.
Verdict
The rich flavour and creamy texture of the gelato served here will definitely keep me coming back for more! I especially loved their Dark Chocolate and Durian flavours, though the fruit flavours were highly refreshing and light.
Besides the gelato, I'd love to visit this place again even if just to try out their free-flow salad bar that features an impressive selection of 25-30 different fresh greens and fruits and 8 dressings at any one time, along with compound salads for people who don't want to mix their own.
Everyone needs to head down to Earle Swensen's, and honestly speaking, the Maple Banana Wrap is reason enough to do so. Also, gelato softens and melts faster than ice-cream does, so you have to finish it quick!
Getting There
VivoCity Outlet
Address: 1 HarbourFront Walk, #02-117
Opening Hours: 10:30am – 10:30pm
Telephone: 6272 3306
JEM Outlet
Address: 50 Jurong Gateway Road, #03-11
Opening Hours: 10.30am – 10.30pm
Telephone: 6734 7712
---
This post was brought to you by Earle Swensen's.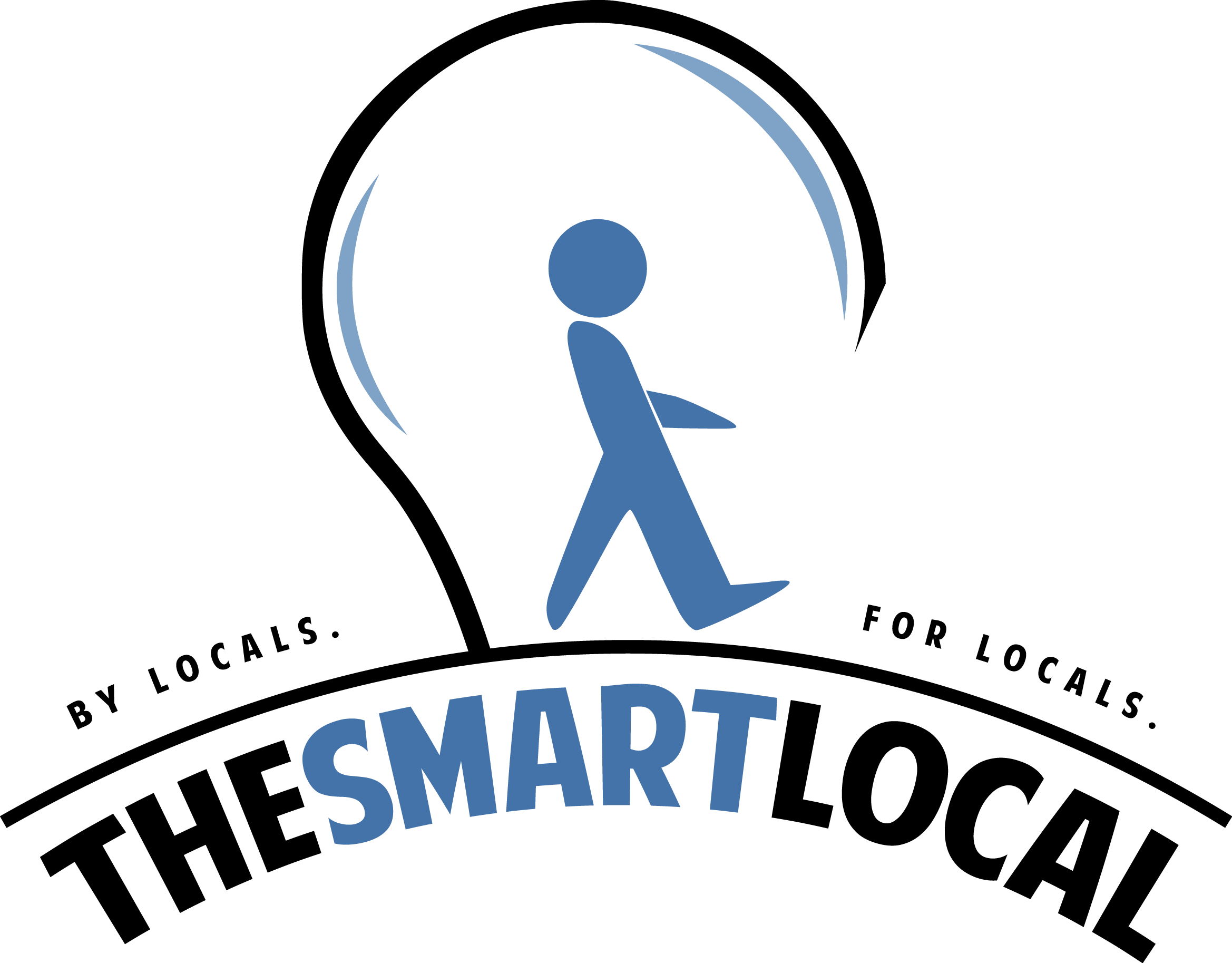 Drop us your email so you won't miss the latest news.