TSL's Biggest Fan Yet
I'm sitting in a very comfortable spot in The Smart Local office – it's near enough to the air-conditioner for me to be pleasantly cool. For the others sitting further away, it gets warm at times.
We were pleasantly surprised by our new Dyson AM07 Tower Fan – it's been keeping us cool through these super hot days and it matches our website colours too.
The common consensus is that it's a good addition to the office – here are four things we like about the Dyson fan:
1. It's easy to use
Align the arrows. Twist. Repeat. Congratulations, you have just set up your fan. The instructions are at least 10x more idiot-proof than IKEA's.
Operating the fan is a piece of cake. There's a remote for lazy people, and 10 speeds for people who like variety. And a sleep timer for people who like sleep.
2. It's bladeless
It's a bladeless fan! We're used to the traditional fans with whirring blades so we're not sure if the bladeless fans are a product of science or magic.
As a kid, my grandma used to tell me horror stories about people who got their scalp pulled off because they went too close to the fan blades. I used to avoid fans like the plague, but Dyson's bladeless technology makes it safe for kids and curious adults.
Fans are a pain because the blade gets dirty, and cleaning it is complicated and frankly very dangerous. The bladeless fan makes cleaning a breeze. If the air holes become clogged, just wipe them down with a wet cloth.
3. It's quiet(er than us)
Fauzi is filming an episode of TheSmartLocal TV.
Dyson says it's 60% quieter than its predecessor. We're not sure how to compare, but if it's quiet enough for us to film AND use the fan at the same time, it's good enough for us! Our video team can now look hot, but stay cool.
4. There's a hassle-free 2-year warranty
Everyone knows Singaporeans are kiasu. We're not going to spend lots of money on something if there's a chance that it might become kaput in a few months. The Dyson fan has a two year warranty and it's all online. Simply email them with some basic details. After that, spend the next two years enjoying your fan!
Try it out!
"I love this." – Chris
"I'm getting this for my mum… no wait, I'm getting my mum to buy this for me." – Fauzi
"It needs voice control. Like Siri." – Amanda (Er)
The Dyson AM07 Tower Fan has been a welcome change in our office – we're now cooler than before.
The Tower Fan comes in three colours, but Dyson offers a variety of fans for your different needs. You can find out more about their fans here, or get your own from Courts, Harvey Norman, Best Denki, Gain City or other departmental stores.
---
This post was brought to you by Dyson.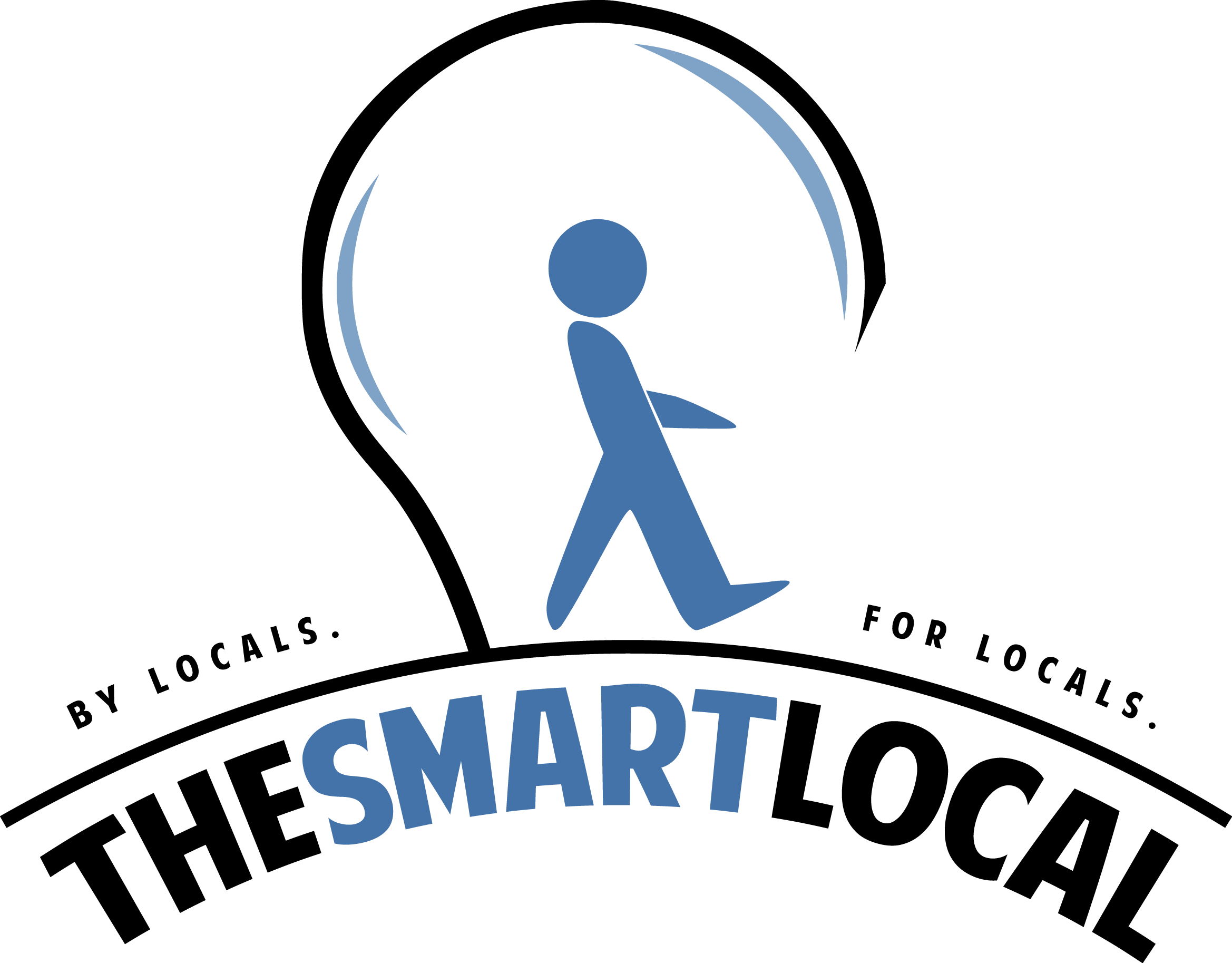 Drop us your email so you won't miss the latest news.