Durian pizzas in Singapore
June might be the month of school holidays, but the real reason durian lovers old and young alike look forward to June is that it signals the start of durian season! And while it's not June yet, Tino's Pizza is preempting the start of durian season with D24 and Mao Shan Wang pizzas.
Stage your first ever durian pilgrimage at any of Tino's Pizza's 3 outlets: Centrepoint, Tiong Bahru Plaza, or Resorts World Sentosa, and unwind in a casual family-friendly restaurant setting while tempting your tastebuds on her durian-licious pizza concoctions.
D24 Pizza for sweet durian lovers
Sink your teeth into the D24 Pizza ($16.90 for Neapolitan Thick Crust) to reveal its generous oozing, creamy smooth D24 durian filling. Paired with the fluffy crust, the usually overpowering durian flavour is kept in check.
While your run-of-the-mill durian cream puff leaves you jelak after just a mouthful and tastes nothing like the real deal, the D24 filling from Tino's Pizza is comparable to eating the real spiky fruit! Each slice left me licking my fingers to get every bit of its durian-y goodness.
All of Tino's pizzas are handmade. Check out their swanky pizza chef in action spinning up a treat.
Thick crust pizzas are usually a hit or a miss, and I usually find myself sticking to the thin crust alternative to avoid disappointment and a total waste of crust. So it was a pleasant surprise to find that Tino's Pizza's thick crust was buttery, airy, and not too dense.
And there was just the right proportion of topping to crust for the durian flavours to make their red carpet entrance. At the end of it, no crust was wasted – so that's saying something.
Mao Shan Wang Pizza for bitter durian lovers
In this world, there are two types of durian eaters: those who eat anything durian regardless of type and the selective durian eater – can only stomach the king of durians and discriminates against the rest. If your elite stomach tak boleh tahan D24 durians, Tino's Pizza also offers Mao Shan Wang Pizza ($21.90 for Neapolitan Thick Crust) to quell your hunger.
Note: Prices at Resort World Sentosa will be different from The Centrepoint & Tiong Bahru Plaza.
Prepare to get your hands dirty
At first bite, we were hit with a unique combination of creaminess, the savoury flavour of the cheese, a slight hint of bitterness, and mild sweetness – giving the pizza more dimension in the taste department.
Don't judge a pizza by its look – the generous, even spread of the Mao Shan Wang just melts in your mouth and leaves you longing for more.
And if you're wondering why there isn't any visible crust on this pizza, that's because the base of this pizza is almost completely covered with a generous layer of cheese and durian.
And if that doesn't appeal to you enough, keeping up with your Instagram #foodporn should. Indulge in their free and easily accessible WiFi – password conveniently available on every table. No more playing hide-and-seek with your waiter just to be online!
Die die must-try durian pizzas
The only love triangle you'll ever want
The only fruit you've probably ever seen on your pizza is pineapple. Let Tino's Pizza's D24 and Mao Shan Wang pizzas introduce you to the REAL king of fruits – even in the pizza world. If ordering 2 pizzas is too much of an overkill, I highly recommend the D24 Pizza.
The D24 Pizza overshadowed its Mao Shan Wang counterpart with its dramatic explosion of viscous, creamy D24 filling. Sweet like a sugary dessert, but it doesn't come off as artificial – after all, only REAL durian puree is used.
The Mao Shan Wang filling had more character to it – sweet, but electrified with a tinge of bitterness. And topped with cheese, it was a unique swalty (sweet + salty) combination like no other! Whether you're team Mao Shan Wang or D24, their durian pizzas are a definite die die must-try if you're a durian fanatic!
Tino's Pizza Cafe
Outlets: The Centrepoint B1-13, Resorts World Sentosa #01-206, Tiong Bahru Plaza #01-160
Opening Hours: 6694 3713, 6570 5812, 6352 7759
Follow them on Facebook and Instagram.
---
This post was brought to you by Royal T Group.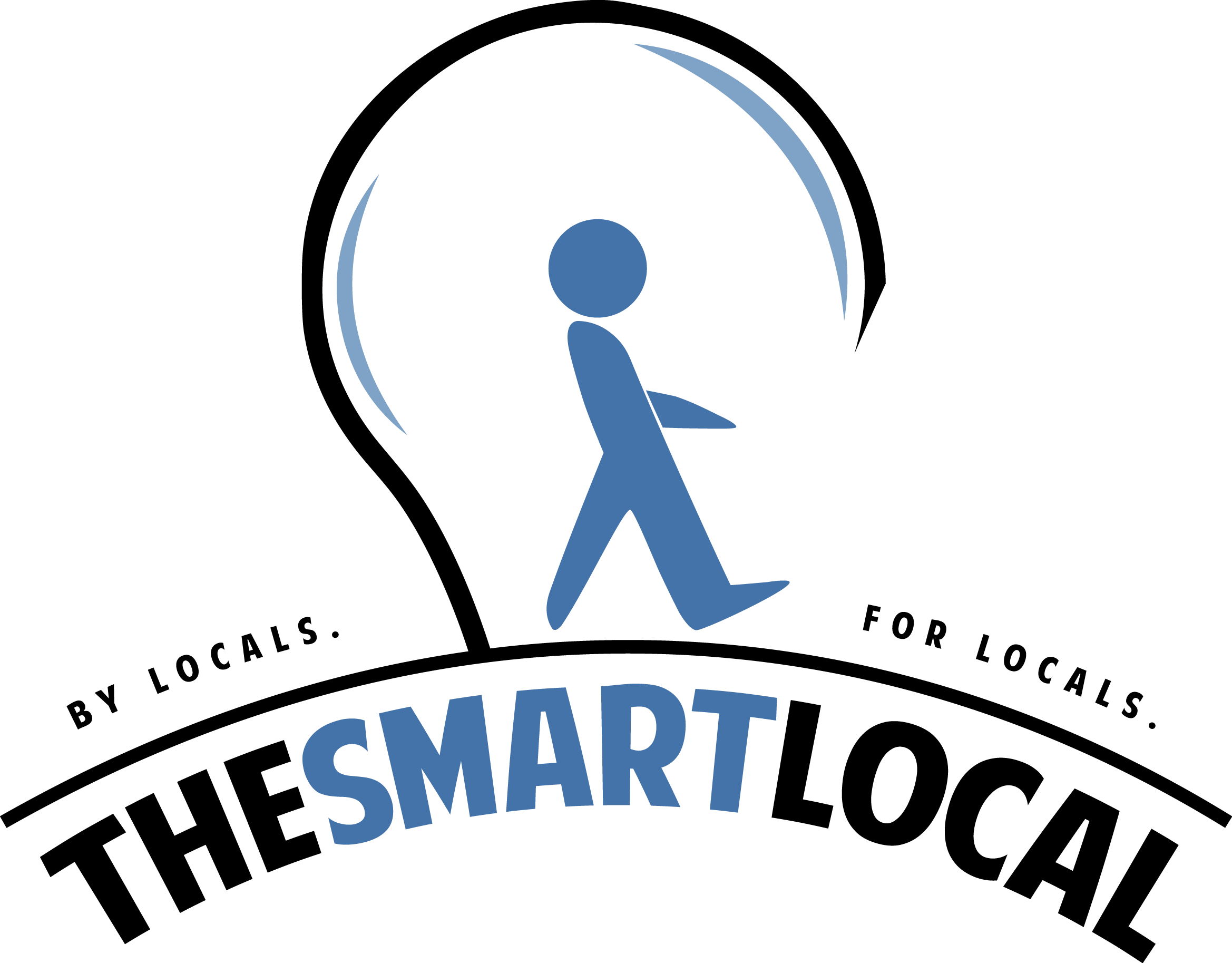 Drop us your email so you won't miss the latest news.