Cocktail & bar services for parties
We've all thrown parties, and as the host, we know that parties are more often a chore than a celebration. You're either lugging back hefty bottles of alcohol or you're constantly checking to see if your guests need a top-up – there's no doubt that all great parties come with great responsibility.
But with Drinks&Co's Experience Packages, there's no reason for you to play bartender. With an experienced bartender, a full-blown bar setup, and all the mixers and garnishes you'll ever need, their packages will let you enjoy the party, all while sipping on a professionally-made cocktail or highball.
– Experience packages –
Whether you're planning a hen's party or a business luncheon, Drinks&Co has 3 Experience Packages that are bound to fit any occasion. All of them come with a sufficient amount of alcohol to last you the duration of 4 hours.
Also, depending on your party size and event, you can customise details like the bar front aesthetics and number of bartenders. All you need to do is contact Drinks&Co via email – they can even personalise the bar with your favourite logo and designs!
The set-up includes a fully portable bar that's foldable, so there's no need to worry about it fitting into the lift or other tight spaces. With a sleek design, it's ideal for all occasions from high-end events to casual home parties.
HIRED OR FIRED: BARTENDER FOR A DAY

In this episode of Hired or Fired, Xenia takes on the challenge of being a bartender for a day. Watch her learn make a signature TSL cocktail and flaunt her skills during an office party! Drinks&Co is also giving away a Party Experience worth over $5,000 for you party animals. This includes their Cocktail Experience Package which includes a professional bartender, a full-blown bar set up, and drinks – venue and entertainment included! All you have to do is share your craziest party moment here: https://drinksandco.sg/pages/experienceonus Read more here: /read/drinks-co

Posted by TheSmartLocal.com on Thursday, 1 November 2018
The Base Experience
The Base Experience is the perfect package for those who enjoy simple highballs and a wide range of liquor since it comes with a selection of Gin, Tequila, Rum and Whisky, as represented by Monkey 47 Gin, Altos Tequila, Havana Club Rum, and Jameson Whisky. Have it neat, paired with straight pour mixers or even both – it's entirely up to your guest.
Pricing details:
10 to 15 people from $900
15 to 30 people from $1,400
30 to 50 people from $1,900
Find out more about The Base Experience here.
The Whisky Experience
Those who enjoy whisky should opt for The Whisky Experience. They offer blends and single malts, including, but not limited to: Chivas 12, Ballantine's, Jameson, The Glenlivet Founder's Reserve, and Aberlour 12 years. It's super useful for those who often entertain for work, since you can easily host an intimate whisky tasting sesh or full-blown corporate networking night easily.
Pricing details:
10 to 15 people from $1,000
15 to 30 people from $1600
30 to 50 people from $2300
Find out more about The Whisky Experience here.
The Cocktail Experience
Here's one for those who can't stick to just one cocktail: The Cocktail Experience lets you try a variety of drinks with handpicked cocktail spirits. Your personal bartender will be shaking and mixing up different cocktails for you and your guests using fancy mixers, from classic G&Ts to bespoke drinks with their own characters.
Since these cocktails come topped with intricate garnishes and vibrant splashes of colour, it'll be the ideal bar experience for a hen's party or networking event.
Pricing details:
10 to 15 people from $1,000
15 to 30 people from $1,600
30 to 50 people from $2,200
Find out more about The Cocktail Experience here.
Drinks&Co Packages – customisable mobile bar for parties
If these Drinks&Co Experience Packages don't strike your fancy, you can also customise your very own personal mobile bar. Whether it's the number of bars, bartenders, or alcohol bundles, Drinks&Co takes care of everything drinks-related for you so you can spend more time mingling with your guests.
The Packages come with a bartender, bar equipment, glassware, mixers, ice & garnishes, and portable bar transportation – there's no reason for you to worry about the logistics whatsoever.
They go beyond party needs too, since Drinks&Co is also a lifestyle and ecommerce portal that distributes all types of alcohol, from champagne to whisky. All are valid for next day delivery if you order before 8PM. Instead of going all the way to the bottle shop, you can buy bottles of Scotch and wine online.
All Drinks&Co members will get 5% off storewide for all bottles of alcohol – you can simply create an account here.
Those keen to make their own cocktails can also experiment with different liquors, since Drinks&Co has plenty of cocktail recipes on "Know Your Mixes", a page that features intriguing cocktails like the Bloody Molly and the Canchanchara.
You can also find information on bartenders on "Know Your Bartenders". It's a page where you can learn more about the personal journeys behind bartenders, while also learning useful bar tips to score a customised cocktail. Also, keep up to date with Singapore's bustling bar scene by checking out their Events page.
Just like Drinks&Co's Experience Packages, their website is undoubtedly useful for any party. It's an all-in-one platform where you can source cocktail recipes, purchase alcohol, and even find out more about bartenders and drinking tips.
---
This post was brought to you by Drinks&Co.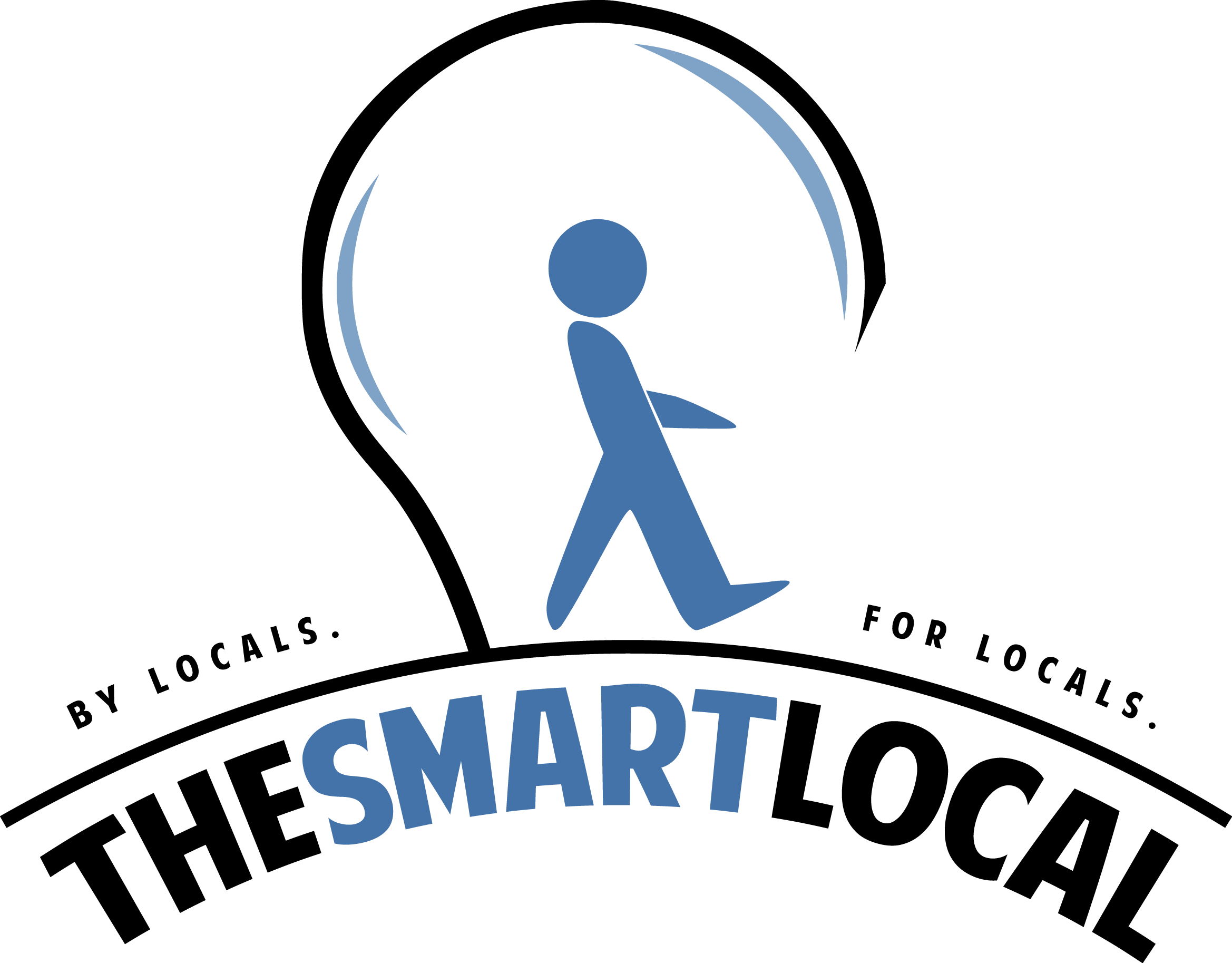 Drop us your email so you won't miss the latest news.