Dr.stretch Singapore
---
If your idea of stretching is that little wiggle you do when waking up in the morning, then you haven't fully experienced stretching, my friend. Enter Dr.stretch, a company straight outta Japan who you can trust to professionally stretch your limbs – especially helpful if you're experiencing muscle aches and pains.
As a writer, I tend to spend most of my time at work sitting at my desk, hunched over a keyboard in the same position for hours on end – this can't be good in the long run right? To counter this, I decided to make an appointment with Dr.stretch at Great World City for a stretching session, and here's how it went. 
---
Personalised stretching treatment
---
The treatment starts with a consultation to assess the current state of the customer's body. Your trainer will also check to see if you've undergone any surgery or treatments prior to your visit; after which, each individual session will be personalised according to your needs.
To show me the before and after effect of the stretching, the trainer instructed me to fold over and reach for the floor without bending my knees. Measurements were then taken of the distance between my fingers and the floor – keep reading to find out the results at the end of the session.

The Core Balance Stretch technique is currently only available at Dr.stretch.
After the consultation, the stretching begins. Now, I'm going to be extremely honest. As someone who's never been to any sort of stretching treatment, your first time here might be a tad intense. That's because most of us don't stretch regularly, therefore causing our muscles to remain in a tense state. 
During the treatment, my trainer explained to me the advantages of Core Balance Stretch. In essence, it's a technique used to access and stretch the core muscles which you aren't able to stretch on your own. The professional trainer is able to manipulate the muscle tensions in our limbs to improve back and shoulder pains.
It involves shaking the body parts to release tension, moving them to align muscle fibres, and stretching them to expand your range of motion.

There are over 200 stretch methods prescribed in the Core Balance Stretch technique.
And now onto the main issue at hand – my back. During the treatment, the trainer felt around for my shoulder blades and found that they were imbalanced due to my posture. While this comes as a surprise to me, shoulder and back problems are actually common amongst office workers.
This problem stems from being desk-bound all-day long. As the body gets used to this routine, it builds habits that lead to the aches and pains felt due to muscle tension. Luckily for me, stretching is scientifically proven to be one of the best ways to combat the root cause by  "resetting" the bad muscle memory I've built over the years instead of just relieving the pain.
The trainer then went on to realign them by slowly "digging them out". I understand that my previous sentence might sound painful, but it actually wasn't that bad – coming from a person with low pain tolerance btw.
Prior to stretching, the distance between my fingers to the floor was 31cm and after the treatment, it dropped all the way to 27cm, proving that my range of motion and flexibility has indeed received a much needed upgrade.
While there isn't instant magical pain relief from a standalone session, I definitely walked away with some positive changes. My body felt significantly lighter and I felt more flexible as compared to before the session. Instead of a one time treatment, Dr.stretch services harp on a long-term "stretch training plan" where regular and repeated visits allows the body to learn healthier habits. 
Post the stretching session, the trainer will be able to offer a home care plan based on your lifestyle. This includes tips on what stretches you can do on your own and how you should maintain proper posture to avoid more back pain.
---
How to prepare for your first session
---
Most of us have probably never heard of professional stretching prior to this. With 200 stores in Japan, Taiwan, China, and Singapore, rest assured that you are in good hands as Dr.stretch's staff are individually trained before they are allowed to work on a customer. 
Before your visit, it is important to have a gap of 2 hours between your last meal and stretching session. To ensure comfort, Dr.stretch provides a change of clothes too so you can head to your session straight from work. During the session, there's not much you have to do other than lay on the bed and have your limbs stretched by a qualified trainer. 
---
Give your body its much needed care with Dr.stretch
---
Yes, while stretching can be done in the comfort of your home; there are some important core muscles that one can't access on their own, and oftentimes, these muscles are directly related to back and shoulder pain. Through Dr.stretch, problems throughout the body can be better addressed with the help of a professional trainer. 
This is the exact reason why professional athletes have an entire team taking care of various aspects of their recovery and maintenance. Sure, chances are, you're not a pro athlete – but that doesn't mean that you can't experience the same benefits, right? 
Whether you're an office worker or a sports enthusiast, Dr.stretch will help you achieve pain relief while improving flexibility and mobility. And if you're planning a visit next month, quote "I'm stretching with The Smart Local" when making a booking or at the counter to enjoy 50% off a single session from 1st February to 31st March 2023 at any of the 7 Dr.stretch outlets in Singapore.
Rates: $81 (U.P. $160.50) for 60-min session | $113 (U.P. $224.70) for 90-min session
---
This post was brought to you by Dr.stretch.
Photography by Afiqah Amir.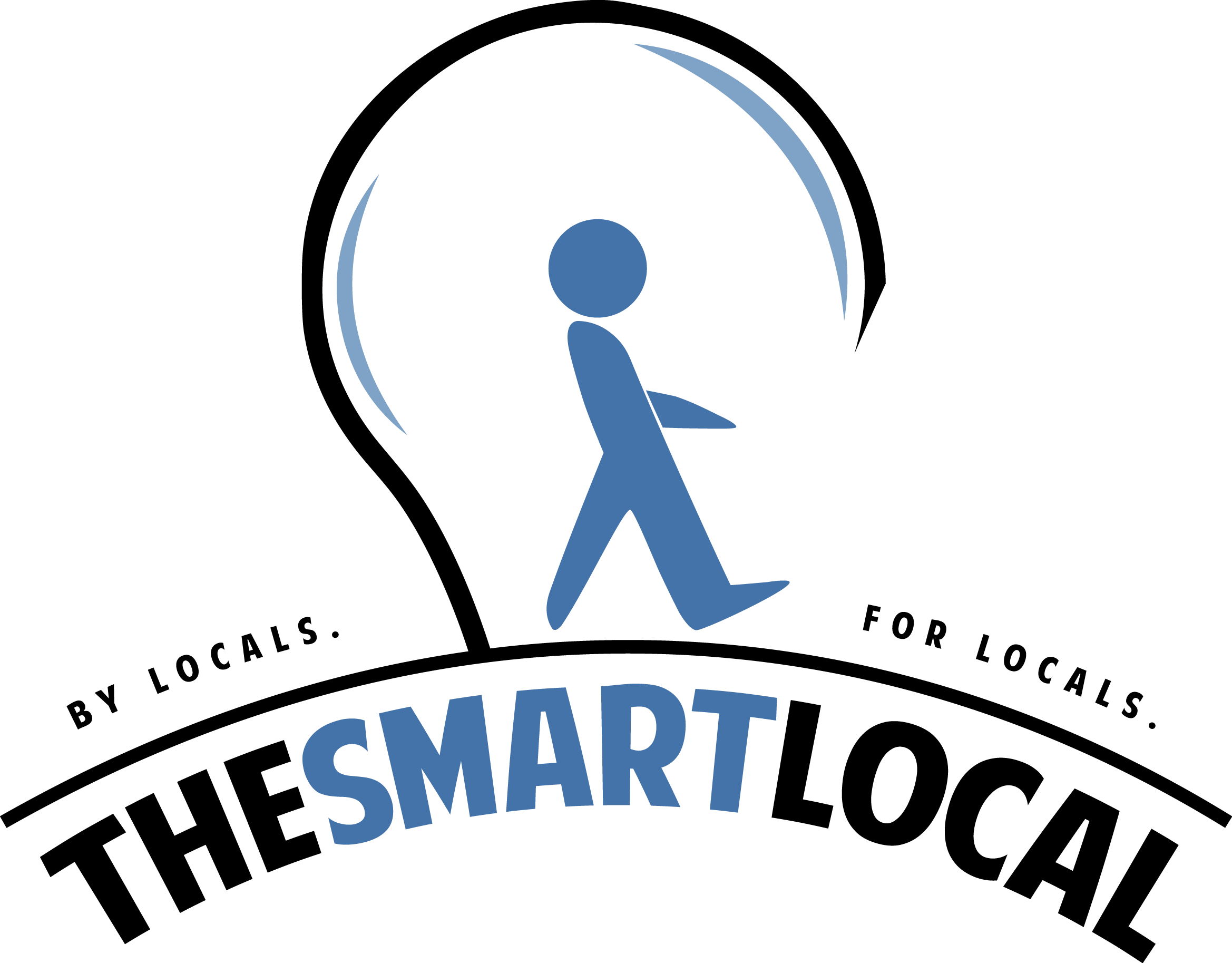 Drop us your email so you won't miss the latest news.