Design jobs in Singapore
---
Pursuing design jobs in Singapore may not be the most conventional route, especially when traditional parents egg you on for a career in law or medicine instead. However, pursuing one's passion is important for a fulfilling career, and lucky for artistically-inclined folks, there are plenty of design-related industries one can dive into. 
To help you along, here are five different design jobs for you to consider to turn your creative interests into profit.
Disclaimer: All salaries listed below are from MyCareersFuture and are accurate at the time of writing. 
---
1. Animator – create original character concepts
---
When you think about animation, chances are the CGI used in Pixar and Marvel films come to mind. But there's more to animation than we see on the big screen. As more companies start to require animation for advertising and tech purposes, animators can find themselves doing a whole host of different projects in myriad companies, including some that even pay up to $22,000/month if you've racked up enough years of experience.
Besides using software, animators also draw up storyboards to bring their original characters and concept to life. If you've always had a habit of doodling and creating stories through art while growing up, perhaps a career in this field will be your cup of tea.
Average starting salary: From $3,500/month for a junior animator.
Find out more about a course in the basics of animation.
---
2. Interior Designer – design dream homes & office spaces
---
If you've always been curious about people's home layouts or find yourself redecorating your room every other week, interior design could just be your calling. Interior designers are some of the highest paid creatives in the market too, with salaries going up to $12,000/month.
From drawing up new ways to spruce up an office to engaging contractors to carry out a new homeowner's vision, interior designers are responsible for making aesthetically-pleasing spaces come to life – think of it as playing The Sims IRL. 

Roy Tang's award-winning design for Young Designer Award 2020
Image credit: Raffles College

The work of an interior designer is not limited to homes and offices either, with public spaces and retail outlets also requiring the need of their skilled eye for creativity.
Average starting salary: $3,000/month for an interior design consultant.
Find out more about a course in interior design.
---
3. Game Developer – invent the next Animal Crossing or Among Us
---
During Covid-19, most of us probably turned to games like Animal Crossing and Among Us to keep us entertained while stuck at home. With the booming gaming industry, gamers can rest assured knowing that there is a serious future in game design, despite the belief that gaming does nothing more than distract you from reality.
With the rising demand to come up with the next viral gaming idea, game developers can even earn up to $20,000/month working on popular games like League of Legends. Other than game design and production, game developers also delve into game coding, coming up with storylines and characters, as well as marketing to promote their games. 
If you're always hopping on the latest gaming trends and understand the technicalities behind what makes good entertainment, who knows, you could end up playing video games as your job.
Average starting salary: $2,500/month for a junior developer.
Find out more about a course in games design.
---
4. Fashion Designer – draw up your own apparel brand
---

Image credit: Raffles College

If you are always sketching or doodling what you would like to wear, or binge-watched Netflix's Next in Fashion, your interest in fashion design and creating your own fashion label could become a full-fledged career. 
Singapore is no stranger to homegrown fashion either – local fashion brands like Reckless Ericka and Shirt Number White are receiving more international recognition than ever before, paving the way for aspiring designers to break into the international mainstream. 
As a fashion designer, you'll get to design and dress clients in one-of-its-kind outfits for special occasions, and produce sustainable fashion collections for customers for work and leisure. Seeing your design on the red carpet or on the street will surely be a great satisfaction.
Average starting salary: $2,000-$2,500/month for a junior fashion designer.
Find out more about a course in the basics of fashion design.
---
5. Graphic Designer – adaptable skill for most industries
---
From the "Stand Up Sally" character seen in SMRT train carriages to movie posters framed in cinema halls, graphic design can be found almost everywhere. Wielding the stylus and whipping  up illustrations, graphic designers can tap into practically any industry, earning up to $16,000/month.
Graphic designers are often the creatives behind a brand, its visual materials, and its packaging. Besides physical materials you see like posters and advertisements, graphic designers are also responsible for streamlining the experience of a website or mobile app, through the use of UI or UX design a.k.a. user interface and user experience.
Average starting salary: $2,500-$3,000/month for an entry-level graphic designer.
Find out more about a course in graphic design.
---
Pursue a design career through an education at Raffles College
---

Image credit: Raffles College
If you're interested in joining the creative and design industry in the future, entering a design school can help to give you an edge over your peers.
Raffles College offers a wide range of design courses such as Visual Communication, Product and Interior Design, Fashion and Jewelry Design, for you to explore your interests and help you get a head start in the industry. If you're interested, you can find out more about their courses by signing up for their virtual open house happening on 6th March 2021 on the Raffles College website.
The first 30 who sign up are also entitled to a lucky draw prize of a MacBook Air (worth $1,449), iPad Air (worth $879) or an Apple Watch Series 6 (worth $699). Other entries can also score perks and rebates worth up to $6,000. 

Image credit: Raffles College
Those fresh from Secondary School can also pursue your creative calling. Raffles College offers four certificates that can be attained within 48 months: a 6-month Diploma and an 18-month Advanced Diploma awarded by Raffles College, as well as a 12-month Degree and 12-month Master's awarded by Coventry University – so there will definitely be a suitable course for your design-related interests.
To help you get on the fast track to your dream course, they also have four intakes per year in January, April, July, and October that you can apply for. With an industry-centric curriculum and various opportunities and platforms to hone your skills, Raffles College will get you ready for the design world in no time.
---
This post was brought to you by Raffles College of Higher Education.
Cover image (LHS) adapted from: Raffles College.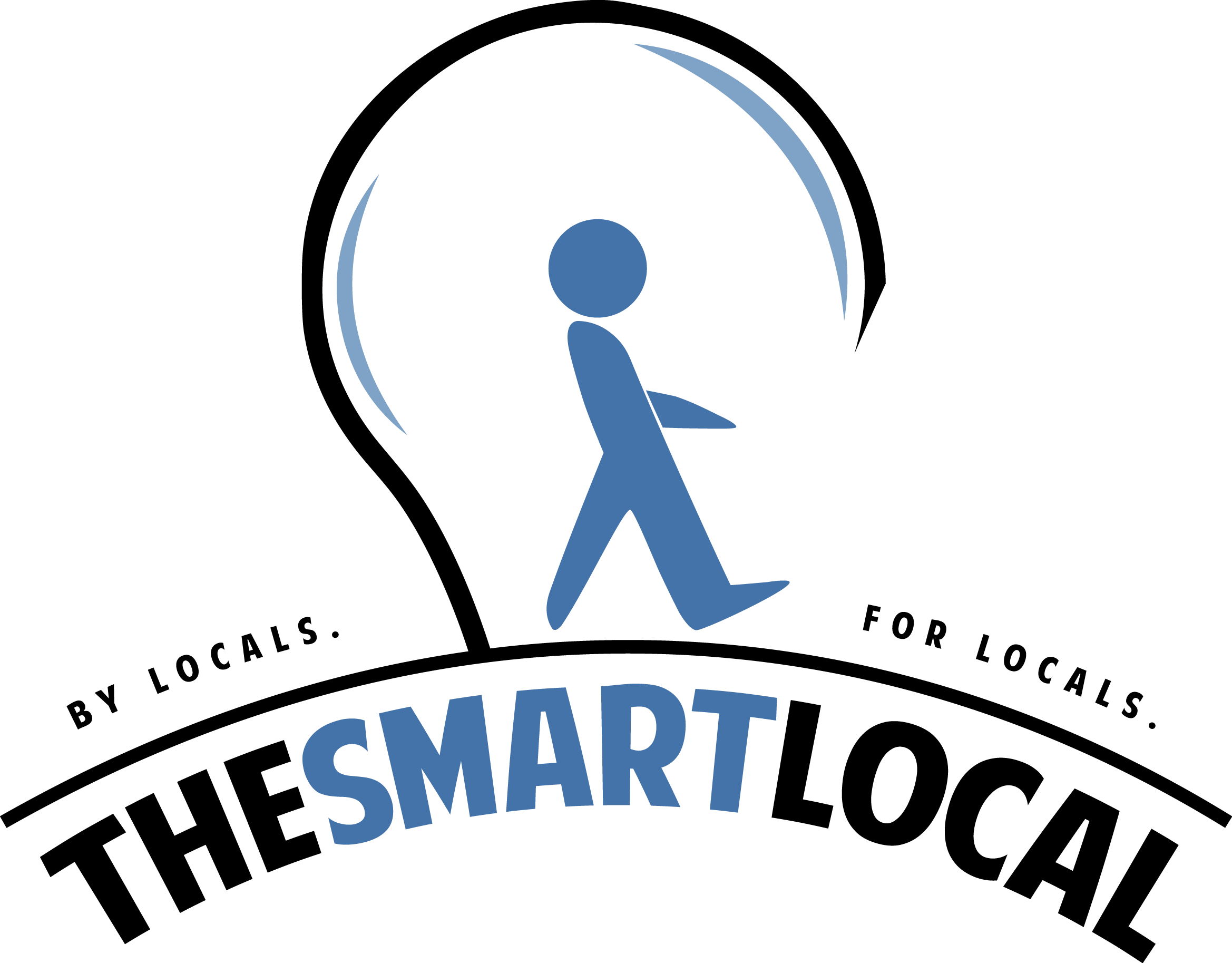 Drop us your email so you won't miss the latest news.