DBS PayLah! #UltimateHawker game 
---
Most of you probably know someone who's a gamer – heck, you might even be one yourself. If you're one who can never turn a blind eye to a good virtual challenge, now's the time to put your gaming chops to good use. Get in on DBS PayLah!'s #UltimateHawker game to dip your feet into a cash reward pool of up to $50,000, and support local hawkers while you're at it. 
Featuring cute monsters as virtual customers, this mobile game will allow you to "cook" hawker dishes while unveiling real-life hawker gems across Singapore. Here's why you should make it your new on-the-go game from now till 5th January 2022: 
---
Cook virtual dishes while visiting local hawkers
---
PayLah! #UltimateHawker is kind of like Pokémon GO meets Cooking Mama. Players will have to uncover virtual hawker stalls located at IRL places around Singapore. 
These places comprise real-life merchants that accept PayLah!, including hawker centres and other random spots peppered around Singapore. You'll be able to easily identify the virtual hawker stalls via your in-game map.

Keep the cooking dial to the green zone in order to perfectly cook dishes
Image adapted from: DBS
Here's how to get started: 
Sign up with a mobile number that's linked to your PayLah!
Find virtual hawker stalls

by walking around with the map opened on your browser

– They are located at actual hawker centres, PayLah! acceptance points, and even random spots around Singapore.

Play the cooking game to collect virtual hawker dishes.

Successfully serve the dishes to hungry monster characters based on their orders and

earn real cash

.

Some of your hungry customers
Image adapted from DBS
Hint: As the game's name suggests, you may want to start your search at your nearest real-life hawker centre.
There are two types of virtual stalls to uncover: regular red stalls and rare gold stalls. 
With gold stalls, you'll get a higher chance to find rare dishes requested by the monsters. In turn, they'll show their appreciation with larger IRL cash tips for all your hard work! Note that these stalls only appear at specific hours, from 11.30AM – 2PM, and 6.30PM – 9PM, so keep your eyes peeled when you're out during lunch and dinnertime.
On top of this, you can collect in-game power ups to stay ahead of the game. All you have to do is make PayLah! transactions at any hawker and verify your transaction.

Make PayLah! transactions at hawkers to score power ups
Here are the power ups you can use:
Special Request:

For those having trouble accumulating a specific dish, you can use this to increase your chances of getting it. 

Restock Stall:

Allows you to forego the cooldown period for a hawker stall that you recently used. 

Extension Oven:

Keep your dishes warm so that they won't "turn stale" so quickly.
---
Win up to $50,000 worth of cash rewards
---
It's every gamer's dream to be able to earn money from their beloved hobby, and the PayLah! #UltimateHawker game allows you to do just that. With $50,000 up for grabs, there are real cash rewards ranging from $0.05 – $1,000 you can get your hands on.

Numbers for illustration purposes only
Image adapted from: DBS
All you have to do is correctly prepare any of the 12 hungry monsters' correctly and collect "tips" from them in the form of actual cash rewards. These rewards will also be credited directly into your DBS PayLah! account so you can easily spend it. 
P.S. The larger and more complicated the order, the larger amount of tips (cash rewards) you'll receive. 
---
Support local hawkers with DBS PayLah!'s #UltimateHawker game
---
Whether it's for a speedy midday lunch, or a casual catch-up sesh with our buddies, hawkers are often our go-tos for affordable comfort food. That's why it's a no brainer that we ought to support them. 
With the new DBS PayLah! #UltimateHawker game, you can now add a little challenge and fun whenever you head out to your favourite hawkers from now till 5th January 2022. Bonus points if you travel around Singapore to unlock more virtual hawker dishes, because you can get your hands on cash rewards while you're at it. 
Those who aren't on PayLah! yet, it's not too late. New users can get $5 credited into their account when they download the PayLah! app and sign up with the promo code <FIVELAH>. 
Using this "everyday lifestyle app" will not only be convenient for you, but will also give you a chance to get in on a myriad of exclusive deals from the likes of ChopeDeals, Gojek, and Golden Village, to name a few. 
---
This post was brought to you by DBS.
Cover image adapted from: MSNews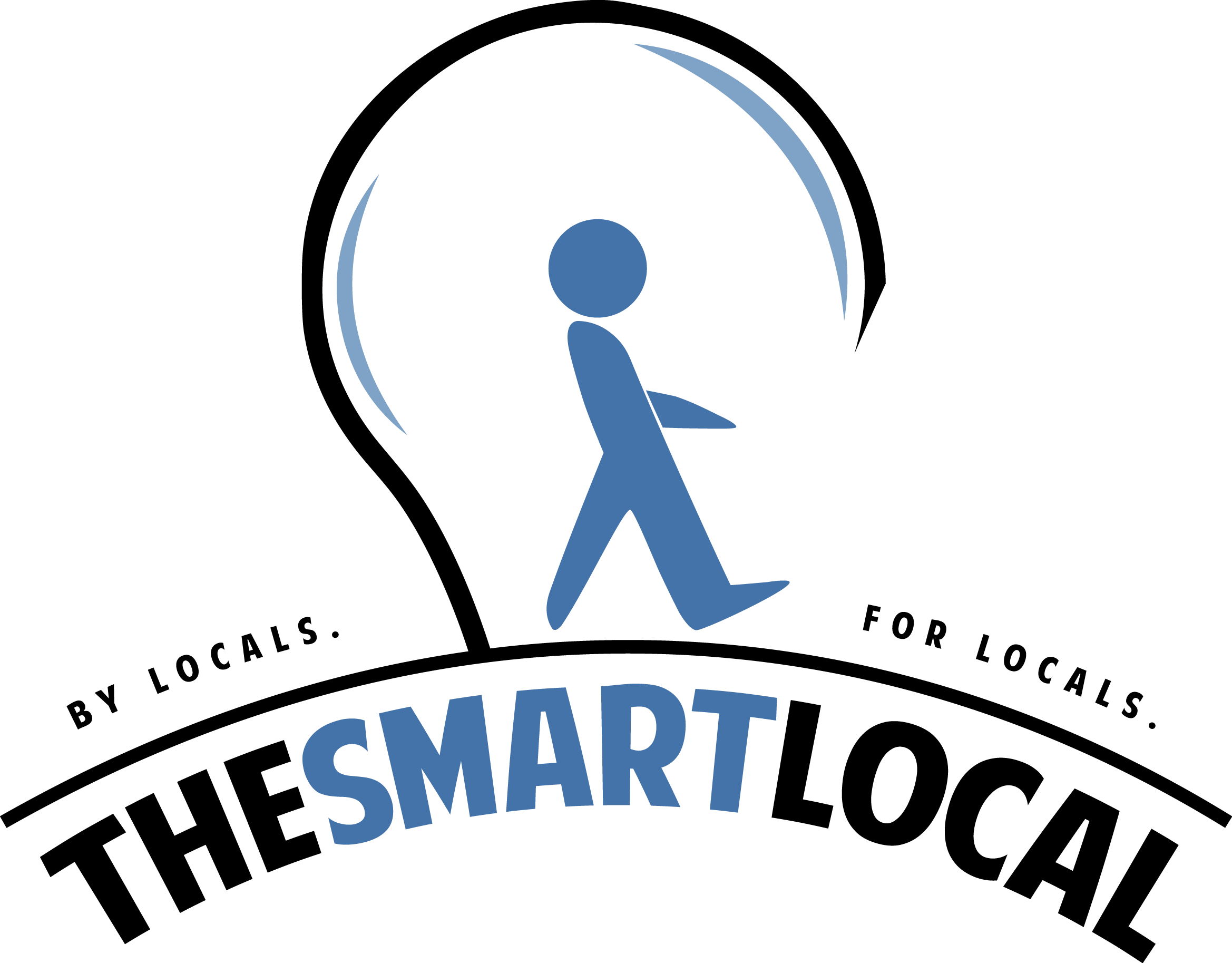 Drop us your email so you won't miss the latest news.