Change money 24/7 without going to the money changer
Image adapted from: @expertvagabond
If you've kicked yourself for forgetting to change money until the night before a vacation – cue: Christina Perri's "I'm only humaaan…" – or found yourself lugging around an impressive collection of random foreign currency in your wallet after several getaways, you're not alone.
Many of us dread the hassle of having to hop from money changer to money changer in search of the best forex rates, but this travesty of subjecting ourselves to airport exchange rates at the last minute or hoarding cash in our wallets that can't be used ends with DBS' Multi-Currency Account. Here's the low-down on what you can get out of this ingenious account:
Change money anytime, anywhere, and lock in your preferred currency exchange rate
If you desperately need to convert SGD to foreign currency at the last minute, or simply refuse to travel all the way to a money changer, with DBS' Multi-Currency Account, you can now log in to your DBS account on your phone (via digibank app) or computer (internet banking) and purchase foreign currency anywhere, and at any time of the day even after money changers have closed!
Rather than stalking currency exchange rates weeks before your vacation or settling on a higher-than-preferred rate when you change your SGD at the last minute, DBS' Multi-Currency Account also allows you to lock-in your preferred currency exchange rates upon converting your SGD to up to 12 different currencies and storing it in your multi-currency account.
Avoid foreign currency charges when you swipe your debit card overseas or shop online
Image credit: DBS
Many of us avoid swiping our debit cards overseas at all costs for fear of extra charges that'll eventually get us. But now, you can swipe your DBS Visa Debit card when you're on holiday and pay for dining, shopping and leisure expenses overseas without worrying about incurring foreign exchange conversion fees.
Your overseas transactions will be debited directly from your foreign currency wallet – where you've previously bought and stored foreign currency at a fixed exchange rate – and not your SGD account.
This works for up to 11 foreign currencies* – including Thai Baht, Japanese Yen, Euros and US Dollars – so you won't even have to carry around a wallet full of cash, or deal with leftover foreign currency after travelling to these countries.
*Note: excluding Chinese Renminbi (Offshore).
We're all familiar with hand-scribbled "cash only" signs and eleventh-hour realizations that we have insufficient cash on us – and this panic-inducing situation is real especially when you're overseas and surrounded by foreign bank tellers.
But with a Multi-Currency Account that's linked to your DBS Visa Debit Card, you can withdraw cash from global ATMs overseas minus the currency exchange fees* from the money you've previously converted and stored when you find yourself running low on cash.
*Note: overseas ATM charges may apply.
You can even view transactions and balances on-the-go on your mobile phone via the digibank app to keep track of your expenses and transfer funds over to your Multi-Currency Account 24/7!
Image credit: DBS
Online shopping takes retail therapy to the next level, but there's nothing therapeutic about seeing that cute dress from Urban Outfitters or that cool piece of tech from Amazon priced in another currency.
But if you have a DBS' Multi-Currency Account, you can shop online freely for items that aren't priced in SGD and pay in foreign currency minus the forex conversion charges.
Enjoy cashback while using your DBS Visa Debit Card
Image credit: DBS
In addition to all the newfound conveniences, from now 'til 30th December 2017, score a $50 cashback just by accumulating a foreign currency spend of S$1,500 on your DBS Visa Debit Card online or overseas.
On top of that, you can also enjoy 5% cashback* when you pay using Visa payWave via card, Apple Pay, Samsung Pay, or Android Pay, and get $10 cashback when you charge $200 to your new DBS debit card within the first month!
*Note: while keeping cash withdrawals up to 3 times and below $400 per month.
---
This post was brought to you by DBS Visa Debit and Multi-Currency Account.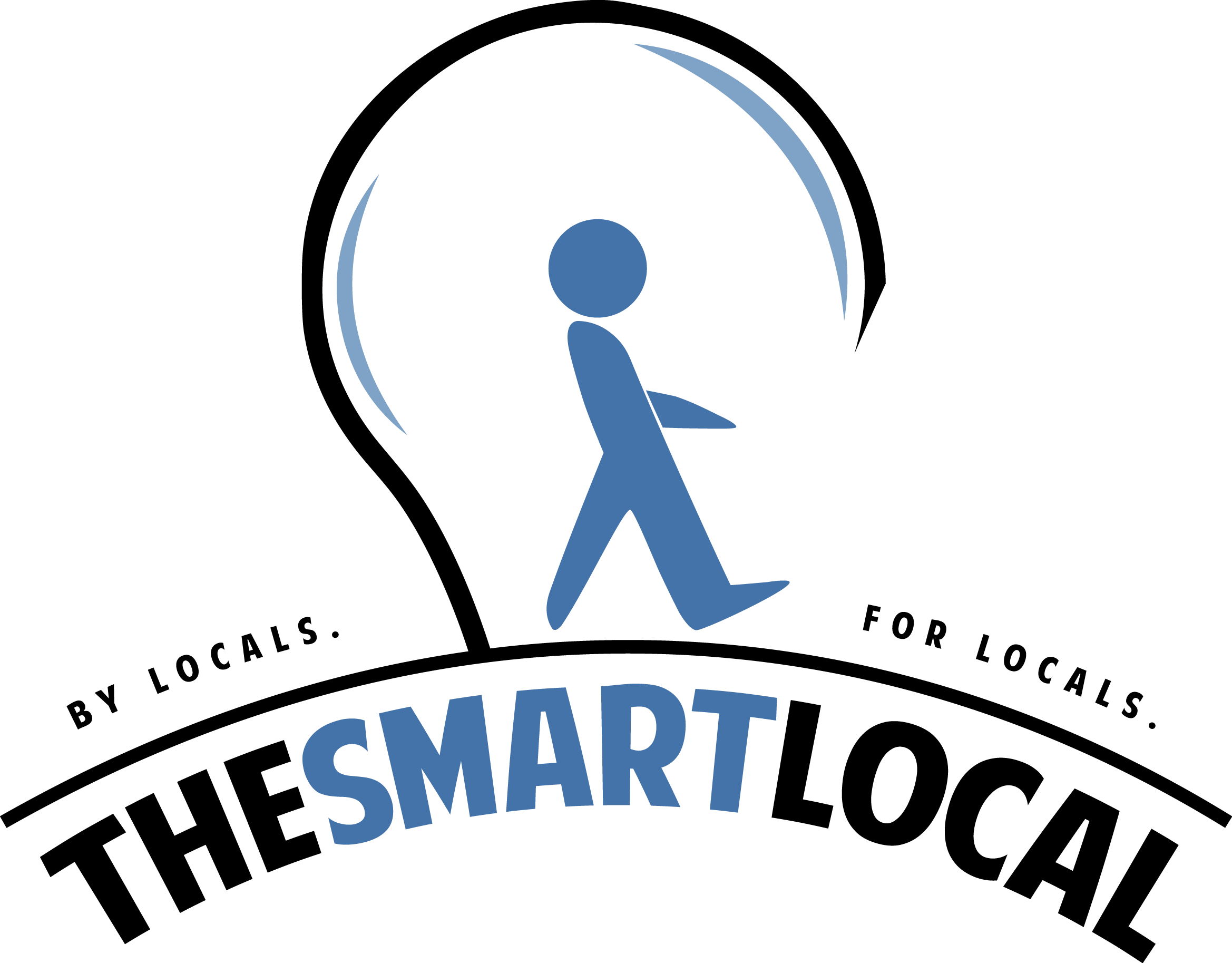 Drop us your email so you won't miss the latest news.