DBS Marina Regatta 2019
Image adapted from: @fyrdauzmacbeth and DBS Marina Regatta
Last year's DBS Marina Regatta had massive obstacle courses and craft workshops, but this year's edition has all that and plenty more. Spanning across 31st May to 2nd June 2019, the DBS Marina Regatta 2019 is back again with a thrilling lineup of activities.
From an eco-themed giant maze to an endless choice of fusion hawker fare, here's why you'll be spending your weekend at The Promontory@Marina Bay:
1. Complete the eco-themed maze
10 obstacles in 12 minutes
Race The Maze isn't your regular maze. Granted, it's got the high walls and a series of confusing twists and turns but its major point of difference? There's a tricky obstacle around every corner.
Image credit: DBS Marina Regatta
There are 10 obstacles to complete within a 12-minute limit: it's similar to the Triwizard Maze in The Goblet of Fire but much less treacherous. All obstacles are based on sustainability, with activities like Crack the Code where you'll be decoding recycling signs and All Tangled Up, a string maze that symbolises the entanglement of marine debris.
This eco-friendly maze isn't just filled with sustainability challenges, it's also entirely made up of compressed straw. Admission is free but it's highly recommended that you sign up before the day. Those who finish 7 or more challenges within 12 minutes will get a bonus gift pack!
Register for Race The Maze here.
2. Feast on fusion hawker fare
Ribeye beef cubes, bacon carrot cake, & salmon mentaiko don
Carrot Cubes' offers both traditional white and black carrot cake, along with their specialty "Bacon and Cubes"
Image credit: @rainchoo
The Marina Regatta is an entire weekend out – we're bound to get hungry. Thankfully, there's a huge lineup of F&B vendors at The Grubhouse taking part with bites like wok hei-infused bacon carrot cake and salmon mentaiko rice bowls. Some of the notable street food vendors include Swag Social for their delish range of grilled meats and Easy Eggs for a roundup of quail eggs – all done in different ways, from grilled to wanton.
Image credit: @themysterydinersg
One popular favourite is bound to be the Yakiniku Ribeye Beef Cubes, for its flame-torched bites of slightly charred beef.
Image credit: DBS Marina Regatta
Other dishes that you'll be making a beeline for include Mr Lorbak's Braised Pork Belly Rice Bowl and Wolf Burger x Impossible Sliders' Meatless Burger. With all food items under $10, you'll be feasting on the spread of tasty dishes.
All F&B vendors use recyclable crockery and tableware, as well as recyclable takeaway containers.
Find out more about The Grubhouse here.
3. Cheer on dragon boat races
This right here is the crux of every regatta: the dragon boat races around the Marina Bay promenade. As the 8th edition of this international competition, there'll be more than 90 teams and over 3,000 dragon boaters paddling their way through the Marina Bay.
Dates: 1st & 2nd June 2019
Find out more about dragon boat racing here.
4. Try water sports at the Bay
Not many of us own sailboats floating around the Marina Bay, but we can still enjoy a weekend out on the water with DBS' free sailing programme. With the cool wind running through your hair and scenic waterfront views, you'll want to register early online to secure your slot.
Each boat can fit just 4 to 8 people and they're only available on a first-come, first-served basis. You can also try a range of other water sports, including kayaking, dragon boating, and paddle boating.
Dates: 31st May to 2nd June 2019
Find detailed timings here.
5. Attend craft workshops
Tie-dyeing & leather pouch crafting
Image credit: DBS Marina Regatta
There's also a range of craft workshops, where you can learn how to make everything from fabric magnets to leather pouches. These are all sustainable in nature, so you'll be using environmentally-friendly methods like upcycling. Here's the full list of workshops you can join over the weekend:
1st June 2019
Make your own leather card sleeve
Image credit: DBS Marina Regatta
2nd June 2019
Admission: $20/person (includes reusable cup, a tote bag, and a pair of all-access National Gallery passes)
Find out more details on workshops here.
6. Enjoy the performances of live buskers
Image credit: @fyrdauzmacbeth
Buskers aren't all that common in our little red dot, but the Regatta has a solid lineup of over 20 local musicians. Whether it's indie tunes or Chinese pop songs, you'll be nodding along to these performances. Expect names like Firdaus Osman, Marcus Lee, and Adia Tay to be playing by the Jim Beam Highball bar.
Find out more about the busking lineup here.
Image credit: DBS Marina Regatta
While there, try the bar games to win yourself free Jim Beam Highballs: "Giant Highball Drinko" is a game of chance where you drop a token to see where it lands and what you win while "Fastest Hands" tests your speedy reflexes.
Things to do at DBS Marina Regatta 2019
Try carnival games from Giant Jenga to old-school claw machines
Image credit: DBS Marina Regatta
There's an endless list of things to do at the DBS Marina Regatta 2019: while the main highlight is undoubtedly the eco-themed maze, there are also free sailing sessions, craft workshops, and plenty of tasty hawker fare.
Even better, all activities this year are eco-conscious, from a maze made of compressed straw to F&B stalls using recyclable containers. Upcycled furniture, watering points to fill your own bottles, and event kinetic phone charging points are just more ways the Regatta is encouraging us to be eco-ready. You can read more about their sustainability efforts here.
---
This post was brought to you by DBS.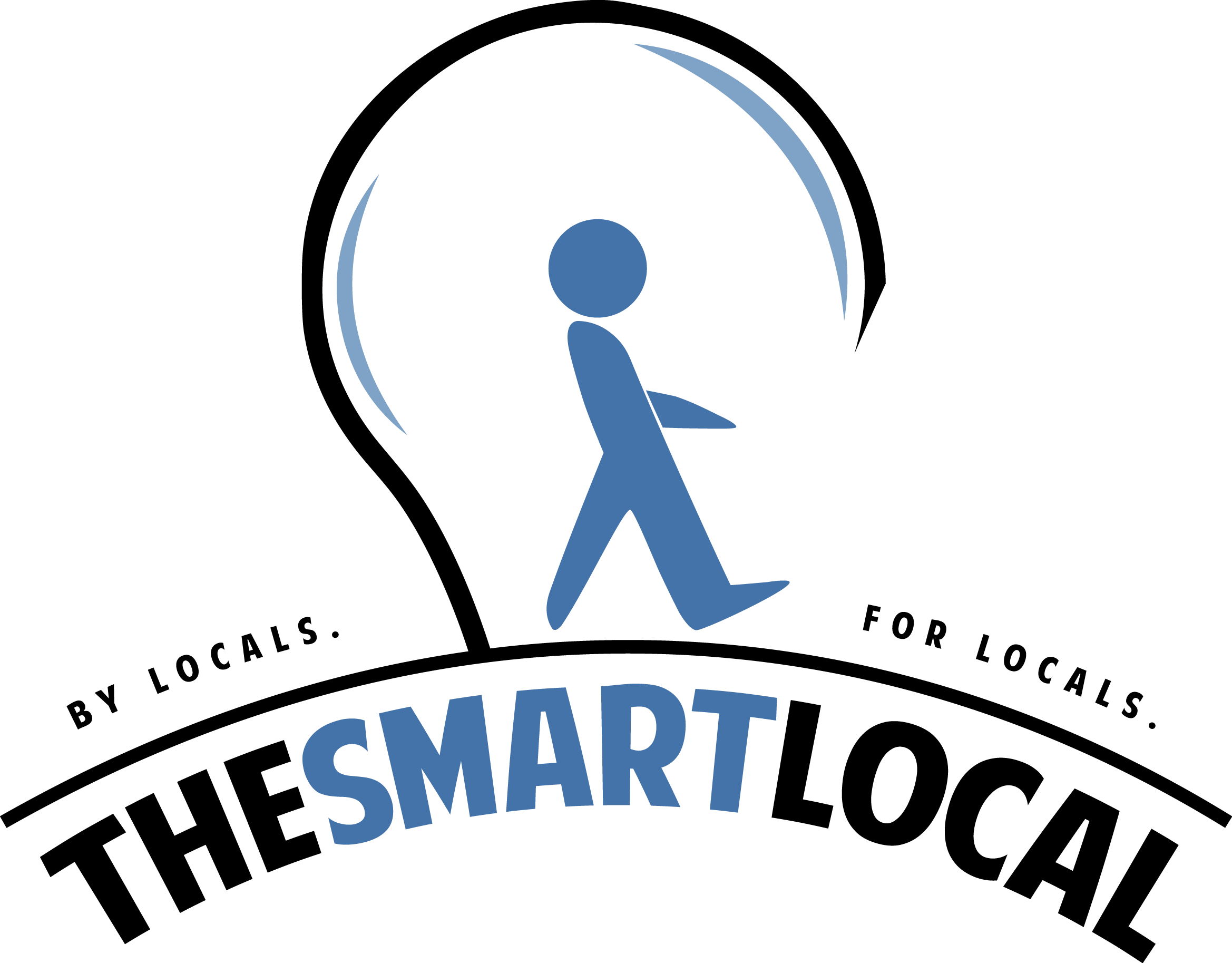 Drop us your email so you won't miss the latest news.