Dash – Money For The Modern Singaporean

We live in an age of apps. For every problem mankind faces, from language translation to dating, someone will invent an app for it. And if you're one of us who perpetually has not enough cash in your wallet, you will love Dash.
Dash grants users the luxury of seamless transactions, but you'd be mistaken to think that this brainchild of Singtel and Standard Chartered is just another payment app. Not only can users take loans and purchase travel insurance on the go, they can also save at an attractive interest rate. This is an app that should've existed a long time ago, but better late than never!
Download Cash To Pay Friends Or Businesses
Splitting the cost of a meal is always an anticlimactic moment, and I can't be the only person who thinks bank transfers are ridiculously cumbersome. After entering countless digits and fiddling with multiple devices, you'll be debt-free after about 100 motions. No thanks.
With Dash mCash, you can pay your friends with a simple swipe from your mobile to theirs, or choose their names from your phone book. Time to bid that primitive process farewell. Also, friends who owe you money have no excuse not to pay you promptly!
Your Dash mCash can also be used for paying Dash-enabled businesses like Watsons, Topshop, 7-11, Food Republic, KOI and more. When settling your cab fare, you'll never have to pay the administrative fee that credit card companies and other cashless payment methods charge!
Chinese New Year Special
Update your CNY this year by sending free digital Hong Baos of $8 to $88 to your friends and family who are new to Dash! They will each receive the mystery amount from Dash, upon signing up for Dash Easy. The best part is, it costs you nothing!

And when 11 of your friends or family sign up for Dash Easy successfully, you will get $88 bonus from Dash too. Whether your nieces, nephews, parents, uncles, aunties, or extended relatives are in Singapore or overseas this Chinese New Year, it's absolutely free to send them your blessings in a virtual red packet through the Dash app.
Save money at an interest rate of 1%
Not only is your sign-up with Dash Easy free of charge, it automatically opens up a Dash Easy Savings account. The money here is downloaded into your mCash, which is basically an awesome virtual wallet, but more on that later.
Right now, you can earn an interest rate of 1% p.a. on your Dash Easy Savings Account, about twice of that offered by fixed deposit rates offered by most banks. Now when was the last time you saw an interest rate that isn't a decimal figure?
Haven't downloaded Dash? You need an update.
Forgot your wallet? With an app that allows you to eat, shop and travel without cash, you'll never have to double back home to get it.
Plus, now's a good time to sign up and get a digital Hong Bao of $8 to $88 from Dash! And then send more digital Hong Baos to your friends and family. Learn more here.
---
This post was brought to you by Singtel and Standard Chartered.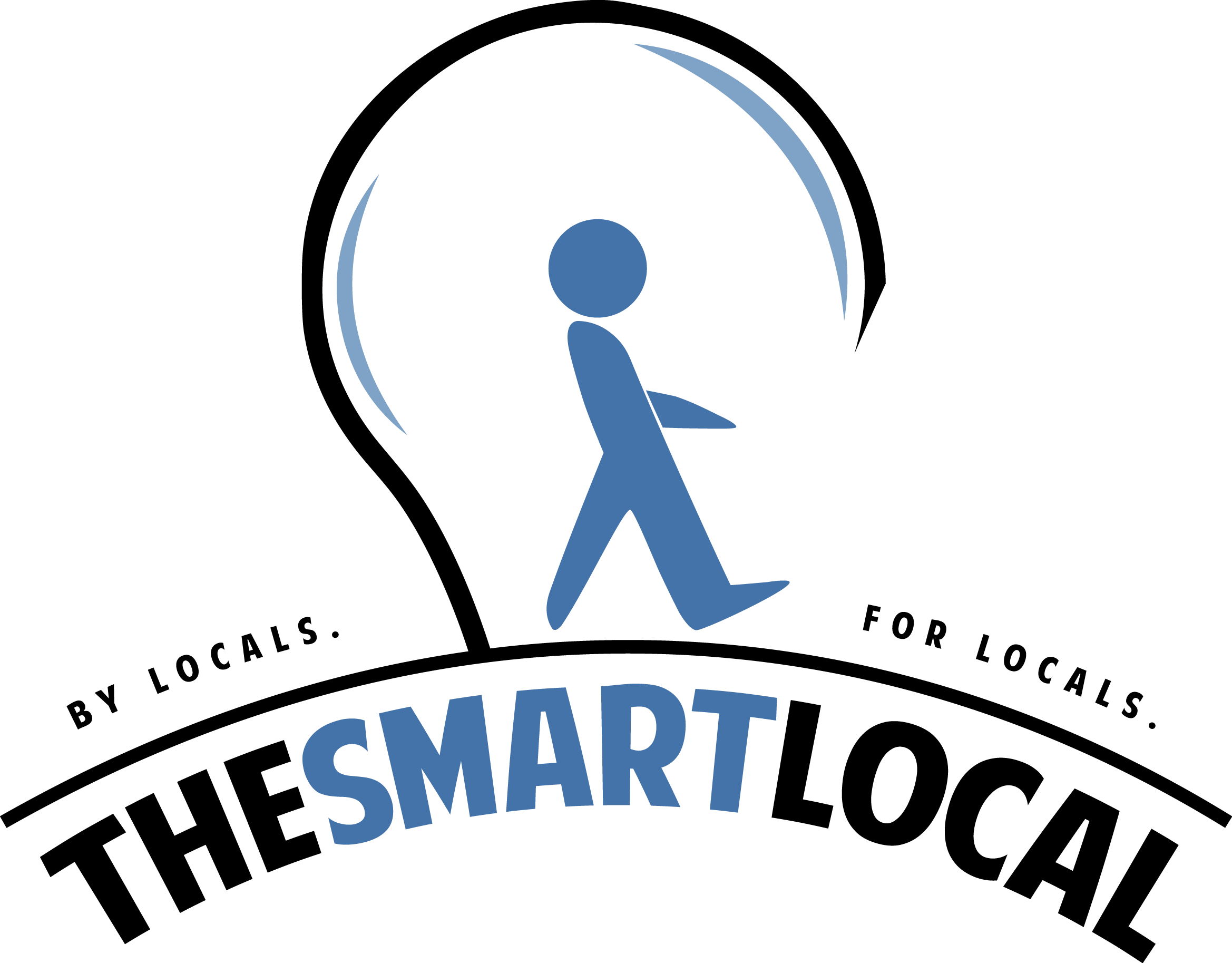 Drop us your email so you won't miss the latest news.