Secrets behind Daryl Aiden's winning game in photography
Image credit: @darylaiden
Pastel, vibrant, and fun – these are the words you might use to describe local photographer Daryl Aiden's poppin' Instagram feed. The jolly 26-year-old is well known for his astute eye to make anything plain into something wondrous, and his boyish charm plays a part in his popularity amongst the ladies.
Amongst the flood of young photographers on social media these days, one would sure be curious how Daryl got his limelight. We got a chance to ask him some questions coming from his fans – from his tricks in photography to maintaining his signature boy-next-door look, this is what we found out.
1. He isn't a one-man show
Image credit: @darylaiden
You might wonder – how does Daryl still manage to get shots in his own style when he's in front of the camera? Spoiler: it's not the work of a tripod and a timer.
When it comes to his self-portraits, Daryl has his assistants to photograph him 80% of the time. Before this happens, he takes a shot of how he wants the image to be framed, and where he should be directed to stand in it. A photo shoot will only wrap up once Daryl vets through the images and gives them the good-to-go.
2. Portraiture v.s. product photography
Image credit: @darylaiden
Daryl's strongest suit in photography is portraiture – he's worked a lot with influencers like Andrea Chong (@dreachong) a.k.a his best friend, Fiona Fussi (@fionafussi), as well as renowned international models for all kinds of projects.
Daryl's work for CNP Cosmetics
Image credit: @darylaiden
It's impossible for an inanimate object to have a personality like a real human being. When it comes to products photography, Daryl admits there are challenges involved as models make the job easier with the right expressions and poses; products obviously can't do the same.
Even with the abundance of props, the focus on the product is not lost.
Image credit: @darylaiden
The solution to this problem comes with props. Like every other kiasu Singaporean, over-preparation is key! Behind every product shoot is a more-than-needed number of props to decorate the frame – just in case some don't work out as well as they were intended to.
3. He has an album full of potential locations to shoot…
…and a location scouter too. That explains his impeccable streak of beautiful pastel backdrops, photo after photo.
Image credit: @darylaiden
A lot of location scoutings come by a stroke of luck; when Daryl's out walking or driving and he passes by a picture worthy location, he'll take a photo of it and write its address on the image. All these images are kept in an album that he refers back to whenever he needs to match a location to an outfit he has to shoot.
4. Inspiration comes from other Instagrammers too
Source: @vladamua
All artists have a muse or an inspiration – for Daryl, it's LA based makeup artist Vlada Haggerty (@vladamua) whom he finds to produce crisp and clear images (not forgetting to mention, amazing lip art as well).
5. He follows a disciplined skincare regime to double up as a model
Image credit: @darylaiden
Daryl's natural blush is his trademark, like thick lips are to Angelina Jolie and a mole is to Cindy Crawford. He remarks that it's due to his dry and thin skin, and because of this the redness can get out of hand sometimes when he travels – so much so that he has to tone it down in photos.
Complexion is important as a model; when you're exposed to cameras that reveal the smallest pores and the tiniest imperfections, Photoshop can only do so much to help.
His daily skincare routine
Source: @cnpsg
Many beauty gurus swear by double-cleansing. This means that after makeup is removed, they'll do a second round of cleansing to ensure that their pores are completely free of clogging.
We asked Daryl for his daily skincare routine, and it starts with CNP's Cleansing Perfecta ($34.00) as a primary makeup remover before he does a more thorough cleansing with the Hydro Intensive Gentle Cleansing Foam ($34).
The baby-skinned young man swears by CNP's Aqua Soothing Gel Cream ($48.90), a gel-based water moisturiser made from two different types of Hyaluronic Acids that is hydrating to the skin yet not too heavy to cause a sebum explosion. He never leaves his house without giving his skin its daily dose of hyaluronic acids from this cream – the secret to his glowing skin.
Keeping a picture-perfect skin
Source: @cnpsg
As a photographer, long hours of UV exposure under the sun is inevitable. A tip from Daryl is to always use sunscreen and allow it to set for at least 30 minutes before heading out so that your skin can always look picture-perfect.
He makes it a habit to carry around the Tone-Up Protection SPF 42 Sunscreen ($47.20) tfor re-application in case he sweats; otherwise it can easily keep his skin protected for a good 5 to 6 hours without re-application. For intolerable days of brutal sun, he ensures to add an additional layer.
And the final touch – a spritz of MAC's 'PREP + PRIME FIX+' setting spray. Daryl touts not using anything but that on his face to seal in his concealer and give his face that perfect radiant glow that lasts the entire day.
Combating changes in climate when travelling
Image credit: @darylaiden
Daryl takes the most wanderlust-inducing photos, and no doubt he's an experienced traveller. From the freezing temperatures of Iceland to the scorching hot weather in India, he's been through them all.
Source: @cnpsg
For all trips to colder places with dry atmospheres, CNP's products from the Propolis Range and its Hydro Intensive Moisturizer ($68) are must-pack items for the photographer. The latter comes with a multi-ceramide formula that helps to strengthen his skin; without the moisturiser, his skin flakes off like dust!
Slay like Daryl with CNP Laboratory
Image credit: @darylaiden
Daryl's success doesn't come with a huge insider tip; it's just a cumulation of effort and discipline. He takes great care of his health and complexion to beat the sun and the cold whenever he travels – and it's not even a hassle with his favourite skincare brand, CNP Laboratory.
The brainchild of fifty dermatologists at the renowned CNP Skin Clinic in Seoul, this brand is one of the top-selling cosmeceutical brands in South Korea with a huge following. CNP Laboratory boasts high-quality pharmaceutical grade products formulated based on several years of dermatological expertise. Whether you're driven to madness with stubborn acne or tackling wrinkles from your quarter-life crisis, there are ranges of products formulated based on scientific skin knowledge from CNP Laboratory that can help you.
Source: @cnpsg
Try their Invisible Peeling Booster ($48.90) to get rid of dead skin cells for baby-butt-smooth skin, and Propolis Energy Ampule ($40.90) to boost some glow on your face. Whatever you want for your skin, CNP will have the solution for you.
---
This post was brought to you by CNP Laboratory.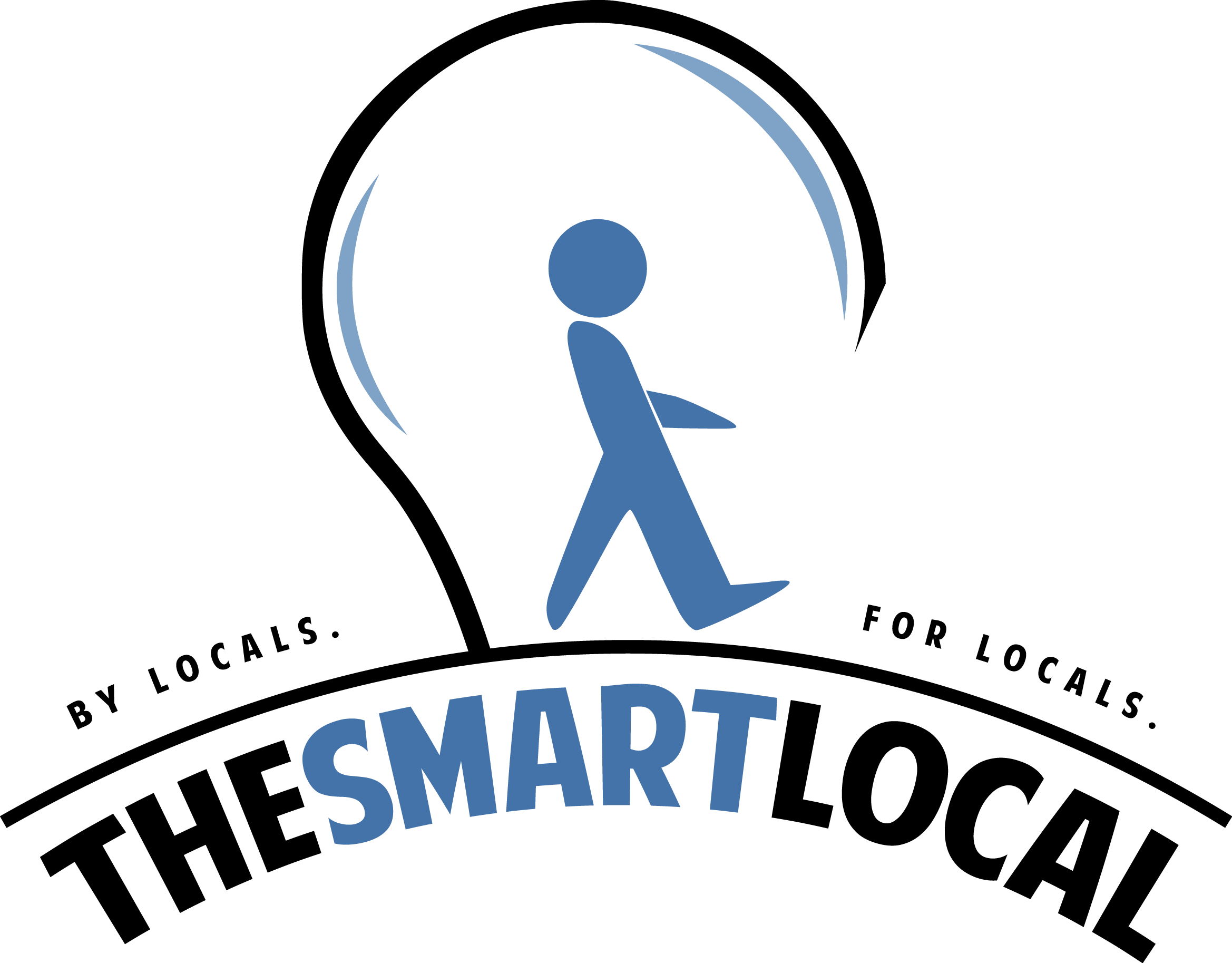 Drop us your email so you won't miss the latest news.