Weekend Brunch at Crystal Jade
We've made beelines for eggs benny and waffles at Singapore's hippest cafes when the cafe-hopping trend first hit our shores. Fast forward a few years, and we're still hitting up cafes both mainstream and obscure for our weekend brunch fix.
But sometimes, even the most seasoned cafe-hoppers look for something beyond the usual cafe grub. If you're looking to switch things up, Crystal Jade Prestige's 7 course weekend brunch promises to be the answer to your adventurous foodie soul.
Brunch offerings at Crystal Jade Prestige
Even the pickiest of eaters don't need to worry – unlike typical set menus that restrict you to several pre-selected items, Crystal Jade Prestige lets you customise your brunch. Select one item from each category: appetisers, dim sum, soups, wok-fried dishes, mains, and desserts.
Only the restaurant's speciality, the Prestige Signature Dim Sum Platter, comes pre-selected in the menu. You'll want to come here hungry – here's how our 7 course brunch went down:
Appetisers
Each appetiser goes light on the palate, promising to tickle your tastebuds while not filling you up too much.
Look out for the steamed carrot cake (bottom left)
We recommend the steamed carrot cake with preserved turnip – its melt-in-your-mouth smoothness earned praises all-round, and the lightness was a refreshing change from the greasy carrot cake found in kopitiams.
You won't find the steamed carrot cake on Crystal Jade Prestige's regular menu, so grab this steamed version before the brunch menu ends!
Dim sum
The assortment of dim sums on offer
Dim sum lovers will delight in knowing that the brunch menu contains not just 1, but 3 dim sum dishes – the Prestige Signature Dim Sum Platter, and 2 other items of your choice.
If you've had a childhood played with Pokemon as a kid, this Magikarp-shaped mushroom dumpling will bring back fond memories.
Each individual dumpling in the platter comes in a different flavour, and is a delicate morsel of tastes and fragrances.
Of the 4 dumplings here, the yellow osmanthus with prawn and celery emerged tops on our list. Expect a burst of flowery fragrance in your mouth as you munch down on the crunchy prawn and celery.
We recommend the baked HK style abalone and chicken pastry as your 2nd choice of dim sum. Like a zhng-ed chicken pie, the satisfyingly buttery, crumbly pastry encased cream-slathered chicken and chewy abalone bits.
The deep-fried mango prawn roll didn't disappoint either. Sink your teeth into a crunchy prawn, sweet mango chunk, and a dollop of mayonnaise within a crispy pastry shell!
Wok-fried dishes
Crystal Jade Prestige's sautéed beef with foie gras sauce and garlic should be at the top of every beef-lover's order. Chewy and topped with a strong meaty sauce, it got even my non-beef loving self raving.
But if beef isn't your cup of tea, go for the poached garoupa with ginger and chinese wine (topped with chrysanthemum) served with a light, milky broth.
Soups
Slurp up this warm, comforting bowl of pumpkin thick soup with barramundi (fish) and wild mushroom, guaranteed to warm the senses. 10/10 would recommend.
Note: this soup is not found in Crystal Jade's main menu, so grab it during brunch while you still can!
Mains
Though the lobster broth porridge with crayfish and prawn didn't look like much, one bite proved us wrong. Boiled till a congee-like texture, each individual rice grain was indiscernible from broth, and formed a deliciously smooth and thick concoction.
Note: this lobster porridge is not found in Crystal Jade's main menu, so grab it during brunch while you still can!
Topping everything off were generous morsels of lobster, prawn, and slivers of youtiao. Ranking among the most underrated of dishes here, this is the epitome of comfort in a bowl – and my personal favourite.
Desserts
Complete your meal with the coconut jelly with fresh milk in coconut. With a generous serving of jelly that slides down your throat, chilled fresh milk, and sweet coconut flesh in a husk, this is sure to end your meal on a refreshing note.
Crystal Jade Prestige's chefs whip up a mean almond cream with egg white and boiled papaya with longan too. If you're going with a group of kakis, we'd recommend ordering one of each dessert to share the calories!
Elegant oriental vibes abound
Food isn't the only thing you'll be enjoying here – with a view of the Marina Bay skyline and oriental vibes all-round, you'll also be savouring in an A++ atmosphere as you chow down on your meal.
Pass over the cafes for Crystal Jade Prestige's brunch
Forget the hipster cafes – switch things up this weekend and head to Crystal Jade Prestige for a weekend brunch worthy of your belly and IG feed alike. The best part: DBS/POSB card members get $10 off their brunch!
So don't say we #bojio – round up your squad for a meal this weekend that'll top the usuals at your favourite Western cafes.
Getting to Crystal Jade Prestige
Look out for the lift outside Marina Bay Financial Centre that'll bring you directly to the restaurant itself!
Address: Marina Bay Financial Centre, 8A Marina Boulevard, Ground Plaza, #02-01, Singapore 018984
Usual Opening Hours: 11.30am – 3pm and 6pm – 10.30pm (Mon to Fri), 11am – 3.30pm and 6pm – 10.30pm (Sat to Sun)
* Weekend brunch only available from 10am – 12nn ($38.80**; U.P. $48.80) and 12nn – 2pm ($48.80**; U.P. S$58.80) (Sat to Sun)
10am slot by reservation only
Only from 1 May to 30 June 2017
Telephone: 6509 9493
** Only for DBS/POSB card members
Plus, get an additional 9% dining rebate with your POSB Everyday Card!
---
This post was brought to you by DBS.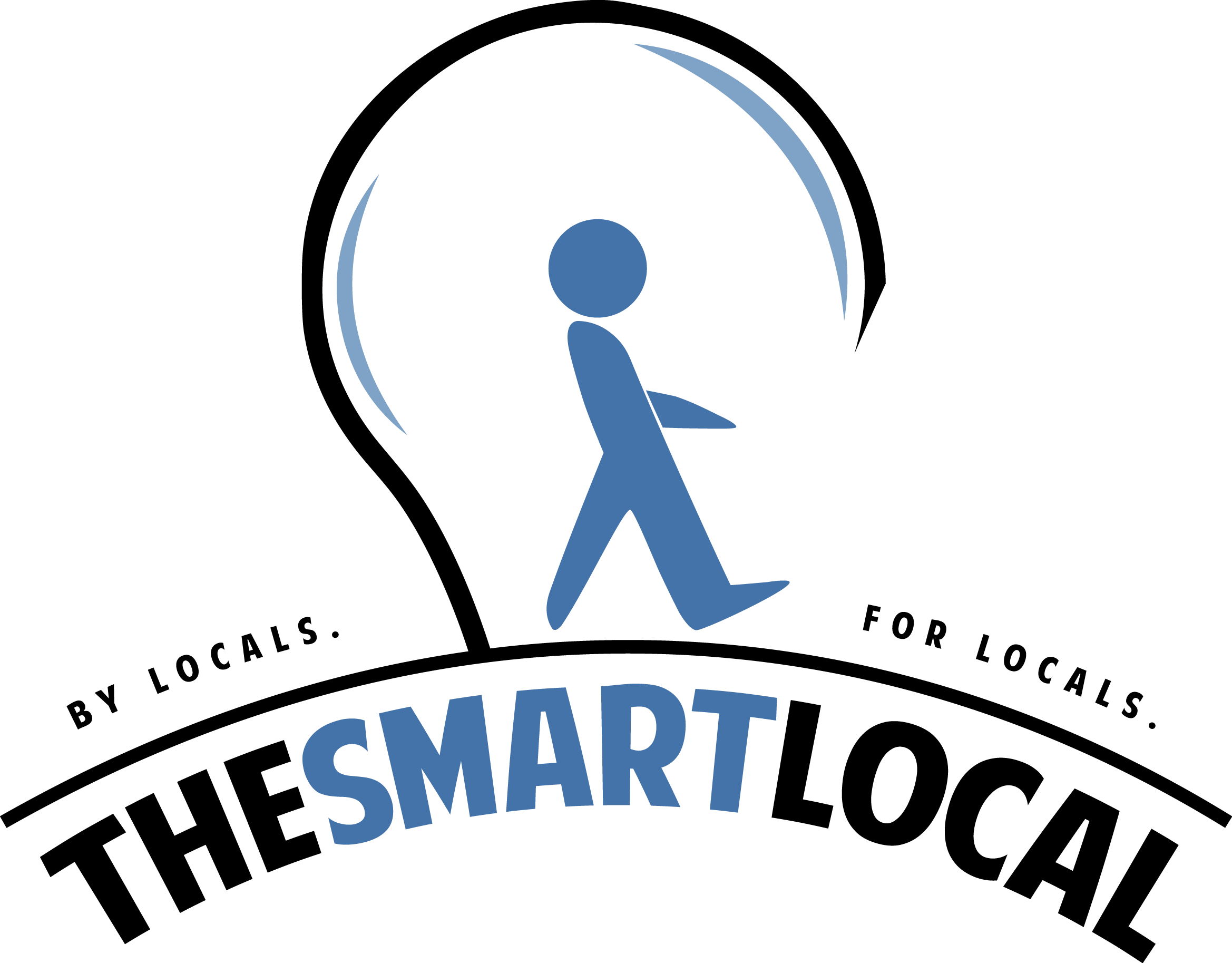 Drop us your email so you won't miss the latest news.