In-demand skills for crypto jobs
---
By now, crypto shouldn't be an unfamiliar term. If you haven't already bought your first Bitcoin or Shiba Inu Coin, you most certainly already know someone who has.
Indeed, this industry still sees continued interest, and not just on the trading front. Crypto companies persist to sprout up in Singapore, as this little red dot is still a strong financial hub in this part of the world. 
But it's a competitive industry with few positions available. It'll take more than just acing a quiz on cryptocurrencies. Want in? Here are 6 in-demand skills you'll need to add to your resume if you want to work in crypto:
---
1. Programming languages like Solidity, Python & JavaScript
---
This is one skill that should be of no surprise. Knowing a programming language is a surefire way of landing yourself a job in crypto. After all, crypto and the blockchain are considered software that requires a human hand in coding.
2 of the most popular programming languages, Python and JavaScript, are most often used in the front-end development of crypto companies like Coinhako. Knowledge of either will be useful when designing and building platforms for crypto services like trading and investing.
But if you're more interested in the backend stuff, it's best to get acquainted with a coding language like Solidity. This is what is used for smart contract development, which is how blockchains are built. No worries if you've never worked with Solidity before – it's heavily influenced by Python and JavaScript, so there are some transferable skills here.
Jobs that require this skill:
---
2. Data analytics & data science
---
When it comes to in-demand skills, data analytics and data science rank high in any industry. So if you're already certified in either, know that many crypto companies are looking for such competencies too.
There are countless applications for data analytics in crypto. You could be working on detecting trends in investment opportunities, for example, by pulling data from sources and channels to see if the market will turn bearish or bullish.
Data analytics can also be used on the consumer level to better understand trading and investment behaviours as well. Being able to visualise such data can drive business decisions and strategy for the crypto company in the long run.
As for data science, you'll be executing machine learning to develop insights on a plethora of possibilities. One of the most obvious ways would be to predict the trading value of tokens. But data science can also be used in solving cybersecurity issues by analysing weak links in the blockchain as well.
Jobs that require this skill:
---
3. Product management like UI/UX & technical writing
---
While the first decentralised token – Bitcoin – has been around since 2009, crypto didn't really take off until less than a decade ago. Even so, there's still hesitation in adopting such crypto and blockchain technology by the layman.
But enter product managers with know-how in UI/UX and technical writing to present crypto in digestible forms for the masses.
With UI/UX, you'll most likely work with digital asset trading platforms like Coinhako to make navigation of the website and app intuitive to use. Nuances in button placement, readability of market timelines, and even ease of trading fiat currency to crypto are vital to getting crypto neophytes onboard and retaining them.
Technical writers, on the other hand, are the ones that help to make crypto understandable to the public. The work for technical writers is mostly in writing manuals on how to use crypto and trading platforms. But when there's a tonne of crypto jargon not covered in this list of common cryptocurrency terms, it takes a skilled technical writer to laymanise it all for the manual.
Jobs that require this skill:
---
4. Cybersecurity including information systems
---

Image adapted from: Canva
It goes without saying that cybersecurity and blockchain go hand-in-hand together. The blockchain creates and logs a ledger of every transaction made, which makes it challenging for hackers to penetrate.
But that doesn't mean crypto users should take such security for granted. While blockchains are immutable, and secured by encryption, they are not immune to cyber attacks. After all, this is where personal data, including banking details and even credit card numbers, are used in these transactions.
As someone with skills in cybersecurity, you'll need to be able to detect security breaches, as well as respond to threats by patching up holes in defences to keep crypto platforms safe to use.
Jobs that require this skill:
---
5. Compliance in financial services
---

Image credit: Pexels
As crypto and the blockchain become more integrated into our daily lives, you can bet that governments are sitting up and paying attention to how this can impact their citizens.
It's no wonder that regulatory boards like the Monetary Authority of Singapore (MAS) have implemented strict guidelines and measures for crypto companies in Singapore. They've also shuttered crypto services that do not comply with their rules and regulations.
This is where compliance comes into play. As the crypto landscape continues to develop, it's expected that new laws and injunctions will be administered to keep citizens safe when dabbling in crypto. 
It is then the job of compliance specialists to ensure the crypto company you're working for is following these statutes to a T. Not only will this prevent your company from receiving any penalties for any infringements, but it'll safeguard customers who use your services too.
Jobs that require this skill:
---
6. Finance knowledge in risk management & investment analysis
---
Crypto is still a form of currency, even if it isn't in the form of cold, hard cash you can tote around. With that being said, it does mean that having financial knowledge and experience on your resume would be beneficial if you're looking to make the leap into this industry.
If you've dealt in finance previously, you'd know that jobs in your field often involve managing portfolios for clients. This would mean making investment recommendations based on the market and reading up on financial news.
The same goes for handling crypto assets. Crypto investors count on portfolio managers on what to do with their tokens like altcoins and NFTs. On a larger scale, crypto companies will need risk assessors who know when and how to make calculated risks in dropping or picking up a new crypto asset.
Job that requires this skill:
---
Work in the crypto industry with Coinhako
---
One thing we've noticed from this list is how many of these skills are from other industries, which means breaking into the crypto industry wouldn't be as difficult as you might think. As for crypto companies that are currently hiring, you can set your sights on Coinhako, which has a range of job openings across departments like legal, engineering, marketing, and compliance.
The digital assets trading platform has been around since 2014, making them one of the OGs in the local crypto scene. This means they've built up a solid infrastructure in their hiring process, as well as paved career progression for their staff.
And even though Coinhako primarily deals with cryptocurrency, extensive knowledge in this field isn't a prerequisite when applying. All Coinhako hires are provided with regular training, as well as opportunities to take classes so you're up to speed with movements in the industry.
If you're looking to move into an exciting, fast-paced industry, consider making the switch to crypto. 
---
This post was brought to you by Coinhako.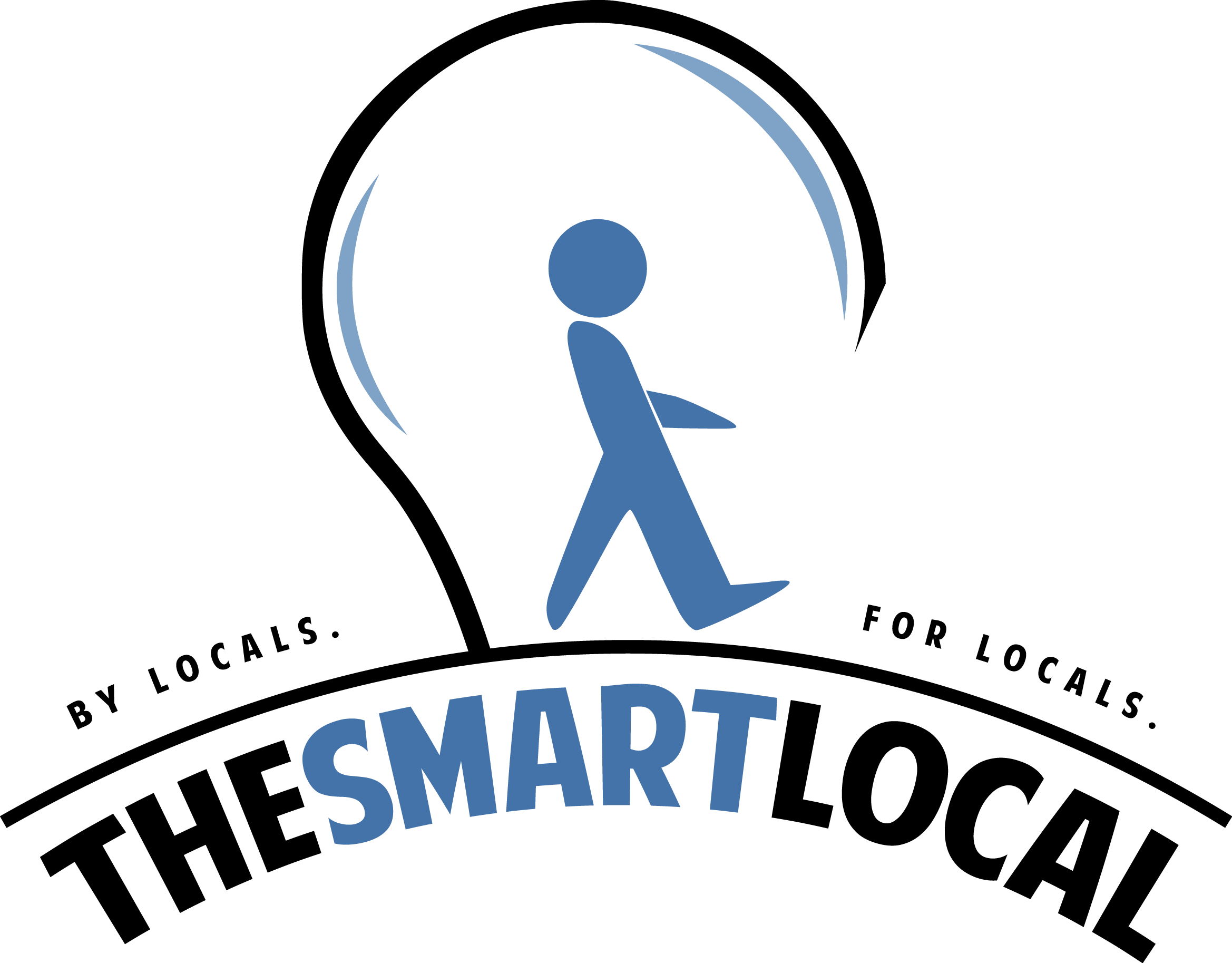 Drop us your email so you won't miss the latest news.