Guide to watching National Stadium concerts from outside
---
"Stop talking about Taylor Swift", says the Internet, but we promise this is the last time (for now). Unless you've been living under a rock, you've likely heard of the Taytay concert fiasco: pre-sale tickets were gone in 3 hours, websites were overloaded, and scalpers were having a field day with resale tickets charged up to $28,800 – no we didn't add extra zeros by accident.  
If you didn't manage to snag a ticket but still wish to hear Taylor Swift singing live, here's a guide to catching her concert from outside the National Stadium – for free! This also applies to Coldplay in 2024 and any other concerts in Singapore that'll be happening at this venue.
P.S. Tips are from those who have tried to watch past concerts from outside, and crowd control measures may vary by event. Above all, do make sure to comply with authorities – they're just doing their jobs!
---
Best spots to sit at to enjoy a "free concert"
---

Image credit: Dezeen
If you haven't heard of the unofficial "Cat 10", here's a quick introduction. Cat 10 is a new term that refers to the area outside the National Stadium – not an actual seat. Simply put, it's the space outside the venue for fans who wish to at least hear their favourite singers live – since seeing them in person is no longer an option once tickets sell out. 
There are a few prime spots where you can lay out a picnic mat and listen to your favourite band or singer. Some even offer a glimpse of the massive screens within the hall. 
---
Near the main entrance & gates 10,14 & 19
---

Information adapted from TBH Finance.
Image adapted from: Google Maps
According to TBH Finance, a creator on Instagram, the areas near gates 10, 14, and 19 are  among some of the best spots to set up camp. They are scattered around the circumference of the stadium and despite being beyond a later of walls, offer decent concert audio. 

Image adapted from: Aeres Tham
The best "seats" are, however, the ones near the main entrance of the stadium. For Mayday's concert in December 2022, fans standing outside the stadium could catch a glimpse of the massive screen within the stadium before the gates closed.
Aeres Tham, 28, had a limited view of the concert hall's interior for a good half an hour, as the stadium doors were held open to allow entrance to ticket holders who were running late. So hey, there's a chance you can catch a glimpse of Taylor Swift's face broadcasted on the screen if you're lucky. 

Image adapted from: Google Maps 
On top of that, there's also an open-air rooftop in the area with stone benches you can relax on while listening to the music. This area typically isn't cordoned off by concert security, so you'll be able to enjoy the music freely.
The one limitation is that filming isn't allowed, so a friendly security guard may come by to give you a tap on the wrist if you've got your iPhone panning about.
"Cat 10" attendees of Jay Chou's concert also enjoyed themselves near the main entrance to the stadium. But of course, these alternatives are people who aren't too picky. If you're looking for the audio standard of Dolby Digital "all around you (you, you, you)", this will likely fall short. But alas, 'tis free after all!
---
At the entrance of Kallang Wave Mall
---

Image adapted from: @hafiz_husni via Instagram
It ain't Singapore if it doesn't rain at the most inopportune moment. If the precipitation gods decide to quite literally rain on your parade, *touch wood*, the area outside Kallang Wave Mall is a good alternative to camp at.
For one, it's a large open–air area that's sheltered from the elements, and offers decent audio from the stadium speakers, despite being farther away. 
Some have also tried going up towards the doors of the stadium to film the concert through the small gaps. However, security guards and concert ushers on patrol will likely chase you away as filming the concert from the "outside" isn't allowed. So don't go breaking rules!
---
Tips for "Cat 10" attendees 
---
1. Arrive at least 2 hours early to be super safe
While there haven't been too many fans hanging around outside the stadium for other concerts, massively-hyped performances like Taylor Swift's Eras Tour may ring in a huge crowd.
If you'd like to secure a good seat outside the stadium – such as a spot on the benches or a seat with a view into the concert hall – you may want to go early to chope your spot.
2. Bring food and drinks for a picnic.
Taylor Swift and Coldplays's upcoming concerts will happen around dinner time, so bring along some food to munch on while you enjoy the show.
There's also the option to come earlier and dine at the nearby Kallang Wave Mall, but the restaurants there are notorious for being packed on concert days. Other essentials include an umbrella, folding chair, and a portable fan.
3. Bring cash and look out for last-minute sellers.
Now, don't get your hopes too high for this but past concerts have seen ticket holders trying to sell their seats at the door. These people could be Carousellers who couldn't sell their tickets online, or fans who are no longer able to attend the concert themselves.
Be sure to bring extra cash, keep your eyes peeled for any potential sellers, and beware of scammers!

4. Bring entertainment like card games. 
The Taylor Swift concert is 3 hours y'all, and apart from enjoying the music, there won't be much else to do or see while you're seated outside. Bring along some card games, board games, and a portable charger to keep you and your Cat 10 gang gang occupied throughout. 
---
How to listen to a "free" concert from outside the National Stadium 
---
Generally, the speakers in the National Stadium are powerful enough such that you can hear singers crooning their lyrics even from afar. Plus, doing this is free! So, if you're wondering if hanging around outside is worth it, mega fans, there's no reason not to. 
Lastly, while you're there, don't forget to open up IGS to catch postings by your friends inside for secondhand enjoyment.
For more concert reads:
---
Cover image adapted from: Google Maps, Dezeen, Aeres Tham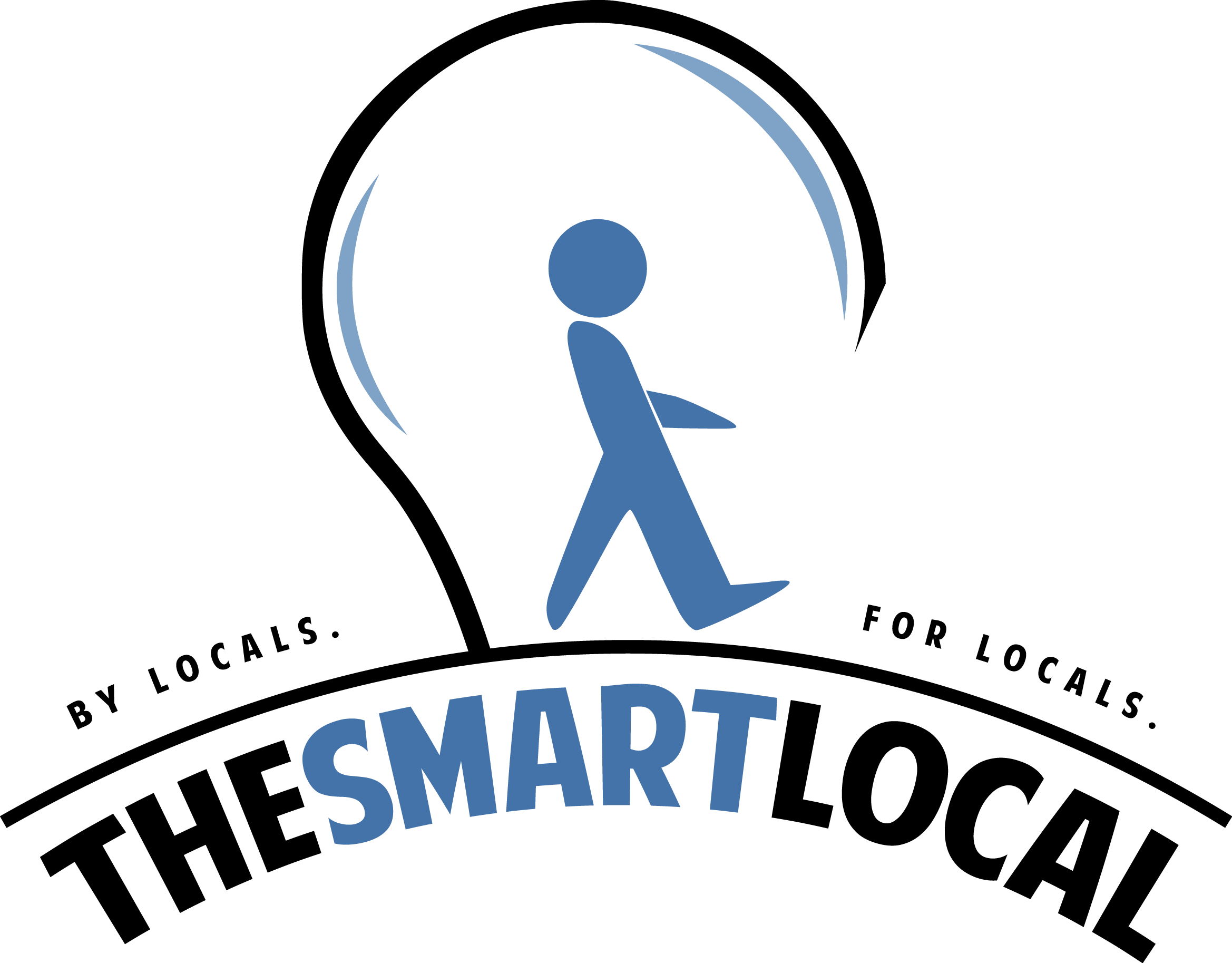 Drop us your email so you won't miss the latest news.