Singapore's first ever Color Run at night
Image credit: The Color Run Singapore
Imagine being showered with sprays of paint in a gazillion pretty hues. Now picture this while running with the cool evening breeze blowing against you. If this sounds like something straight out of a trippy EDM music video, then it's time to get hyped!
The Color Run is going to be held at night for the first time ever in SG on September 23 – and it's going to be a neon fest like no other.
Here're 4 reasons why you should paint the town in all shades of the colour palette at Sentosa.
1. It's untimed so you can focus on having fun
Image credit: @mingstagramyeo
Clocking your best time at a run is always the ultimate goal, but not at this one. The Color Run is well and truly a fun run, so take a leisurely stroll with your BFFs or a slow jog – whatever's comfier for you.
There will always be that one guy who races ahead and blitzes the race, but where's the fun in that? You'll probably never come across another run with plumes of illuminated coloured dust coating the air, so enjoy the chill vibes here!
2. There will be neon-lit zones and BUBBLES lighting up the course
Neon-illuminated foam! Credit
Colourful sprays at past Color Runs are pretty awesome. But this night version takes it up many notches – I mean, what else can trump bright neon fluorescent lights and illuminated bubbles?
The Color Run Night will feature these awesome possum neons at every 1km juncture, each marked with a different colour. It's gon' be lit – literally.
A glow fest awaits! Image credit: The Color Run Singapore
Tip: The blacklight lamp provided in your race kit will play up the neon glows, so make sure to wear it and get properly doused in every colour!
3. Dance in the dark at the post-race party
There's nothing like pounding beats after you're done pounding the pavement, so save some of your stamina and energy for the after party. It wouldn't do to be too drained to enjoy Part 2 of the event – AKA when the real fun starts.
Image credit: The Color Run Singapore
There'll be an all-new foam zone, so head-bang to DJ Jason Kai and DJ Reiko's beats while soaking in these foam bubbles. For non-runners, don't worry – this party isn't all-exclusive, so you can get in on the action too!
4. You'll get free entry into Sentosa for the day
Wear tutus to add some quirkiness! Image credit: The Color Run Singapore
Skip paying that $4 Sentosa fee! Wear your bib to get free entry when using Sentosa's shuttle bus or monorail. It comes as part of your Color Run funpack, so make sure you have it before leaving your house.
Once the run is over you are allowed in to Vivocity – rainbow-coated skin and all. Just be sure to wash/wipe off as much powder as you can before entering the mall to keep the premises as spick and span as possible.
Bonus: Use these pre-run tips!
Image credit: @missstaceytan
Oodles of fun await, so you should definitely be pumped! To make your run the best ever and to avoid any potential buzzkills, here are some things to take note of pre-race:
Train properly leading up to the run – taking care of yourself is the best way to enjoy it
Make sure you pack your race kit, including your registration details and bib
Wear either the event tee to get in the spirit or a black tee to show more of the neon colors
Bring a change of clothes if you don't want your car or belongings to be smeared with coloured powder
Have wet wipes on you to get all the powder off after the run
Bring goggles/scarf/bandana to protect your eyes, nose and mouth from the powder
Bring a ziplock bag to store your phone in so the powder doesn't get into the crevices
Be a part of the #Happiest5K on the planet
Image credit: @thecolorrunsg
Everyone has probably heard of The Color Run sometime in their lives, and if they haven't, they're really living under a rock.
Image credit: The Color Run Singapore
Dubbed the run that is "The Happiest 5k On The Planet" – and rightfully so – it's a great starting point for anyone wanting to venture into a healthier lifestyle or into the running scene. Plus – it makes for a great bonding sesh with friends and fam, not to mention beautiful IG posts!
The Color Run Night Singapore
Date: 23rd September 2017
Time: 7.15PM onwards
Venue: Sentosa Beach Station, Palawan Green
Registration: Until 16th Sep, Sat. Register here
Race Pack Collection Details
Date: 14th – 17th September, Thu – Sun
Time: 10AM – 8PM
Venue: B1 Fountain Square, City Square Mall, 180 Kitchener Road, Singapore 208539
Collection Guide
Note: You cannot collect your pack on the day of the run
---
This post was brought to you by The Color Run Singapore.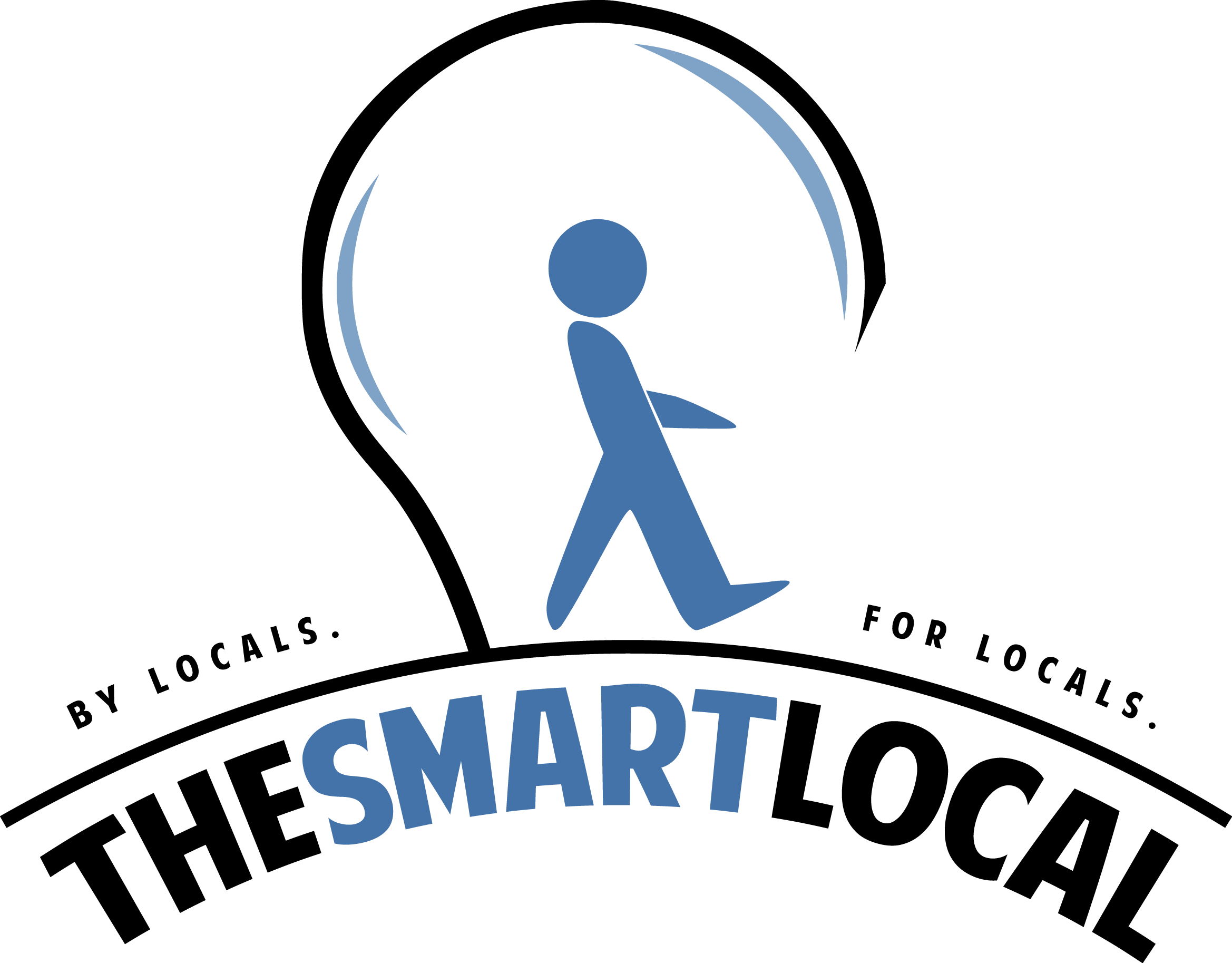 Drop us your email so you won't miss the latest news.