Cold Storage's Christmas sets
---

Image adapted from: Cold Storage
There's a good reason why many of us look forward to Christmas. It's not just for the year-end public holidays, gifts, and gatherings – it's the seasonal food that completes the festive mood. 
With decadent roast turkeys, hams and stews to feast on, it goes without saying that preparing all this is quite a task. And if you're way too busy to slave away in the kitchen for an entire day, Cold Storage has the perfect solution: ready-made Christmas dishes you can order, collect and serve at home for a no-frills family meal.
---
Choose from a massive variety of dishes
---
From entrées, sides, mains and desserts, we're not kidding when we say the selection of dishes you can order is massive. 
---
Entrées and sides – salads, lasagne and pies for sharing
---
Since festive meals are meant for sharing, you can order plenty of delicious entrées and sides for your celebration. There are ready-to-serve salads like German Potato and Herb Salad ($12) as well as roasted veggies like Rainbow Baby Carrots with Sweet and Roasted Potatoes ($15) and Roasted Brussels Sprouts and Trio Kale ($15). 

Rainbow Baby Carrots with Sweet and Roasted Potatoes, and German Potato and Herb Salad.
Image credit: Cold Storage
You also have the option of getting heavier sides like Braised Beef Stew ($35) and Beef Shepherd's Pie ($29). Not forgetting your friends who don't eat meat, give the Impossible™ Lasagne ($39) a try. It doesn't skimp on its meaty flavour, even though it's completely plant-based. All of these are portioned for 4-6 people. 
Browse all entrées and sides here.
---
Mains – whole turkeys and roasts
---

Sous Vide Turkey Breasts for 2-4 pax (from $44.95)
Image credit: Cold Storage
You can get entire roasted turkeys that come in a variety of flavours, like the exclusive Butterball Roasted Turkey ($64.95) which serves between 6-8 people. For those who want unique flavours, give their Sous Vide Turkey Breast In Net With Szechuan Peppers ($49.95) a try – it's basically turkey with Mala! Pair these with condiments like Turkey Gravy and Red Wine Shallot Sauce (both $6.95).
Poultry aside, be sure to check out their array of meat. There are several types of hams to choose from, and if you're having a large party, go for the Manuka Honey Bone-In Ham ($89.95) which serves up to 35 people. 

Spanish Iberico Jumbo Ribs
Image credit: Cold Storage
Meat-lovers can opt for a sumptuous roast, such as the Ribeye Roast Beef with Rosemary and Garlic ($49.95) which comes with a side of black pepper sauce. Add on a delicious plate of Spanish Iberico Jumbo Ribs in BBQ Sauce ($39.95) for more variety. Both options serve 4-6 people each.
Browse all turkeys, hams, and roast meats. 
---
Desserts – log cakes and kueh
---
No meal is complete without a sweet finish. And you can make sure you're well-prepared to keep the party going with some dessert.

Peranakan Kueh Platter and Ondeh Ondeh Enchanted Log Cake
Image credit: Cold Storage
Opt for a sinful Boozy Christmas Pavlova ($39), or Chewy Chocolate Log Cake ($29) – these are suitable for parties of 6-8 people. For those who prefer some local flavours, there's also a Peranakan Kueh Platter ($48) and Ondeh Ondeh Enchanted Log Cake ($39). 
Browse all desserts here.
---
Order an entire feast and platters
---
Choosing the right dishes for a party can be a daunting task, but even if food selection is not your forte, you don't have to miss out on playing host. Just choose from Cold Storage's ready-made Christmas Feasts and platters.
---
Christmas Feasts – signature roasts for small parties
---
For a fuss-free meal, each Christmas Feast comes with a signature roast and dishes based on your party size. 

Hearty Christmas Feast
Image credit: Cold Storage
Their Lavish Christmas Feast ($159.95) caters for 8-10 people and comes with a smoked turkey, bone-in ham and ribeye roast beef. Not forgetting a side of classic sauerkraut, turkey gravy and cranberry sauce to pair it all with. 
For smaller parties of 6-8 people, opt for Hearty Christmas Feast ($89.95), a Halal option with roast chicken, turkey ham, sausages and ribeye roast beef. Another option is the Supreme Christmas Feast ($89.95) that comes with a medley of Spanish Iberico ham, sausages and ribs.
Browse all Christmas Feasts here.
---
Platters – sharing plates for all
---
A good way to please all of your guests with different preferences is to order some platters, and you'll find a varied menu to choose from at Cold Storage.

Joyous Bites ($35) that comprise mushrooms and Impossible™ Meat patties, Sliders Delight ($39) with mini burgers, and Festive Wrap ($29) with chicken, duck, turkey ham and vegetarian fillings.
Image credit: Cold Storage
They have Continental Air-Dried Salami Platters ($29.95) and Gourmet Cheese Selection ($42.95) that are suitable for more intimate parties of 4-6 people. For larger parties, opt for a Christmas Sausage Platter ($29.95) and Antipasto Party Platter ($19.95) with hummus, mozzarella, olives and artichokes for the table.
Browse all platters here.
---
Christmas sets from Cold Storage
---

Lavish Christmas Feast
Image credit: Cold Storage
The festive season is a time for everyone to relax and celebrate, and if you're hosting a dinner, you don't have to miss out by spending the whole day in the kitchen. Save precious time and have an equally decadent meal by ordering one from Cold Storage instead. 
It's incredibly easy too. Just make your order any time from now till 20th December 2019. Here's how: 
Order

online

or from your nearest Cold Storage store

Select which Cold Storage store you'll be collecting from

Select a collection date between

now till 25th December 2019

Pay

online

or in stores
As an extra perk for shopping in-store, UOB credit card users will get an $8 voucher with a minimum spend of $80 from now till 12th December 2019. Additionally, UOB Delight cardmembers will get a $5 voucher when you pre-order Cold Storage Christmas Feasts*. 
To see the entire catalogue of what's available, head here. With such an extensive selection to choose from, you won't run out of ideas to impress your friends and family this Christmas.
---
This post was brought to you by Cold Storage.
*Terms and Conditions apply.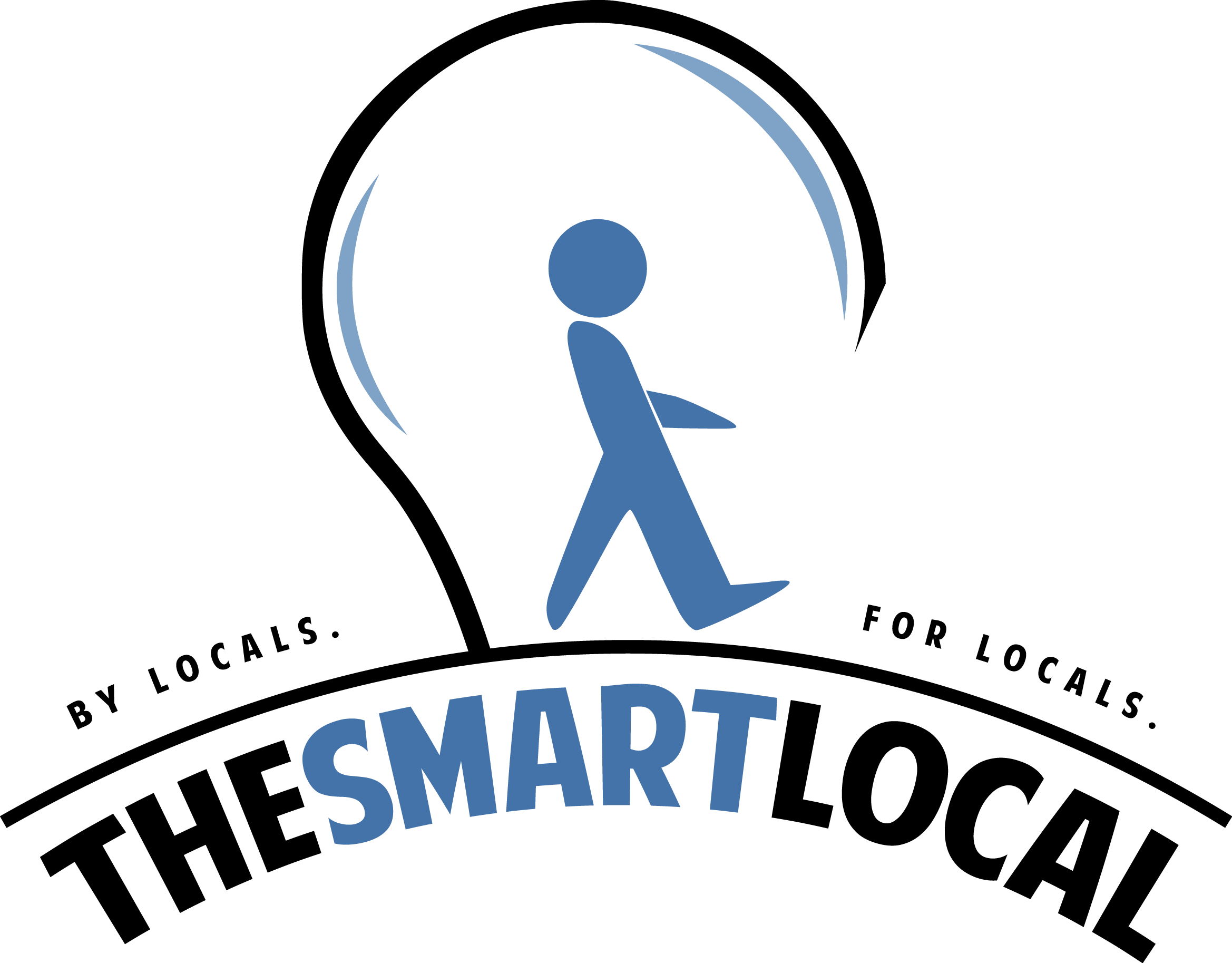 Drop us your email so you won't miss the latest news.