High-Level Christmas dishes from Cold Storage
---
Many of us are counting the days till "the most wonderful time of the year". However, the added pressure of preparing a multi-course gourmet spread can prove stressful even for the best cooks out there, much less plebeians like us. Though, not to worry because the secret to impressing your friends and fam while saving the hassle of cooking is to fake it till you make it. To up your game, check out these high-level Christmas dishes from Cold Storage you can order to look like a pro chef:
---
1. Banjo Shoulder Bone-in Ham
---
There's no better way to cure one's hunger this festive season than with cured meat royalty – we're talking about this ginormous 2.8KG Banjo Shoulder Bone-in Ham found in Cold Storage's Scrumptious Christmas Feast ($90). 
A quintessential Christmas item, this smoked traditional ham takes less than an hour to reheat. Even better, if you're pressed for time, you can simply grab a knife and start slicing away like a master chef because it can be served cold too. 
---
2. Smoked Orange Duck Breast
---
Smoking meat at home isn't something many of us can physically do in Singapore. But these Smoked Orange Duck Breasts come ready-to-eat in the Scrumptious Christmas Feast ($90). 
It's not your run-of-the-mill dinner protein either. It comes with orange essence which elevates this dish to a level that screams sophistication. All you have to do is to reheat and plate them up nicely.
---
3. Beef Ragout with Mushroom, Red Wine Sauce and Mash Potatoes
---
Bringing French bistro cosiness right to your home is the Beef Ragout with Mushrooms, Red Wine Sauce & Mashed Potatoes ($49). This hearty stew serves up to five people and is perfect for an intimate festive dinner.
On the other hand, those who don't eat meat can opt for the meat-free Growthwell Plant-Based Seafood Chowder Gratin ($29) instead. Oozing cheesy goodness, this yummy dish makes a great fuss-free alternative that'll impress all the same. 
There's no need to spend hours chopping up ingredients, peeling potatoes or making sure the beef is cooked to perfection – these French-inspired items only require heating in the oven before they're good to go.
---
4. Herb Chardonnay Smoked Turkey
---
Image credit: Cold Storage 
The star of many Christmas meals is undoubtedly the centrepiece turkey and it's one dish you definitely don't want to mess up. You've got to pick your battles and instead of racking your brain trying to perfect a turkey from scratch, it's much easier to buy and reheat one that's been professionally made. 
Wow your dinner guests by serving them a delectable Herb Chardonnay Smoked Turkey ($65). This bevvy–infused item practically screams atas and yet, only requires minimal effort in the kitchen.
---
5. Hazelnut Caramel Log Cake
---
This decadent cake has caramel swirls and hints of earthy hazelnut
Let's face it – on top of cooking a festive meal, there's often little time to focus on dessert. But if you didn't eat at least a piece of log cake during your Christmas feast, can you really say you had a Christmas feast? 
This iconic dessert pretty much represents the festive season, which is why you should still indulge in it. For a convenient option, order this Hazelnut Caramel Log Cake ($45) from Cold Storage, along with your Christmas feast.
Also, don't forget to cart out some sweet treats and Christmas goodies to keep the evening's festivities going. From Weiss Fidelis Double GingerBread Dark Chocolate 200G ($5.50) to Jacobsen's Sugar Free Tivoli Tin 142G ($6.95) and Witor's Cities Selection Crispy Mini 180G ($12.95) , Cold Storage has plenty of festive confectioneries, beers, wines, spirits, drinks and snacks to keep your guests munching throughout the night.
This includes items from Cold Storage's own house brand, Meadows. You'll be able to get your hands on goodies from their Christmas range such as the Meadows Seashell Chocolates 245G, Meadows Octagon Giftbox 300G and Meadows Party Mix Potato Chips 9s 25G  which features original, BBQ and truffle flavours.   
---
Celebrate Christmas at home with Cold Storage
---
High-level dishes require a ton of prep time, but you can cut that down to just an hour or less with Cold Storage's Christmas menu. All you've gotta do is follow the instructions labelled on the ready-made meals you ordered. 
Scrumptious Christmas Feast and Beef Ragout 
There are large curated feasts such as the Scrumptious Christmas Feast ($90) which include several dishes such as the Banjo Shoulder Bone-In Ham, a 1KG Pork Sausage Snail with Cranberries and Smoked Orange Duck Breasts. 
Those searching for halal-friendly feast options won't have to look far either because the Hearty Christmas Feast ($90) has got you covered. Serving 8 – 10 pax, this platter includes a   Rosemary Roasted Chicken with Chestnut Stuffing, Honey Turkey Ham, Smoked Garlic Chicken Sausages, and Ribeye Roast Beef with Italian Herbs and Brown Sauce. 
At the same time, you'll also find numerous à la carte items you can order from $9 – think appetisers like charcuterie boards, entrées like beef wellingtons and various sides to nibble on.
This holiday season, spend more time with your loved ones and chef it up by placing an order for these high-level dishes. Pre-orders are available from now till 20th December 2021.
---
This post was brought to you by Cold Storage.
Photography by Zhou Jinquan.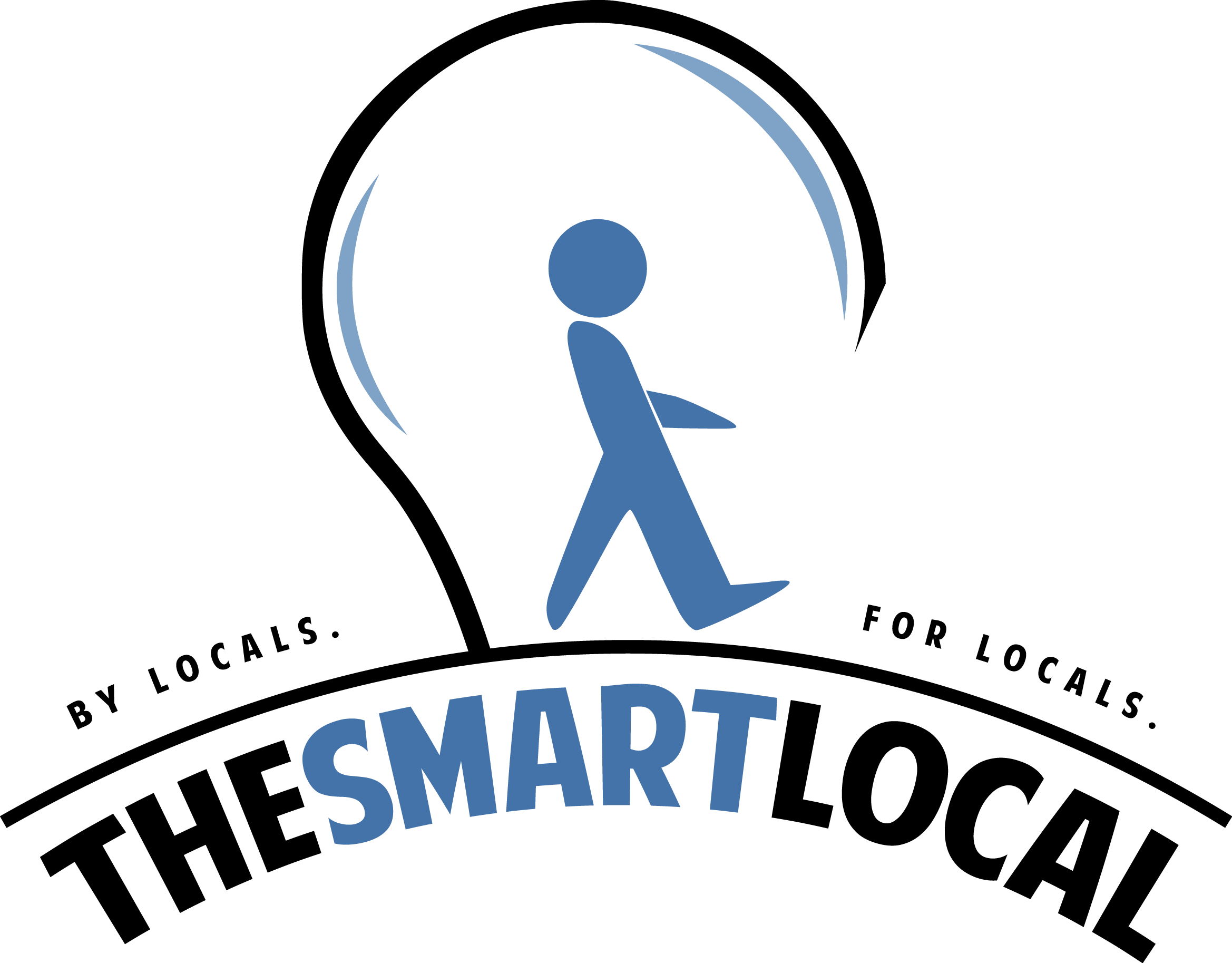 Drop us your email so you won't miss the latest news.