Cold Storage Christmas feasts
---
Christmas gatherings usually mean potlucks or home-cooked meals over at a relative's or friend's house. But with COVID-19 waging war all around the world, our festivities have been reduced to stay-home celebrations, which means preparing that fancy five-course meal is now your responsibility.
For those of us who have yet to reach the level of high XP it takes to produce a decent roast, check out Cold Storage's Christmas feasts for a fuss-free meal that'll impress your friends and fam.
---
Ready-made feasts for groups of up to ten
---
Full-blown festive meals usually take more than a day's worth of prep, but not all of us may have the time or expertise to execute a hearty dinner for the whole family. 
Since you deserve to kick back and relax on your day off, save yourself the trouble by ordering Cold Storage's ready-made feasts. You can easily pick out curated sets and prepare these in less than an hour. 

The Hearty Christmas Feast comes with four meat dishes
For an all-rounded meal, go for the Hearty Christmas Feast ($89.95) that feeds six to eight people. The star of this set is the Rosemary Roasted Chicken with Chestnut Stuffing, but you'll also get to tuck into juicy roast beef, honey baked ham, and smoked garlic sausages, all paired with savoury brown sauce.
The entire meal is halal too, so your Muslim friends and fam can join in on the holiday feasting.

Ribeye roast beef from the Hearty Christmas Feast
For other options, check out the Supreme Christmas Feast ($89.95) which comes with three Spanish Iberico pork dishes, including marinated ribs. The Delectable Christmas Feast ($89.95) on the other hand, is an online exclusive with smoked turkey and a cheese platter. These feasts serve up to 10 people.  
Cold storage also has an in-store exclusive Scrumptious Christmas Feast ($89.95) that comes with traditional roast ham and luxurious duck pate with truffle.
Browse Cold Storage's Christmas feasts.
---
Entrees, sides and platters from $10
---
For those who want to tailor-make a Christmas feast, you'll be glad to know that Cold Storage's catalogue of dishes also includes a wide selection of entrees, sides and platters that start from $10. 

Heat the Beef Wellington up in the oven at 120°C for 30 minutes.
Salads and starches aside, check out festive dishes like Beef Wellington ($89) – a succulent beef tenderloin wrapped in a blanket of buttery, light puff pastry. It serves between four to six people, and you can pair it with platters like the Christmas Sausage Platter ($29.95) which includes classic Smoked Bratwursts and Pork Sausages served with cranberries. 

For some extra crisp, sizzle the sausages over a pan at medium heat.
You'll be able to find some fusion gems too, such as the Turkey Mala Pot Pie ($29), while those with varied dietary restrictions can indulge in meat-free options like the Impossible™ Lasagne ($39) and halal Cocktail Munchies ($29.95) platter that comes with four types of chicken sausages. 
Browse Cold Storage's catalogue to check out their range of entrees, sides, platters, seafood and meat dishes.
---
Traditional Christmas desserts to end your meal with
---
Dessert is a must for every feast, so don't forget to pick sweet treats to keep the festivities going for the evening. They have traditional Western desserts like Christmas Rum Fruit Cake ($28) and Bread and Butter Pudding with Custard ($12.90), but there are some extra sinful choices to look out for too.

Basque Burnt Cheesecake
Riding the Circuit Breaker trend is Cold Storage's very own Basque Burnt Cheesecake ($25). This fluffy and delicate dessert serves up to six people and doesn't require any additional baking before serving. 

Swissbake Dark Truffle Log Cake
Log cakes are pretty much representative of the holiday season, which is why you should add this Swissbake Dark Truffle Log Cake ($38) to your cart. Made mostly of dark chocolate, this cake isn't overwhelmingly sweet, but doesn't cut back on decadence with the addition of cherries and smooth cream. 
Browse Cold Storage's Christmas desserts.
---
Prepare ready-made Christmas dishes in less than an hour
---
Not only does Cold Storage have a big selection of dishes for you to pick and choose from, it's also easy to order, collect and prepare your dishes too. 
From now till 20th December 2020, here's how you can place and collect your orders:
Order your food on the

Cold Storage website

Choose your collection store and/or your delivery* schedule

Make your payment online 

Collect your items or have it delivered to your doorstep
Store collection is free with no minimum spend, and home delivery is free above $59.
The best part is, none of the food prep requires you to slave away over a stove for an entire day, since these dishes take less than an hour to prepare. All you'll need to do is follow the preparation instructions, whether it's popping the dishes into an oven or microwave, or grilling it in a pan.
*Note: Delivery is available only for selected items. 
---
Celebrate Christmas at home with Cold Storage feasts
---
Home celebrations with family and friends are part and parcel of Christmas, but there's no need to spend extra hours at "work" in the kitchen to prepare a big meal. With Cold Storage's ready-made Christmas feasts, you have plenty of options to choose from, whether it's set meals or individual Western dishes to suit any preference.
Place an order for your favourite dishes from now till 20th December 2020, and spend more time with your loved ones with these ready-made meals.
---
This post was brought to you by Cold Storage.
Photography by Tan Wen Lin.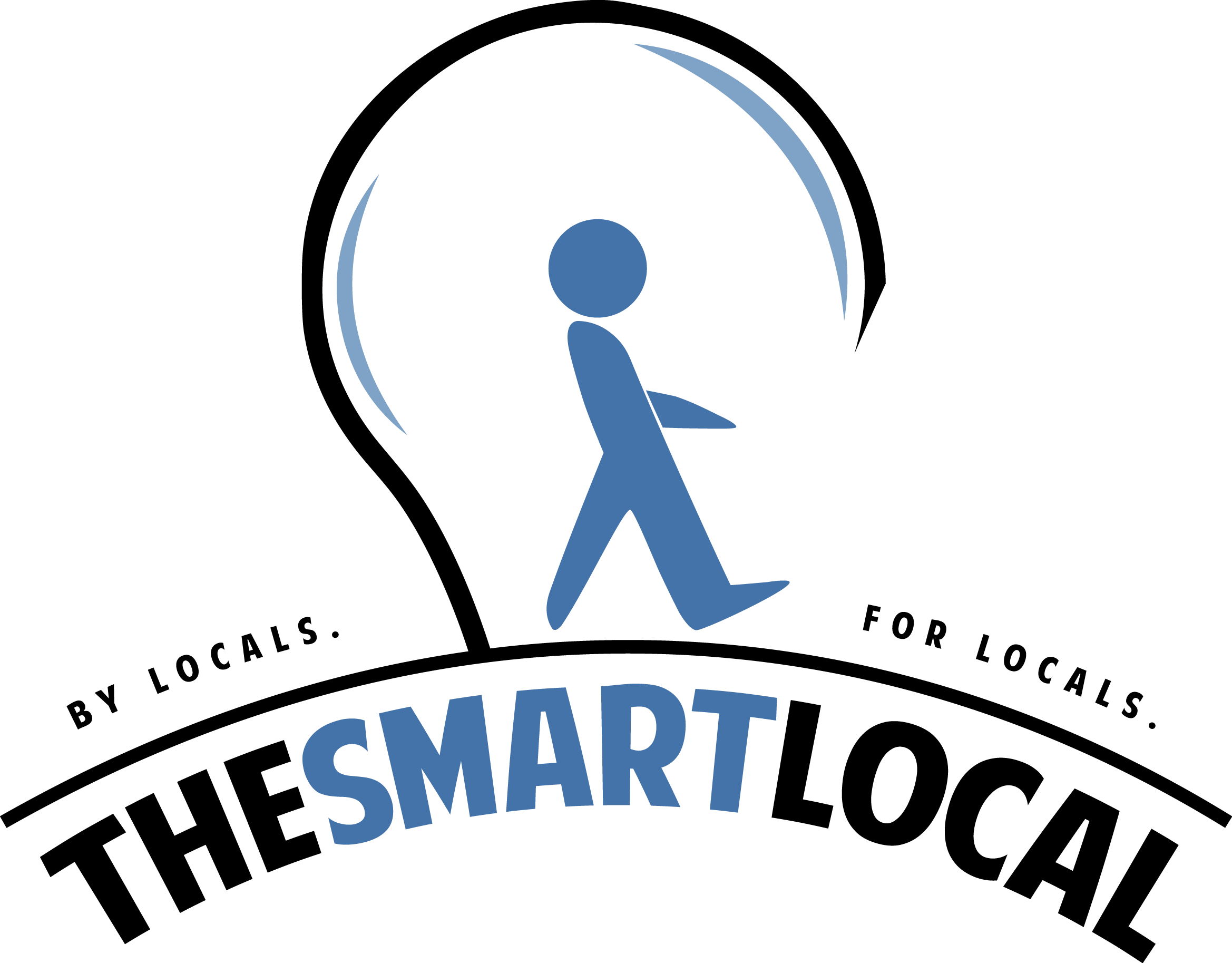 Drop us your email so you won't miss the latest news.