Cold Storage & CS Fresh Christmas dishes 2022
---
Cooking a Christmas feast from scratch can be a gamble. Unless you're Betty Crocker with real culinary skills, the chances of having a dry af roasted turkey and burnt potatoes are pretty high. 
In order to play it safe and prevent a mountain of dirty dishes piled up in the sink, allow us to introduce you to the Cold Storage's ready-to-eat Christmas dishes this holiday szn. All of the dishes require minimal prep so you can spend that precious time on other things like watching Home Alone, again.
---
Whet your appetite with entree, salad & sides
---
If you think the only food to pile your plate with during Christmas is turkey, you're wrong. There are other festive treats to stuff your face with that will send you straight into a food coma if you aren't careful.
We're talking saucy Coq Au Vin ($50), Hearty Chicken Chorizo Paella ($40), and Truffle Mashed Potatoes with Garlic Bits ($10). Since your body is probably crying for some vegetables, do it a favour and get the Vegan Merry Berry Spinach Salad with Dry Fruits and Nuts ($16) as well.
There's also the Impossible™ Meatball Marinara ($35) that's plant-based and wholesome for all the vegetarians out there.
---
Feast on mains, seafood & roasted meat
---
If you can make it this far without feeling like you're so full you might explode, consider us impressed. Take a short walk around the living room to hopefully burn some calories and settle down for the stars of the show: the mains, seafood, and roasted meat.
There's the herb-infused Farm Pac Smoked Turkey ($75) that's lean, mean, and protein-packed. It's best paired with a glass of Chardonnay and some more starchy mashed potatoes if there's room in your tummy. 
Each purchase of a dozen of fresh oysters comes with a free shucking knife and cooler bag.
In the off chance that all of this is not enough, there's still an entire ham stuffed with apricot ($45) and a selection of fresh oysters ($40/12 pieces) awaiting you.
---
Satisfy your sweet tooth with desserts
---
Christmas only happens once a year, so you gotta serve yourself a slice of sugary treat even if it might send you into an afternoon slump.
The lineup of desserts includes the classic DIY Gingerbread Merry Round Town Cake ($55) and the Winter Wonderland Mont Blanc Log Cake ($55). Both beauts are smothered in icing and frankly a must-have to end your day on a sweet note.
---
Ready-To-Eat Christmas meals from Cold Storage
---
Everyone celebrates Christmas differently. Some eat McDonald's like it's any other day while others go for the traditional dishes like roasted poultry and potatoes. If you're the latter and would prefer to stay out of the kitchen, then Cold Storage has you covered.
From now till 20th December, you can pre-order a Christmas spread on Cold Storage website or shop in person at any Cold Storage, CS Fresh, or Jason's Deli outlet. If you need to pick a gift up while you're there, check out the gift aisle where you'll be able to find everything from advent calendars and classic panettone to Prosecco.
That's it. You've got your Christmas meal sitch fully sorted. Time to close your recipe browsers now.
---
This post was brought to you by Cold Storage.
Photography by Mikayla Tessensohn.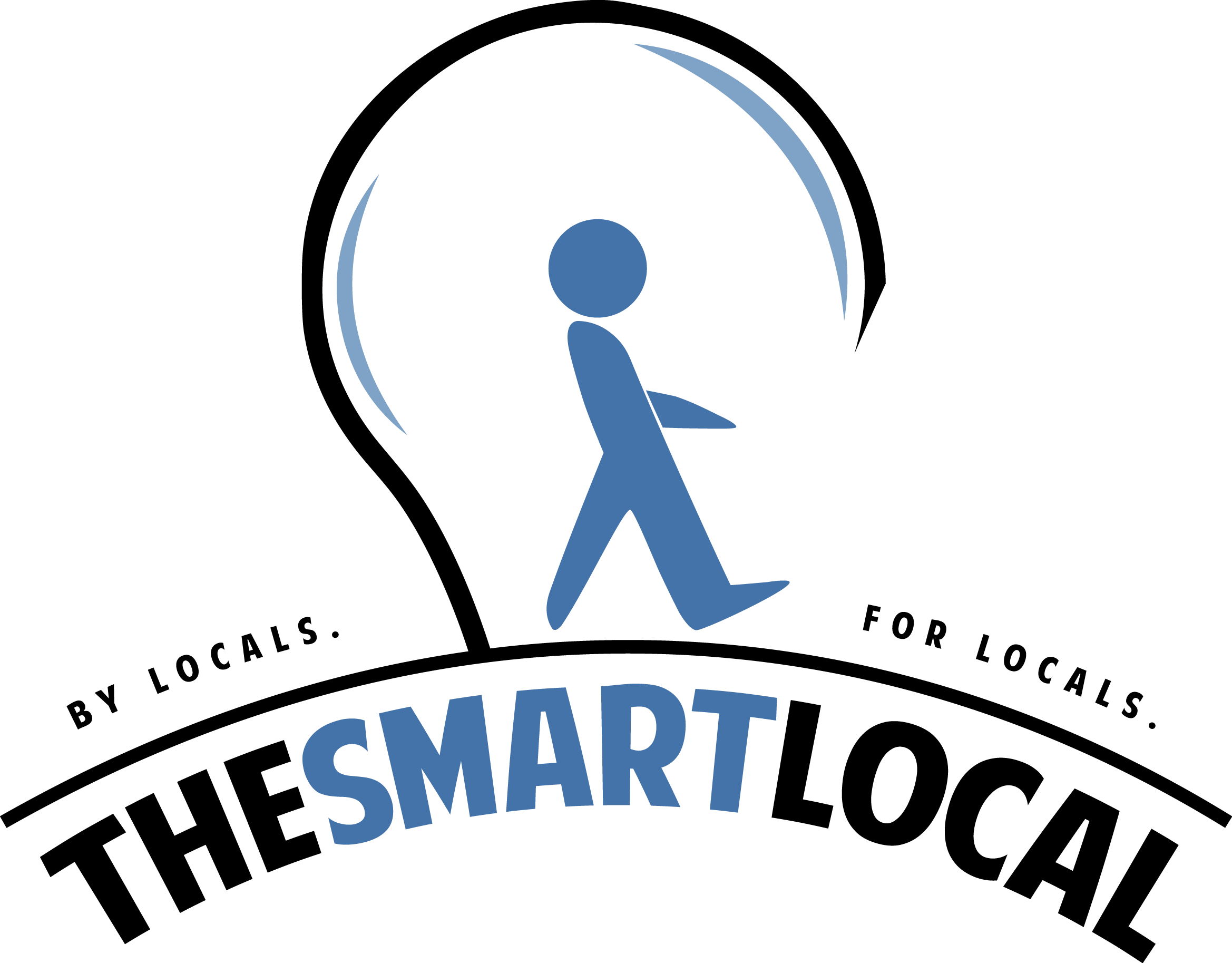 Drop us your email so you won't miss the latest news.