Coach pop-up concept store – Tomorrow's Vintage
---
In an amalgamation of fashion, music, nostalgia and even food, Coach is launching a pop-up concept store that is atas yet accessible. Happening from now till 12th September 2021, the Coach: Tomorrow's Vintage pop-up will be open 12PM-9PM every Tuesday to Sunday, offering a rare look inside the prestigious brand's 80-year-old history.
Situated at 1 Teck Lim Road, which is within the trendy Keong Saik enclave, here's what you can expect from the free admission pop-up:
---
Enjoy free on-site bag embroidery & painting customisation
---
Coach's luxury bags sport a classic and timeless design. But to make your Coach bag truly one of a kind, and at no added cost, purchase any leather bag from the pop-up to get complimentary customisation services.
On weekends 21st – 22nd August and 3rd – 5th September, popular local illustrator Tiffany Lovage will be on-site to adorn your bag with meticulously painted motifs, wordings, or a combination of both.
Time: 2PM-6PM 

Image credit: Coach
If you prefer the hand-stitched aesthetic, Zoey Wong a.k.a. @naked.works will be present on 27th – 29th August and 10th-12th September to jazz up your new Coach bag with dainty embroidery. You can pick up to two motifs from the preset designs, and even get up to three initial letters embroidered.
Time: 2PM-6PM
There will also be an on-site craftsman present to provide leather cleaning and monogramming services, and spruce your bag up with Coach Create pin customisation.
---
Peruse old Coach designs & buy new models
---
It's not common for a pop-up to combine a rare display of Coach archive bags and retail element into one, something that the Coach: Tomorrow's Vintage pop-up is offering. Fashion-forward visitors are able to pick up a new bag or two immediately on-site, right after perusing gorgeous vintage pieces from decades past.
A stunning collection of pristinely-preserved pieces from the design archives will be on display for the visitors' viewing pleasure.
It's sure to whet your appetite for a new Coach piece, which is where the on-site sales of vintage bags will come in clutch. 
---
Win a prize by playing an old-school tikam board game
---
New bag purchase or not, you won't be going home empty-handed. All visitors get to have a go at their old-school tikam board game, which holds Coach Create pins and leather patches in mystery designs. 
The tikam fun begins even before you visit the pop-up IRL, because there will be an online tikam game available on mobile. Pick a card and win a Coach Create Augmented Reality (AR) pin, which you can personalise and share online with a unique link.
Make sure to take a screenshot of your Coach Create AR pin, and visit the pop-up to win a physical pin.
---
Explore a display of vintage vinyl records
---
Nothing spells vintage quite like vinyl records, and the pop-up seals the deal by partnering with New York-based record label, Big Crown Records. A specially curated tracklist will be playing on the speakers throughout the pop-up, setting the tone as if you've jetted straight to NYC.
On top of rare vinyl records on display, all customers who purchase a true vintage bag at the pop-up will receive a complimentary Coach x Big Crown Records mini 7" collectible promo vinyl. The compact-sized records will make for a chic souvenir.
---
Celebrate yesterday's nostalgia and Tomorrow's Vintage with Coach
---
Making style and luxury accessible to Singaporeans without compromising on prestige, the Coach: Tomorrow's Vintage pop-up does well in bringing together different levels of culture and nostalgia.
The exquisite gallery of archived designs and classic pieces are quite the sight to behold, and the rousing curated playlist and vinyl selection will have you feeling mighty artsy. That said, you won't have to worry about snooty folks judging you, as the pop-up comprises relatable elements of everyday Singaporean life as well.

Image credit: Coach
Grab your free Coach trinket from the tikam game, and help yourself to complimentary snacks from the kacang puteh bicycle cart on-site – don't worry, everything's individually wrapped and sealed in line with Covid-19 measures.

There'll also be on-site vintage polaroid photography, so you can snap a cute keepsake.
It's been a while since we let loose and enjoyed a fun event since the pandemic struck, and what better way to get back in the swing of things than with something featuring fashion, music, local culture, games and freebies.
Coach: Tomorrow's Vintage
Address: 1 Teck Lim Road, Singapore 088379
Date: 21st August – 12th September (Closed on Mondays)
Opening hours: Tue – Sun 12PM-9PM
---
This post was brought to you by Coach.
Photography by Pichan Cruz.
Things to note:
Open daily except Mondays.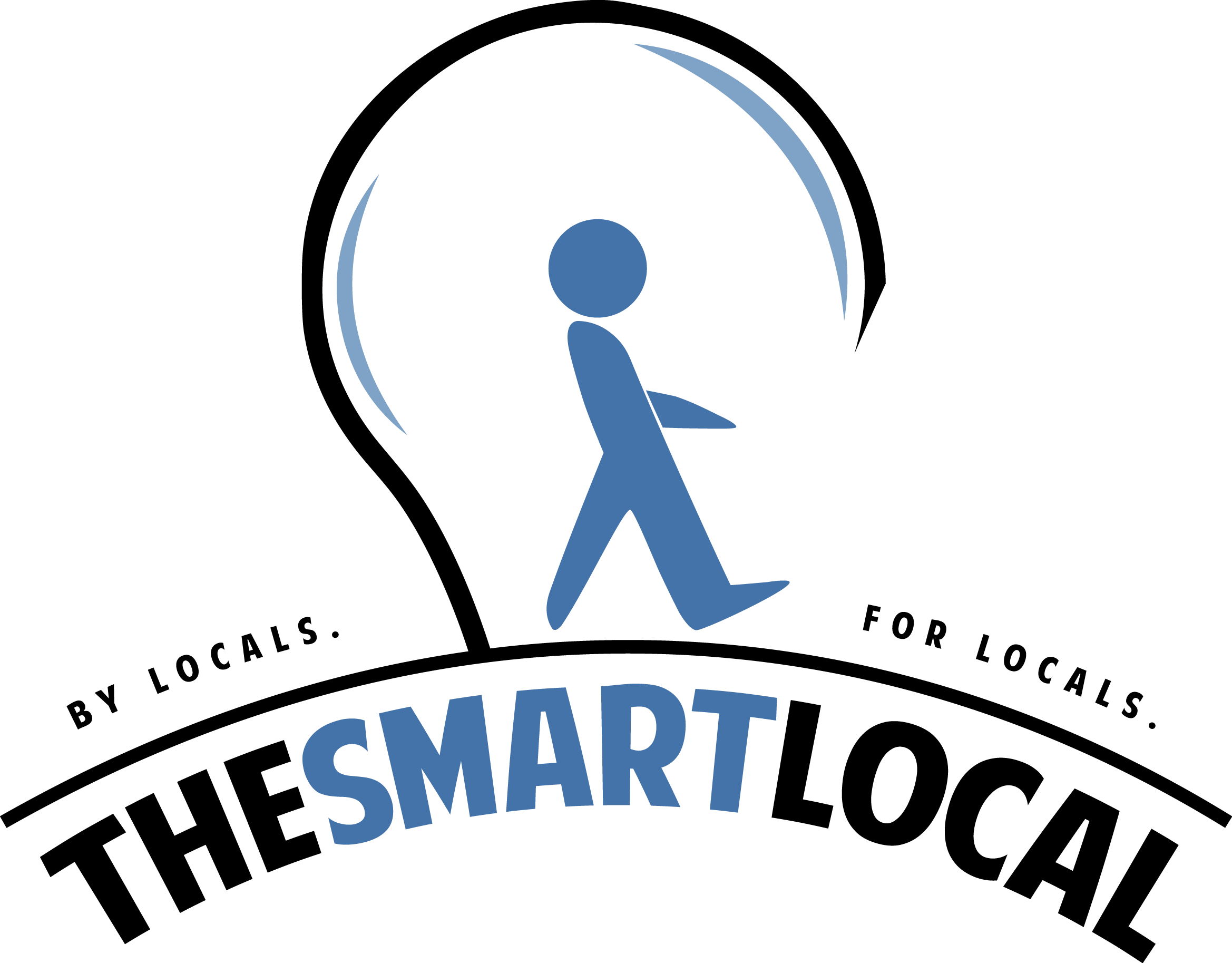 Drop us your email so you won't miss the latest news.