Clay Species jewellery on Instagram
---
Online shopping. Love it or pretend to hate it, most of us can relate to the hard-to-fight urge that is the endless scroll through Shopee and Taobao. Be it clothes or accessories, there is a whole range of local home-based businesses online selling novel, one-of-a-kind products on yet another platform – Instagram. 
Whether you're searching for a gift for a dear friend or just looking to treat yourself, Clay Species offers a selection of necklaces and earrings that are so intricately made, they'll make you feel like you're wearing a piece of art.
---
Eclectic Studio Ghibli and Polly Pocket-inspired jewellery
---

Spirited Away variation of the Pocket World series
Image credit: @clayspecies
The store features a diverse range of collections, with products from necklaces to earrings and keychains. All accessories in Clay Species are handmade using polymer clay, with some pieces finished in resin for extra shine. Each design is original and unique, giving you a piece like nothing you've had before. 

Pocket World Beach Vacation collection
Image credit: @clayspecies
Bringing back fond childhood memories of Polly Pocket toys from Toys R Us, Pocket World is a miniature version of the iconic playset that comes as both necklaces and earrings. Themed collections include Studio Ghibli-inspired trinkets and Singaporean household items like the iconic Dragon Playground and even Tiong Bahru Bakery. 

Miniature recreations of iconic Singaporean elements
Image credit: @clayspecies, @clayspecies
Besides Pocket World, Clay Species also has other collections; Genesis puts an elegant spin on the famous classical painting by Renaissance painter Michelangelo – something that'll impress your artsy-fartsy friends for sure. 

Genesis collection
Image credit: @clayspecies
For those hoping to find more sophisticated accessories, The Butterfly Effect has both black and white pieces, depending on whether you're game for a gothic look or a more demure and simple one. Prices typically start at $40.

The Butterfly Effect and Yu 余 collections
Image credit: @clayspecies, @clayspecies  
Similarly, the Yu 余 collection has some eye-popping koi fish and floral motifs, perfect for complementing your new CNY clothes and doubling your luck this festive season. 
---
Check out Clay Species on Instagram
---
Typically, all pieces are between $40 to $60. Although towards the pricier side, every piece is made with an expert amount of detail and craftsmanship. 
Whether to purchase any piece or simply marvel at their aesthetics, head to Clay Species' website for more information. Worldwide shipping is available and pop-ups are available every now and then – stay tuned to Clay Species on Instagram for updates. 
---
Cover image adapted from: @clayspecies, @clayspecies, Clay Species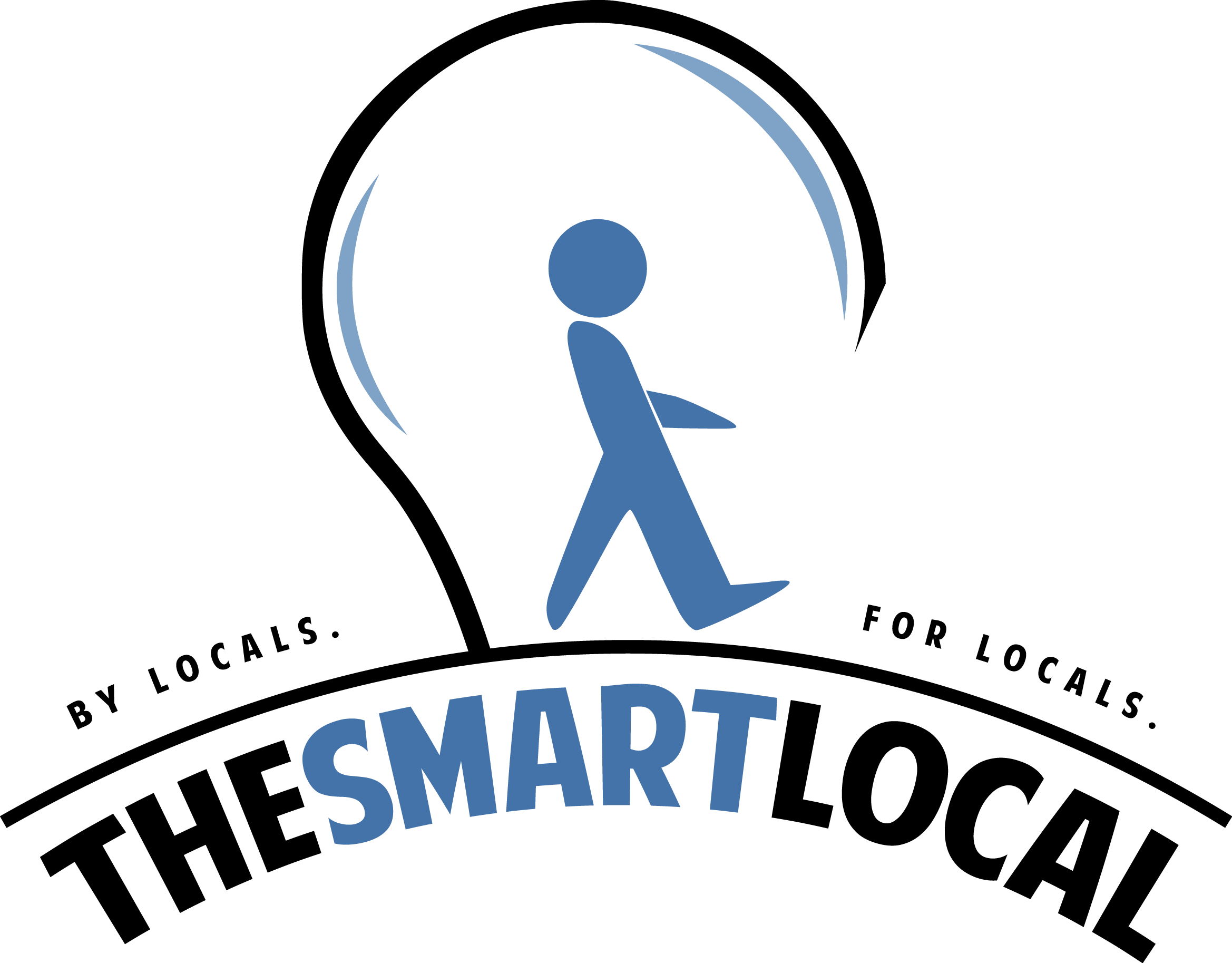 Drop us your email so you won't miss the latest news.