ChopeDeals discounts
---

Image adapted from (clockwise from top-left): ChopeDeals, @coocacasg & @benscookies_singapore
It's hard to be a foodie in Singapore – not because we have a shortage of good food but more so because there's too much around. Our stomachs may be bottomless but unfortunately, our wallets aren't. 
This month, there's no need to feel guilty for treating yourself to a good meal on payday because ChopeDeals is giving us exclusive deals on BBT, desserts, grain bowls and set meals at up to 60% off. From 1-for-1 deals to discounted cash vouchers, here's the low down on the lobangs to look out for:
---
Exclusive deals from 23rd – 27th March 2020
---
From 23rd – 27th March 2020, score these deals that are available for a limited time only.
Look forward to 1-for-1 Jumbo Fries at all Potato Corner outlets for $4.30 (U.P $8.60), and quench your thirst with 1-for-1 bubble tea from Hook Your Daily Dose at $4.30 nett (U.P $8.60). Steeped Tea Bar will also be having $7 for $10 cash vouchers that you can use on their signature fruit tea blends.
For those who can't get enough of rice bowls, Doco Donburi has $6.50 for $10 and $13 for $20 cash vouchers up for grabs. Delibowl will also be having outlet exclusive deals during this period on their rice bowls – get the Salted Egg Yolk Chicken and Drink Set for $14.60 nett (U.P $20.90) at their Funan Mall and Paya Lebar Square outlets. 

Image credit: @coocacasg
Enjoy 1-for-1 Acai and Smoothie Bowls at Coocaça for $12.50 (U.P $25), or head to No.28 Salad and Açai bar to have Acai at $9.80 nett (U.P $14). You can even get their Signature House Salad to complete your meal for $8.40 nett (U.P $14).
Check out exclusive deals from 23rd – 27th March here. 
---
1-For-1 deals on bubble tea, desserts and dining
---
There's nothing that brings more joy than a mid-day cup of bubble tea to push us through a slow work day. And you can take this opportunity to indulge in your faves with the slew of 1-for-1 deals on bubble tea and snacks to fuel you for the week.

Image adapted from: ChopeDeals
OG milk tea lovers will be glad to hear that Gong Cha's Medium-size Earl Grey Milk Tea with 3J is 1-for-1 at $4.40 nett.
Hollin will be having 1-for-1 on their large-sized bubble tea at $5.90 nett (U.P. $11.80) – making it a great excuse to try their popular Black Tea Rock Salt Macchiato or DoDo Green Tea. Newcomer Nam Dae Mun's 1-for-1 signature fruit tea drinks are also going for $6.90 nett (U.P. $13.80).
Other bubble tea brands that will have 1-for-1 deals include Hopii, Kaca CoffeeHouse, and Kecha at Far East Plaza. Dessert lovers should also make a beeline for deals at Ben's Cookies and Four Seasons Durian.
Get 1-for-1 bubble tea, desserts and snacks here. 
---
Dining discounts up to 60% off
---
If you're always racking your brain on what to have for lunch, here are the answers to your dilemma. 
Umi Nami – known for their affordable dons and fresh sashimi, is having an all-day deal where you can get a Japanese Rice Bowl + Drink Set at $12 – saving you $8 while you enjoy a decadent lunch. 
For those looking to eat clean, JOMO will make healthy eating a breeze. Enjoy their Happy Healthy Bowl + 1 Drink at $9.90 with your choice of proteins like Miso Salmon Steak and Cajun Chicken Thigh.
Rich laksa broth loaded with seafood and rice noodles
Image credit: Grab Food
If you're in town and craving for a comforting bowl of laksa, you can get a small bowl of signature Katong Laksa by 328 Katong Laksa at Yellow Cube for $4.13 (U.P. $5.50) and a large one for $5.63 (U.P. $7.50).
Other dining discounts not to be missed include burger and fries sets from Wolf Burger starting from $10.90, and a 2-course meal from A Poke Theory for $10.
Get 60% off dining deals here.
---
Discounted cash vouchers
---
For more freedom in choosing what you want to eat while enjoying great steals, you can get discounted cash vouchers on ChopeDeals. 

Image credit: @pingggueats
Everyone's favourite Plain Vanilla at Telok Ayer is having $13 for $20 and $26 for $40 cash vouchers for you to have a salad, a cup of coffee and take home one of their rich brownies and fluffy cakes. 

Image credit: @wafuken
Customise your meal in its entirety with Wafuken, Singapore's first sous vide-themed restaurant that boasts healthy food that packs a flavour punch. Enjoy their $9.75 for $15 cash vouchers when you choose to eat there from 2.30PM-6.30PM on weekdays.
You can also expect discounted cash vouchers up to 35% off from Dosirak, IPPUDO and ENG's Char Siew Wantan Mee.  
Get cash vouchers on ChopeDeals here.
---
ChopeDeals dining discounts
---
With over 800 deals to choose from, ChopeDeals has you covered for all your daily meals. This payday, look out for some exciting deals and mad discounts that are exclusively available from 23rd-27th March 2020 only. You don't even need to sign up for a subscription plan. Just purchase a voucher on their app and redeem it after your meal to offset your bill.
We can all relate to the pain of wanting to enjoy good food but having to save money. With ChopeDeals, you won't have to give up either so be sure not to miss out on these affordable deals.
---
This post was brought to you by ChopeDeals.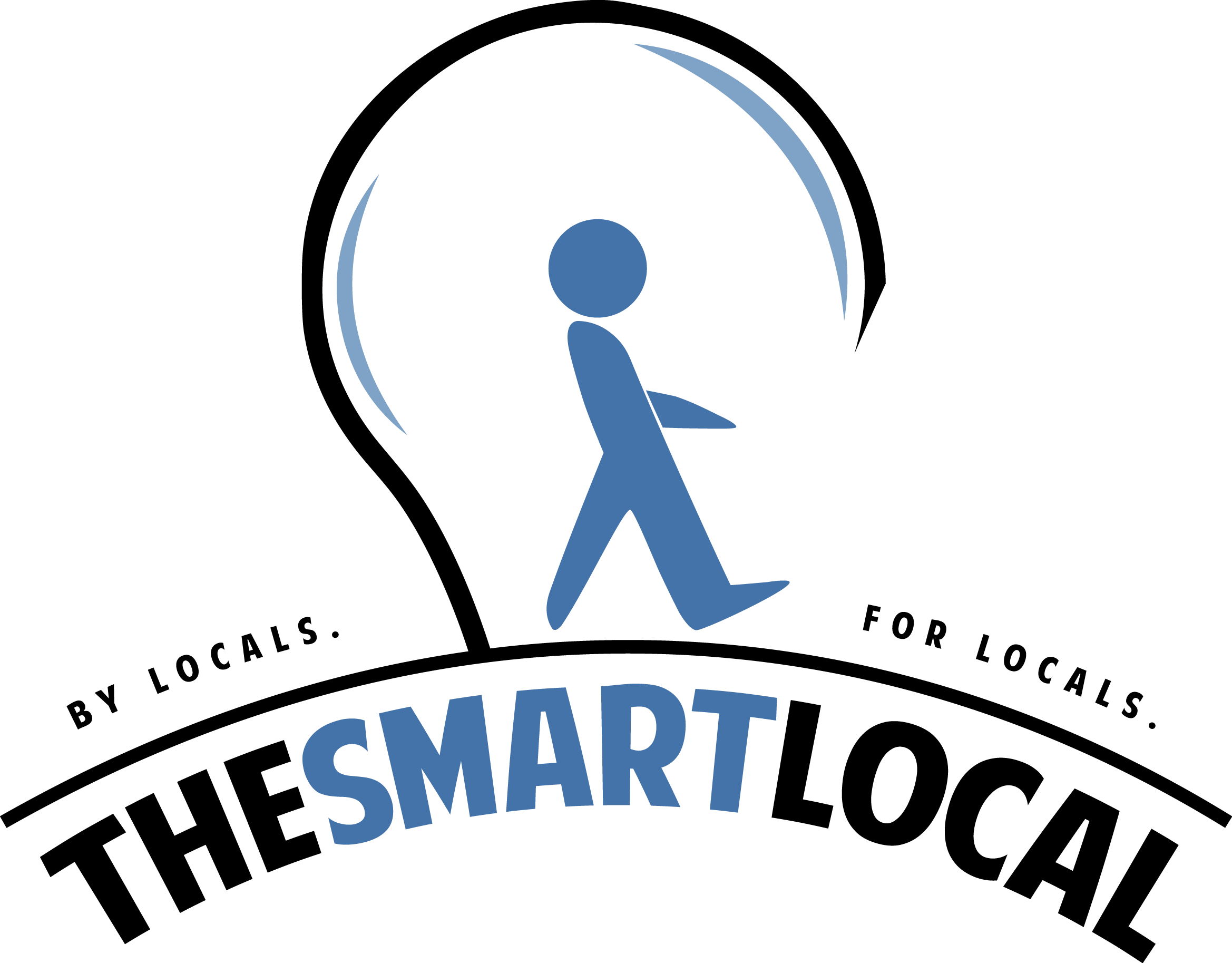 Drop us your email so you won't miss the latest news.