MINI Extraoddinary at Chinatown
---
Image adapted from: MINI & ARANE
In recent years, our plastic consumption has been a major talking point across the world. Peek into any trash can, and you'll find multiple plastic containers and filling the bin up to the brim.
Things need to change, and it has to start now. To shine a light on ways to do so, MINI Extraoddinary will be returning for its second year on the 22nd-24th November 2019. Happening right in the middle of Chinatown, drop by between 10AM-7PM and look out for treats, workshops, and oversized installations that explore the future of sustainability.
Here are some highlights of this event:
---
Admire installations made from sustainable materials
---
From left to right: Natural dye, edible seaweed plastic and a lion sculpture made out of mushrooms on display.
Image credit: Kinetic
Apart from exploring sustainability issues, the trail is also an avenue for creators to showcase how unusual innovations are taking over the field of sustainability. Think building blocks made from mushrooms and ink derived from sewage.
Mycotech makes alternatives to stone and leather with mushrooms
Image credit: @mycotech
Look forward to oversized installations and archways flanked by Imperial guardian lions, deemed "Guardians of the Future". These artworks replace typical materials like stone with sustainable alternatives such as mycelium, which is derived from mushrooms.
---
Check out accessories made from pineapple leaves and mushrooms
---
Image credit: @pinatex and @pinatex
Head over to Pineapple Trading Store to ogle at a display of accessories like handbags and shoes made of Pinatex. It's a material that's derived from discarded pineapple leaves. 
Image credit: @mycotech
You can also suss out faux-leather accessories from Mycotech at the Mushroom Style Pte Ltd installation. To replace animal-sourced leather, they use myleather which is made from mushrooms.
---
Attend D.I.Y. workshops and demos
---
Going green isn't just limited to the way we consume plastic. There are loads of different ways to incorporate these habits into our lives – we just have to find somewhere to begin.
To start yourself off, visit Soup For The Eco-Soul to catch a demo on water-soluble plastic. As the plastic products we typically use are non-biodegradable, so Evoware has created a seaweed-based version that dissolves quickly upon contact with water – and yes, that means it's completely edible!
EvowareWorld's water-soluble plastic is edible
Image credit: @EvowareWorld
Alternatively, you could also pop by Rewriting Our Fate to witness calligraphy masters from the Nanyang Calligraphy Centre write. They'll be using an ink called Sum Waste – which, as its name suggests, is processed from sewage.
Image credit: ARANE
Most of us usually hit up major clothing stores at shopping malls for quick wardrobe fixes, but if you want a piece that screams more personality, hit up the Verte Couture station for a fabric-dyeing session.
The workshop will be conducted by ARANE, a green fashion label hailing from Indonesia. You'll be taught how to dye fabrics using plants and leaves – an au naturel way of spicing up your next outfit.
---
Snack away on eco-friendly treats
---
Snacking is second nature to most of us, and it turns out you can indulge in treats that are environmentally-friendly. The eco-cultural trail will have lots of sustainable innovations for you to try out. 
The bakkwa that we know is typically made out of pork, but now, you can try out vegan bakkwa for yourself at the trail. Drop by the Meatless Packing District station, and sample the mushroom-based version of this delicacy. Tastings will happen at selected timings, so make sure to take note before heading down!
Vegan bakkwa and algae fortune cookies
Image credit: Kinetic
Should you prefer something a little sweeter, drop by the Fortune In A Cookie station instead. You'll be treated to the sight of vibrant green cookies made with spirulina, which is an algae that can be taken as a high-nutrient dietary supplement – or in this case, as an added touch of colour to a healthy dessert.
You can try these cookies out at specified timings – it's not the colour we're used to, but there sure won't be any compromise on the taste.
Image credit: @craftculturesg
If you need a quick break, hit up the Cha, Cha, Cha tea kiosk at the trail, and try out a cup of healthy kombucha from Craft & Culture that's made from Tie Guan Yin or Xiang Pian.
---
Eco-cultural trail with MINI Extraoddinary
---
Image credit: MINI
If you're itching to do your part to save the environment, swing by the MINI Extraoddinary eco-cultural trail in Chinatown to learn about other alternatives to environmentally-harmful food and materials. 
Mark your calendars – this eco-cultural trail will be in full swing from 10AM-7PM between 22nd and 24th November 2019. Look forward to life-sized installations, educational workshops, and eco-friendly snacks that will shed light on interesting innovations in sustainability.
---
This post was brought to you by MINI Singapore.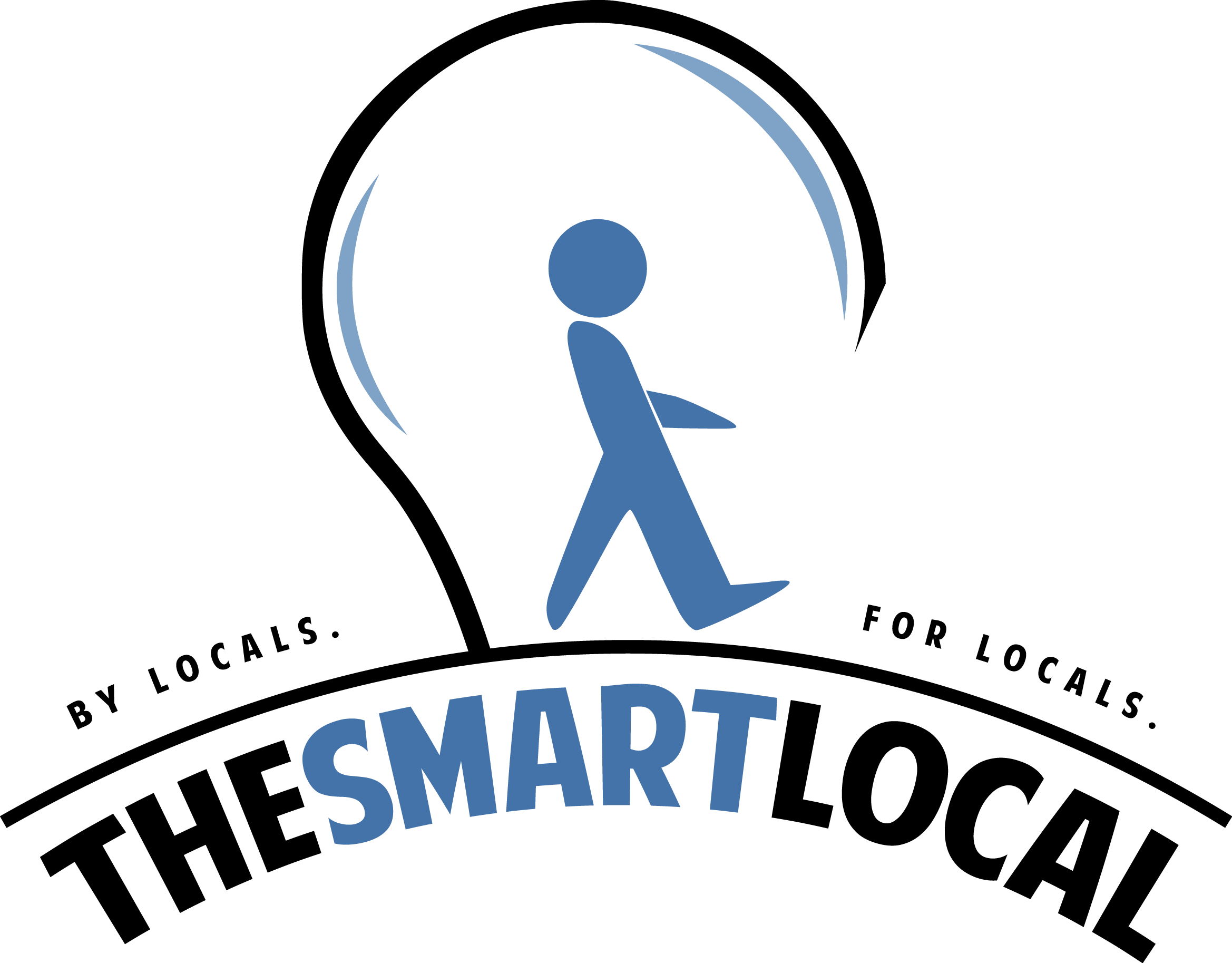 Drop us your email so you won't miss the latest news.