Cheap foundation applicators in Singapore
Image credit (clockwise): The Smart Local, Belle-amie, ezbuy, The Singular Olivia
For most of us who aren't blessed with flawless skin, we're thankful for the liquid miracle we've come to know as foundation. But with great invention, comes the tricky task of application. You've got to approach it carefully – fingers and limp brushes aren't going to do the job here. Without the proper tools, even the most high-end foundations won't be able to escape from the fingerprints, streaky lines, and tendency to cake – and that's never a cute look.
While most of us cave into spending $32 on a beauty blender, there are other unsung foundation applicators out there that come for much cheaper, without compromising on quality.
We've scoured the Internet for the best foundation applicators out there, and here's are our top budget finds:
1. Mary Ann Elastic silicone transparent powder puff $1.72/pc
Image Credit: ezbuy
If you've taken a peek at the beauty community on Instagram, Facebook, and YouTube, the latest makeup rage so huge that it inspired using condoms and bra inserts as applicators was started by Molly Cosmetics' Silisponge.
Unlike conventional sponges, the silicone sponges don't soak up those precious millilitres of your $50 foundation, and are supposed to be a level-up version of applying foundation with your fingers. Fingers leave fingerprints, but smooth silicone sponges leave only flawlessness.
Image credit: TheBeautyBreakdown
This will be your holy grail if you love a full coverage finish, but if you're all about the au naturale look, you're better off with more traditional, porous sponges.
The original Silisponge from Molly Cosmetics retails at $13.50, but you can get a good dupe at just $1.72 on ezbuy.
2. TonyMoly Water Latex Free Sponge $2.97/pc
Image Credit: TONYMOLY
For the guys and girls with super sensitive skin, chances are, anything made from latex sponges are a dealbreaker when it comes to picking the right sponge. If you don't want to pay a hefty $32 for a incidentally latex-free beauty blender, TONY MOLY's Water Latex Free Sponge is everything you need without the wallet-burning price tag.
Get the TonyMoly Water Latex Free Sponge from ezbuy at $5.87.
3. Jane Iredale Flocked sponge $10/pc
Image Credit: The Singular Olivia
For those who swear by powder foundations and the like, if you're too lazy to pat your foundation in, and prefer the easier drag-to-apply method to makeup, Jane Iredale's Flocked Sponge is your pick. Because it's so soft and satin-like, you won't have issues with applying minerals.
Image credit: Jane Iredale
For extra coverage, gently press and roll the sponge over your skin, and you'll have flawless, natural-looking skin.
Note: It's not recommended to use this with liquid foundation.
Buy Jane Iredale's Flocked Sponge from Zalora at $10 a piece here.
4. Real Techniques Miracle Complexion Sponge $29.90 for 4
Image Credit: Belle-amie
As a girl with over 20 makeup brushes and sponges, I always find myself coming back to Real Techniques for affordable quality brushes that never disappoint. As one of beauty YouTubers' all-time favourites, the Real Techniques Miracle Complexion Sponge is a super affordable, #damnworthit alternative to the beauty blender.
Image Credit: Belle-amie
If you're wondering why it has such a peculiar shape – the rounded sides blend large areas like the cheeks and jaw, the tip helps with coverage of the under-eye area, and the flat edge helps with contouring cheekbones. Best part – it's latex-free.
One sponge can last you up to 3 months, so essentially you'll be spending just $30 a year on makeup sponges.
Buy the Real Techniques Miracle Complexion Sponge at $29.90 for a pack of 4 on Qoo10 here.
5. It's My Magic Sponge $1.60/pc
If you prefer the smoothly rounded sides of the "poop puff", you'll be jumping for joy at this $1.60 deal. As a comparison, it's not as soft as the beauty blender, but still blends the foundation flawlessly. you won't have to dampen it like most other sponges to get the bounciness, and it still won't soak up too much of your precious foundation.
Buy the It's My Magic Sponge from Althea here.
Foundation applicators that don't cost a bomb
For us makeup junkies, investing in the right sponge for our skin type isn't always the easiest. There are thousands of options to choose from, but our ultimate goal is common – to achieve that flawless, healthy glow. While makeup sponges have the final say in deciding if we look #onfleek, picking the right foundation plays just as important a role.
Wake up with Rimmel's new Anti-Fatigue Foundation
Rimmel's upgraded Wake Me Up Anti-Fatigue Foundation is back with a boost of Vitamin C for skin brightening, and an SPF 20 that protects your skin from the woes of everyday life. With radiance pearls to give you an effortless glow, lightweight, medium coverage, and easy-to-blend formula, you'll be sure to look lit from within.
The foundation's cushion-like formulation covers imperfections and smooths skin texture, effectively making your pores disappear from sight. Rimmel's Wake Me Up Anti-Fatigue Foundation is sold at selected Watsons stores for $24.90. For now, there are 6 shades to choose from Light Porcelain to Natural Beige for all skin tones.
Rimmel also adds a creamy concealer, an Insta Duo Contour Stick ($17.90), and a Wonder'Full Wake Me Up Mascara to their line. Chock full of peptides and a vitamin-moisturising complex to deliver an instant anti-fatigue effect, the new Wake Me Up Concealer ($12.90) effectively conceals dark spots and blemishes, illuminating your peepers perfectly.
The Insta Duo Contour Stick is a double ended cream applicator that simplifies the process of turning your face into a flawless chiseled work of art.
Made with all-natural plant extracts and enriched with vitamins, Rimmel's Wake Me Up range is perfect for active girls on the go looking to bring their makeup A-game all day!
Bonus! From 17th August to 13th September, you can get 20% when you buy both the Wake Me Up Foundation & Wake Me Up Concealer. Get first pick of Rimmel's Wake Me Up Range from the Watsons e-store here!
---
This post was brought to you by Rimmel London.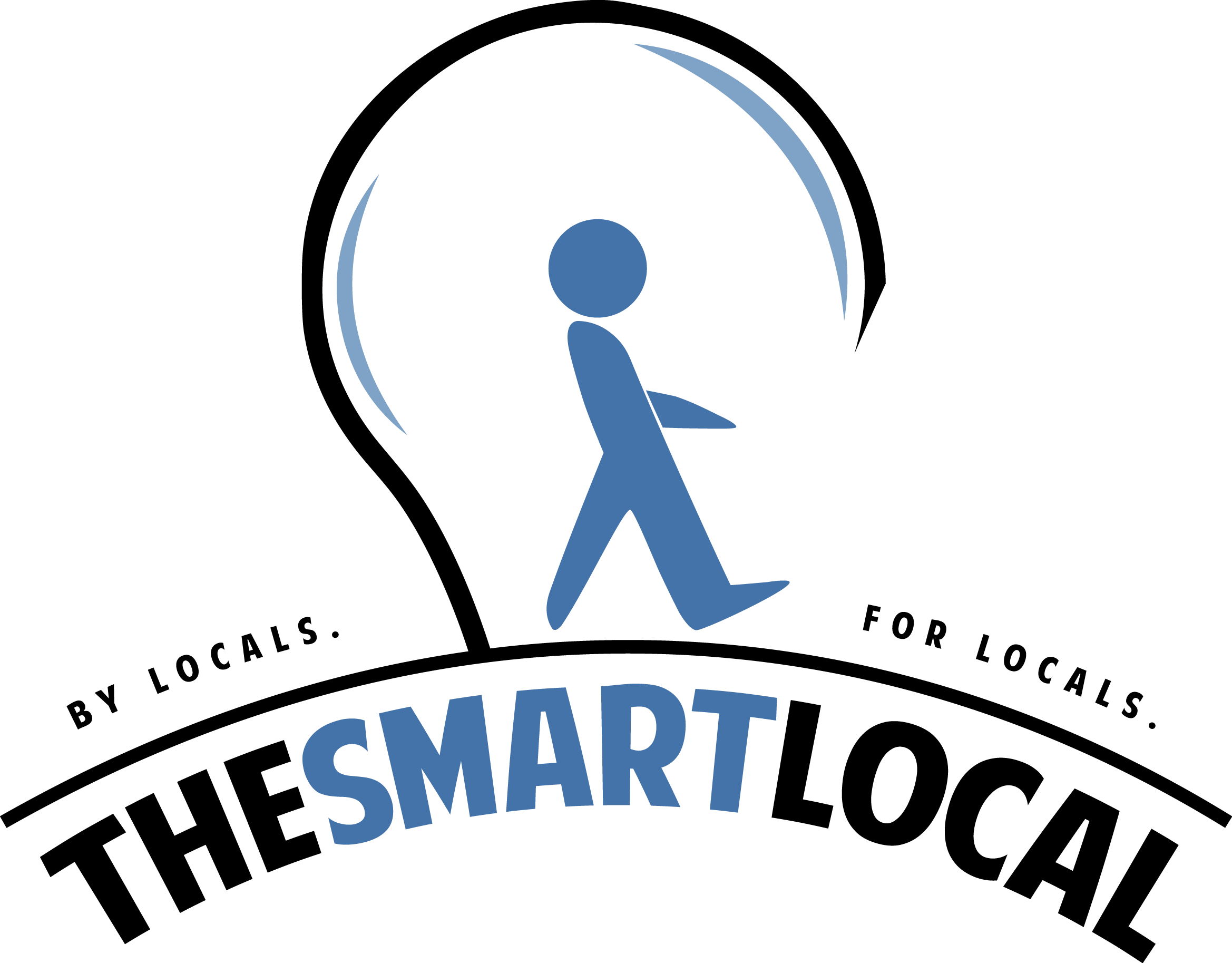 Drop us your email so you won't miss the latest news.