Travel checklist – Things to book in advance before your holiday
---

Image adapted from: To Europe and Beyond
Seeing the world's a worthwhile dream, but it can leave you in a financial tizzy when it drains your bank account faster than your will to live.
But don't let finances get in the way of your love for adventure – there are always ways to save some cash here and there. It's as easy as preparing your essentials beforehand, so here are 5 travel hacks from Changi Recommends that will make your next holiday a total money-saving breeze.
---
1. Equip yourself with a travel SIM Card beforehand
---
Whether you're updating your Instagram story or checking in with your loved ones back home, staying connected is always top priority when travelling. There's always that wariness of exceeding your data usage for fear of seeing unwanted zeros added to your usual phone bill.
To avoid that, simply get a prepaid SIM card beforehand. You can pick up an affordable country and region-specific SIM cards that'll help you save on hefty data fees. For example, you can get 12GBs of data to use in Australia for just $26, whereas local data plans usually start around AUD10 ($9.50) for just 1GB. 

Image credit: @changirecommends
Look out for these other SIM cards for popular travel destinations:
Japan 8 Days Unlimited Data:

$21.90 (U.P. $50)

South Korea 10 Days Unlimited Data:

$17.80 (U.P. $35)

Europe & UK 3GB SIM card:

$30 (U.P. $34)
See what other travel SIMs you can get here.
---
2. Pre-purchase public transport passes
---
It's common to focus travel budgets on essentials like food and accommodation. But more often than not, we find ourselves throwing in an unexpected amount of money into local travel costs, especially when using public transport or taxis.

Get an ICOCA card to travel around the Kansai region of Japan; It functions exactly like EZ-Link and you can get a refund for the card balance when you leave Japan.
Image credit: @connieandluna
To stay ahead of this, pre-purchase your transport passes before even leaving Singapore. You can purchase them online and collect them from any Changi Recommends counter around Changi Airport to save yourself the trouble of searching for travel passes in a foreign country.
Here are some passes that'll come in handy: 
Hong Kong Octopus Card:

$29.99

Korea T-Money Card:

$18.99

Japan ICOCA Card (Osaka & Kyoto):

$28.90

Japan Suica Card (Tokyo):

$28

Japan Rail Passes:

from $27 (purchase your passes

online

and get a $20 voucher)
Find other transport options like private airport transfers here.
---
3. Change currency online and have it delivered to your home
---
Money-changing always seems to be left to the eleventh hour, and when that happens, we end up bolting to the most convenient one to do the deed.
One little-known fact is that you can change your money directly from the comfort of your own home and have it delivered right to your doorstep. Changi Recommends FX offers market rates similar to what you'd be able to find outside, so you won't have to go through the same ol' hassle time and again. 
How this works is pretty simple: 
Key in the currency you wish to purchase

Pick your payment method

Select the option of having it delivered
And you're all set! You can find out more about their foreign exchange system over here.
---
4. Get discounted travel insurance
---
Anything can happen when you're lost in the wonder of the country you're exploring, so even the thriftiest of us are aware that travel insurance is a thing that simply can't be ignored.

If you're an adrenaline junkie, you're likely to benefit greatly from travel insurance.
Image credit: @chancdp
It's a common misconception that decent travel insurance plans come with a premium price, but the truth is, you can get it for as low as $7. Their plans cover everything from overseas medical expenses to lost baggage, so you can have some peace of mind while on holiday.
You can check out their full coverage plans here.
---
5. Pre-book your attraction tickets to save money and time
---
Every money-savvy traveller knows that there are always local travel lobangs out there; finding it just requires a little digging. If you want to maximise your savings, you can buy fast-track cards and tickets for popular attractions ahead of time. 

There's no need to queue for Hong Kong Disneyland tickets when you can get them here with a $12 discount!
Image credit: @changirecommends
Take a look at some of these discounts to kope: 
Hong Kong Disneyland:

$98 (U.P. $110) – includes a fast-track pass for entry and rides

Sagrada Familia fast-track:

$40 (U.P. $42) – no queueing to enter the cathedral

Warner Bros. Movie World in Gold Coast:

at $52 (U.P. $84)

Ocean Park in Hong Kong:

$70 (U.P. $86)

Lotte World in Seoul:

$42.70 (U.P. $65)  
See all the offers they have here.
---
Save money on travelling with Changi Recommends
---
Being prepared truly has its merits: You get to save yourself some precious cash, plus you won't have to waste time getting your hands on travel essentials, especially when you're in a foreign land. 
You can easily plan everything right here in Singapore with Changi Recommends' wide array of services. Pretty much a one-stop shop for every travel need, their services take care of necessities like transport and data connectivity before you head off for your trip. 
If you don't want to deal with the headache of hefty planning, you also have the option of booking hotels and air tickets here. 
Use these promo codes* to save on your upcoming travels:
Hotels

: Use '

TSLSTAYS

' to get 10% off hotel bookings, up to a maximum of $100 off. Valid for bookings by 31st October 2019 and limited to the first 5,000 redemptions.

Wi-Fi:

Use '

2FREEDAYSTSL

' for wifi rentals to get 2 days of free wifi. Book by 31st October 2019, for travelling before 1st January 2020.

Insurance

: Use '

TSLHYFE19'

to get 60% off HyfeAssure travel insurance. Valid till 31st December 2019.

Attractions

: Use '

GTSUMMER8

' for 8% off a minimum spend of $120, capped at $30; or '

GTSUMMER10

' for 10% off a minimum spend of $380, capped at $70.
*These cannot be used with other promos. Terms and conditions apply. 

Image credit: Changi Recommends
Check out their full range of services and you'll easily be able to plan your entire trip before jetting off. Time to get packing!
---
This post was brought to you by Changi Recommends.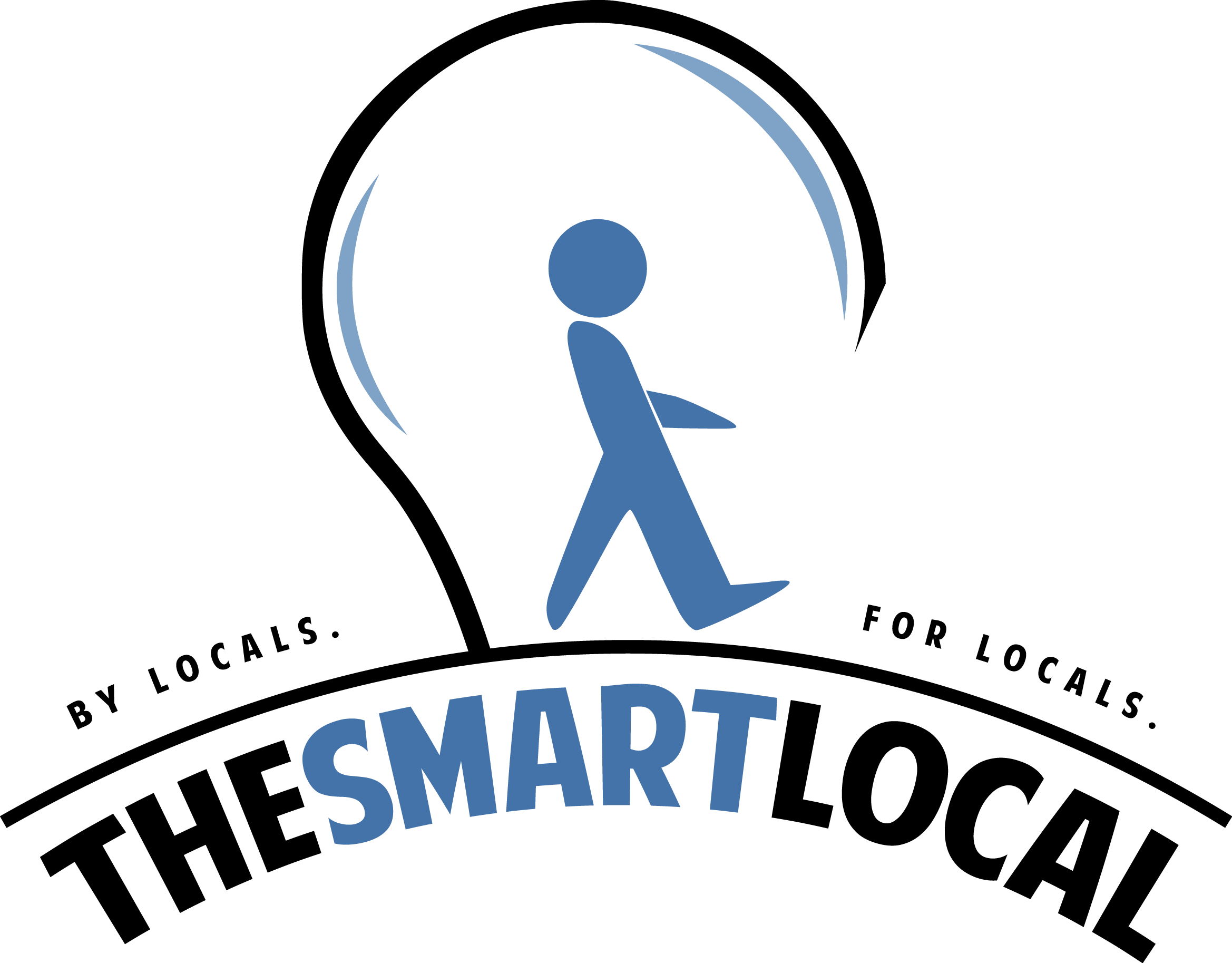 Drop us your email so you won't miss the latest news.