Cartoon Network Animate Your Life Festival
As a primary school kid, the best thing about the June holidays was nua-ing in front the TV, and indulging in a visual diet of Cartoon Network shows. As much as I wanted to play with the likes of the Powerpuff Girls, and Ben Tennyson, I had to be content with seeing them from the small screen… until now.
From 26th May to 10th June 2018, head to Gardens by the Bay for the Cartoon Network Animate Your Life festival and fulfil your childhood wish of rubbing shoulders with your fav characters. From themed games to obstacle courses, here's what you can expect at the event.
– Zones –
The space will be split into 4 zones; each dedicated to a popular Cartoon Network show.
The Powerpuff Girls
The city of Townsville can finally be visited! Jump onto the giant trampoline ride and join Blossom, Bubbles, and Buttercup in fighting crime, trying to save the world. There'll also be Miss Bellum-approved artwork dedicated to the show, which celebrates its 20th anniversary.
Add an extra ingredient to the concoction and head to this zone on Sunday, 27th May 2018 from 4PM onwards to see the live installation of a tribute piece by the Band of Doodlers. Join in on the fun and leave your mark on the art piece too!
Adventure Time
C'mon grab your friends cause we're going to very distant lands – the distant land of the Adventure Time zone that is. Get lost in a maze with Jake the Dog and Finn the Human. The 68-metre maze will make sure the fun never ends!
Then head to the Candy Kingdom arena and play with the show's iconic characters like Marceline, Princess Bubblegum, and Lumpy Space Princess.
We Bare Bears
Be there with a wink and a smile for a great old time at the We Bare Bears zone. Get in line for the log-ride inflatable slide that'll lead you into a colour ball pit – 2 fun activities rolled into 1! And if you thought the bears' signature Bear Stack was adorable on TV, wait till you see them in giant inflatable form, giving you more bear to hug and take photos with.
There's also a lived-size cave for those who've always wanted to chill alongside Grizz, Panda and Ice Bear in their home.
Ben 10
Before you go can go "It's Hero Time!", test your mind and might at the Ben 10 Boot Camp where you'll need to pass a series of fun obstacle courses like rolling tunnels and void steppers.
Once you've been certified worthy of the Omnitrix, commemorate the occasion with a group picture of Ben and his aliens in front of a cool trick-mirror.
– Activities –
Once you've had your fill of the 4 zones, be sure to explore every remaining inch of the festival grounds for other exciting booths and games.
Think of the Animate Yourself booth as a jacked-up version of the Powerpuff Yourself website. Only now, you get to print your cartoon self onto a T-shirt and have a unique souvenir to show off to your friends.
There'll also be a mix of carnival booths like a live drawing station that you can enjoy as well!
If watching all those cartoons has inspired your children to learn more about animation, nurture their interests by bringing them to workshops* conducted by industry pros. Here, they'll learn how to design their own characters and the basics of stop-motion animation.
*For the full schedule of workshops, click here.
Animate Your Life at Gardens By The Bay
Growing old is mandatory; growing up is optional. For the young and young-at-heart, Cartoon Network, available on Singtel TV channel 226, will bring forth your inner child with their Animate Your Life festival, happening at Gardens by the Bay, Bayfront Plaza from 26th May to 10th June 2018. From playing themed games to taking pictures with mascots and watching show screenings, there'll be something for everyone in the fam at this event.
To get in on this, pre-order your tickets here. Ticket prices, exclusive of GST, are as follows:
Adult (18 years old and above) – $18
Child (2 – 12 years old) – $12.50
Student (up to tertiary) – $15
Family Pack (2 Adults + 2 Kids) – $50
Friends Pack (4 Students up to tertiary) – $48
But fret not if you're here impromptu cause same-day tickets are available at the entrance.
For a greater reason to splash the cash, from 26th May to 1st July 2018, each full-priced child ticket will also entitle* him for free entry into either Flower Dome or Cloud Forest at Gardens by the Bay.
*Valid for Singaporean residents from ages 3 to 12.
Animate Your Life
Date: 26th May to 10th June 2018
Time: Mon – Thur: 3PM – 9PM | Fri – Sun: 3PM – 11PM
Location: Gardens by the Bay, Bayfront Plaza
Website
---
This post was brought to you by Cartoon Network.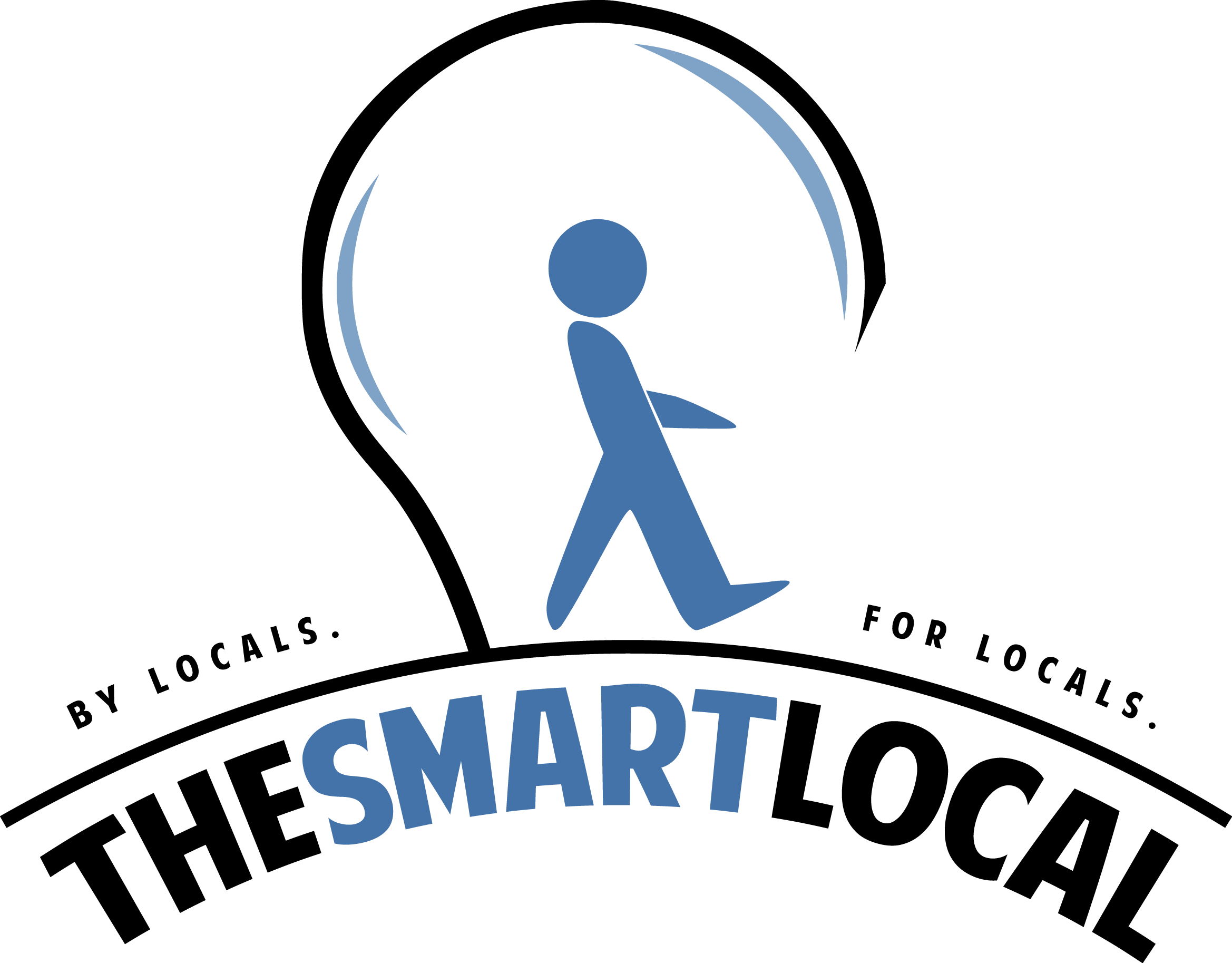 Drop us your email so you won't miss the latest news.