Campers' Corner Singapore
---
From seasoned hikers and outdoor sports enthusiasts to a couch potato like myself who's simply in need of some winter wear before travelling abroad, it can be a hassle to zip around from store to store trying to amass all the essentials.
The newly relocated Campers' Corner outlet at Bukit Timah is also the biggest in Singapore. It stocks over 50 different brands for one-stop convenience, and even has an in-store cafe and bar area for you to chill amidst your shopping spree or even strike up a conversation with fellow globetrotters.
---
Camping essentials
---
Be well-prepared before you go roughing it out in the wilderness. Campers' Corner has the bare essentials such as backpacks and sleeping bags, as well as quirky accessories you never knew you needed till now. 
Level-up your camping experience with ExOfficio's range of quality clothing for travel, fishing and safari adventures. Campers' Corner carries the brand's apparel as well as accessories – like sun protection essentials, for instance – that are treated with BugAway Insect-Shield Technology, which keep pesky bugs at bay. Most importantly, the odourless and invisible protection helps to reduce chances of contracting serious insect-borne diseases like malaria, dengue and Zika fever. 
ExOfficio also carries travel underwear that's specially tailored for high levels of activity. The performance underwear uses Sport Mesh fabric that is breathable and quick-drying, while antimicrobial treatment helps to reduce odour in fabric. ExOfficio travel undies are super popular in the US, and rightfully so. A vital area to keep fresh at all times, if you ask me!
Nutrition bars and powdered "endurance fuel" which you can simply mix with water and slurp up. These compact edibles boost your energy levels without taking up much space.
For tasty yet substantial calorie intake to tide you through strenuous days out, stuff your bags with freeze-dried meal packs that are a breeze to whip up – just add hot water! Choose from tantalising dishes including Cottage Pie, Classic Beef Curry and a classic favourite: Spaghetti Bolognaise.
You can also pick up nifty gadgets such as compact lights which are attachable to various surfaces and so powerful that they could light up an entire room, much less a tent. 
Sanitary tools such as no-rinse shampoo, body wash and hand soap are a godsend for outdoor getaways. Having these in your arsenal will ensure a funky-fresh feeling regardless of how much dirt and mud you've come in contact with since the last time you've encountered a proper bathroom.
---
Winter wear
---
The most amount of "layering" us locals need in sweltering hot Singapore is a hoodie when we step into air-conditioned spaces. If you're venturing to a winter country though, the huge selection of coats, gloves, beanies and thermal wear at Campers' Corner will have you bundled up comfortably without sacrificing on style.
Accessories keep your sensitive extremities warm and protect your noggin from freezing climates, while adding injecting some colour and flair to your outfit as well.
If dark tones aren't your aesthetic, there's plenty of vibrant and colourful options that'll serve you well and have you looking chic even in sub-zero temperatures and harsh, stormy elements.
"The cold never bothered me, anyway!", indeed.
Fan-favourite brands include Arc'teryx, Marmot, Houdini, Nanga, Lowa, Helinox and La Sportiva, just to name a few.
---
Footwear and outdoor activity gear
---
From rock-climbing tools to fashion-forward outdoor ensembles, the sprawling space at Campers' Corner has loads of attractive buys you wouldn't want to pass up before your next expedition. 
Look no further than Lowa's travel series if you're after sturdy and reliable waterproof footwear that will stand the test of time as well as natural elements. Their lightweight winter boots are particularly raved about, requiring zero breaking-in before you're good to go.
More than just winter and hiking gear, the footwear range in-store also includes endless lifestyle options so you're constantly dressed to impress with the freshest kicks. Arc'teryx shoes, for instance, are hardy enough to be worn as technical shoes yet are designed with a more urban aesthetic in mind.
Complement your new footwear with weather- and activity-appropriate accessories. Campers' Corner carries a range of merino wool socks by the brand Fox River, made in USA. Rest assured that your feet will be comfortable and protected throughout your travels.
Scarves and headgear of all shades and patterns
Stylo-milo caps you can rock as part of your day-to-day get-up
Arch-supporting sandals with adjustable straps, available in myriad design options.
Ginormous bags with excellent weight distribution so you can lug everything but the kitchen sink, without hurting your back and shoulders.
---
Cafe, Bar & Hangout Area
---
Rather than a typical in-and-out retail session, Campers' Corner dedicated chill-out zone lets visitors kick back and enjoy a freshly brewed cuppa. We say visitors and not customers 'cause the cafe and bar area is open to all, and not just restricted to those who make a purchase. No pressure!
The vintage decor and laid back atmosphere make it seem as if you've stepped into the warm and welcoming abode of a loved one. While you sip on the assortment of coffees and teas, you can browse through travel guides and soak in some serious inspo.
For those who wanna let loose over some booze, there's a wide range of beers, ciders and even bottled liquor over at the open bar.
Here's something you'd be hard-pressed to find anywhere else: an in-store laundry station where customers can take their new gear for a test-wash. 
Because certain winter wear pieces are specially engineered with delicate protective membranes, regular washing and drying would damage the structure and reduce its efficacy. Not to worry, as the knowledgeable Campers' Corner staff are ready to provide you with the full care and maintenance rundown – complete with a live demonstration.
---
Travel and outdoor essentials at Campers' Corner
---
Situated next to the hangout area is a long communal table where sharing sessions and get-togethers are regularly held. Whether it's frequent customers who can even bring in their own food to nom on while detailing their latest experiences with fellow adventurers, or mini classes and workshops from travel tips to photography 101.
A common space for outdoor enthusiasts to get together and hang out, newbies who are venturing into this lifestyle need not feel intimidated. If there's anything you're unclear on, the friendly staff here are happy to help.
The outlet is also within walking distance from Little India MRT (Exit A), making it a convenient and accessible go-to destination for all things travel and outdoor activity-related.
Campers' Corner Singapore Main Branch
Address: 75 Bukit Timah Road, #01-01 Boon Siew Building, Singapore 229833
Click here for full list of outlets
Opening hours: Mon – Sat 12PM-8PM | Closed on Sun
Telephone: 6337 4743
Email: enquiries@camperscorner.com.sg
---
This post was brought to you by Campers' Corner.
Photography by Pichan Cruz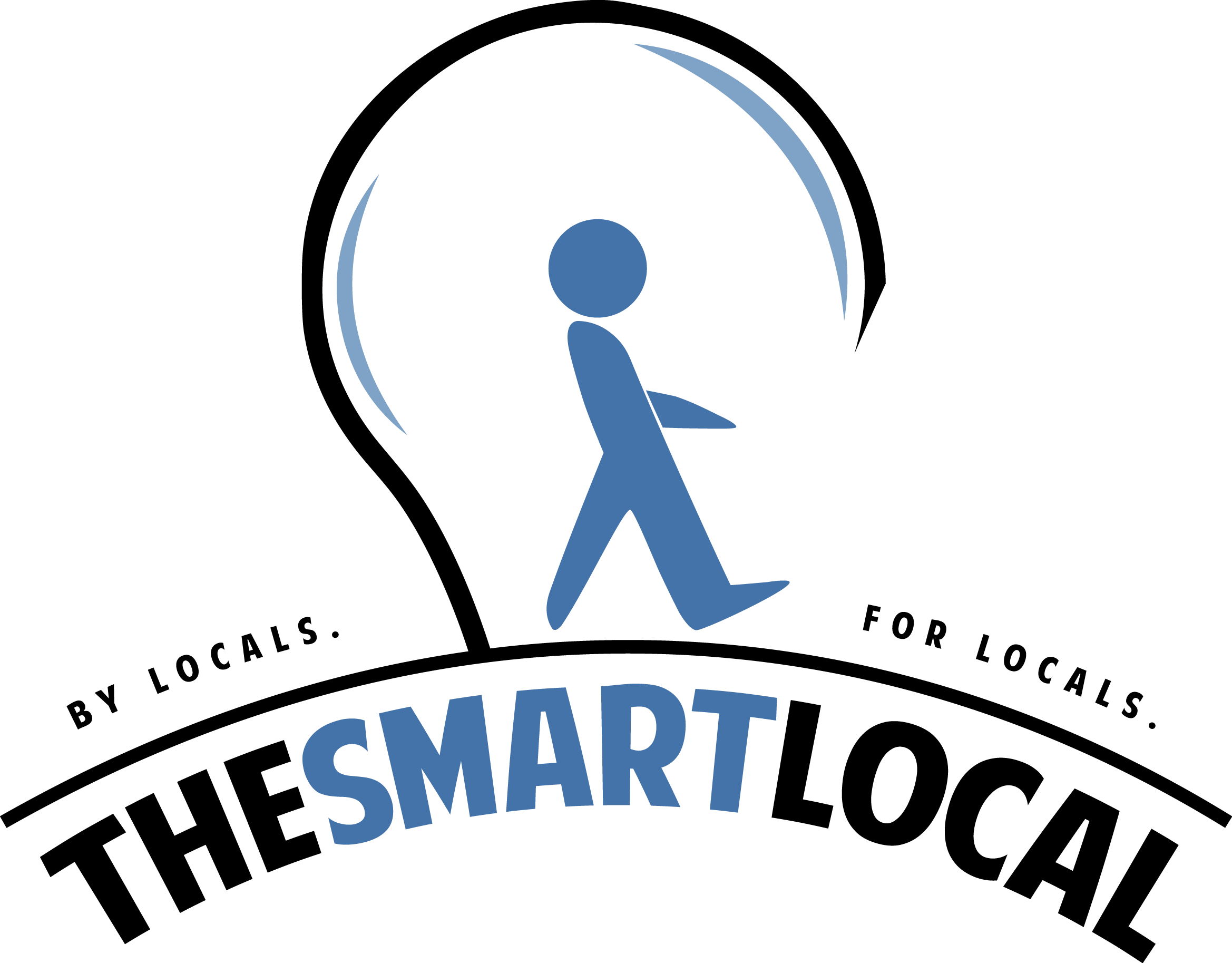 Drop us your email so you won't miss the latest news.