Unforgettable play areas of the 80s and 90s
There are a couple of things that true 80s and 90s kids will defend to the end – CDs, MSN messenger, Game Boys and…their childhoods.
From the old indoor play area of King Albert Park's McDonald's to Fundazzle, we turn back the clock and take a look at some of the best play areas of yesteryear where most of our childhood memories were minted – pre-iPad era.
1. Fundazzle Singapore
Image credit: Kimberly Wong
Before the reign of interactive play areas, KidZania, and glowing ball pits, there was Fundazzle. A paradise that many born in the late 80s and early 90s remember falling in love with. Home to a mountainous jungle gym of foam obstacles, rope ladders, and ball pit rivers, this indoor playground was metaphorical crack to our 5-year-old selves.
Image credit: Kimberly Wong
Fundazzle wasn't just any playground, it was undisputedly THE playground of the decade. Birthdays were celebrated, friendships were forged – and some broken – over obstacle race challenges, but most of all, tears were shed when they finally shuttered and disappeared. Not even a Google search with the words "Fundazzle Singapore" will yield anything.
2. Fantasy Island
Image credit: National Archives of Singapore, PICAS
You've probably read about the infamous Fantasy Island, but surprise surprise, it's made yet another list of "old but gold". How could we leave out the one water theme park that would set the benchmark for all others to come?
Image credit: National Archives of Singapore, PICAS
With enough thrills to incite a mixture of fear and excitement in the hearts of anyone under the age of 21, there's not a day that goes by that we do not miss the notorious 8-lane subarashi and The Black Hole.
3. Escape Theme Park
Image credit: jbabiesinthedaisies
Some might deem Escape Theme Park as an ultra mild version of USS without all the cinematic references, but its classic amusement park rides and carnival games cemented most of our childhoods. It was the top choice for group outings, dates, or when our parents wanted to reward us for good academic performance.
The Rainbow at Escape Theme Park
Image credit: YouTube
There was nothing quite like proving your worth on the Daytona go-kart tracks and fighting to keep stoic expressions whilst tackling the Haunted House. Other well-loved favourites were the log ride, and Rainbow – a pirate ship-esque ride that could swing back, forth, and even in circles.
4. East Coast Park Mcdonald's Drive-Thru and Skate-Thru
Image credit: keropok.com
Not only was it Singapore's very first Macs drive-through, the old Marine Cove McDonald's was the most popular pit stop along the whole stretch of East Coast Park back in the 90s.
It had a mini outdoor play area and even a separate counter called the Skate-Thru for those on inline-skates, kick scooters, and skateboards. It was perpetually sandy from the nearby wash point but no one ever complained. Every now and then you'd even see a couple of jokers trying to wheel their bicycles into the narrow designated lanes.
5. Big Splash
Image credit: National Archives of Singapore, PICAS
If Big Splash were still up and running today, it wouldn't be very highly rated on Tripadvisor. A precursor to Fantasy Island, all the iconic attraction had was a feature 5-lane slide standing more than 6-stories tall, a wave pool, and a sand-bottom lazy river. And even then, it was somehow the high point of most of our weekends.
6. Koi Garden at Suntec City
Image credit: mapio.net
This was just an ordinary koi pond of Suntec City Mall's Tower 1, but it was strangely entertaining and therapeutic enough for us to hover dangerously far out over the water trying to touch the fish. Some of us would even convince our parents to give us their spare change to buy pellets for fish feeding.
7. King Albert Park McDonald's
Image credit: @_shuminnn
A McDonald's birthday party was almost like a rite of passage for every 90s kid, and a KAP one was all the more epic with their dedicated birthday room and massive indoor play area with ball pit. Possibly the most dynamic of all the McDonald's outlets on the island, and the one that left the biggest hole in our hearts when it shut its doors in 2012.
Play areas of Singapore's yesteryear
While koi ponds and McDonald's outlets don't give us the same high that they used to, there'll always be a space in our memory banks reserved for these now-defunct places we used to love.
If you're still reminiscing the good old days, here are some other 90s-lovin' articles you might like:
10 Ex-Routines Of Singaporeans In The 90s With No Relevance Now
18 Singlish Slangs We Used To Say That Have Gone Extinct
12 Prized Possessions Every 90s Singaporean Girl Grew Up With
9 Paktor Places Of The 2000s You Visited With Your Stead Before They Became Extinct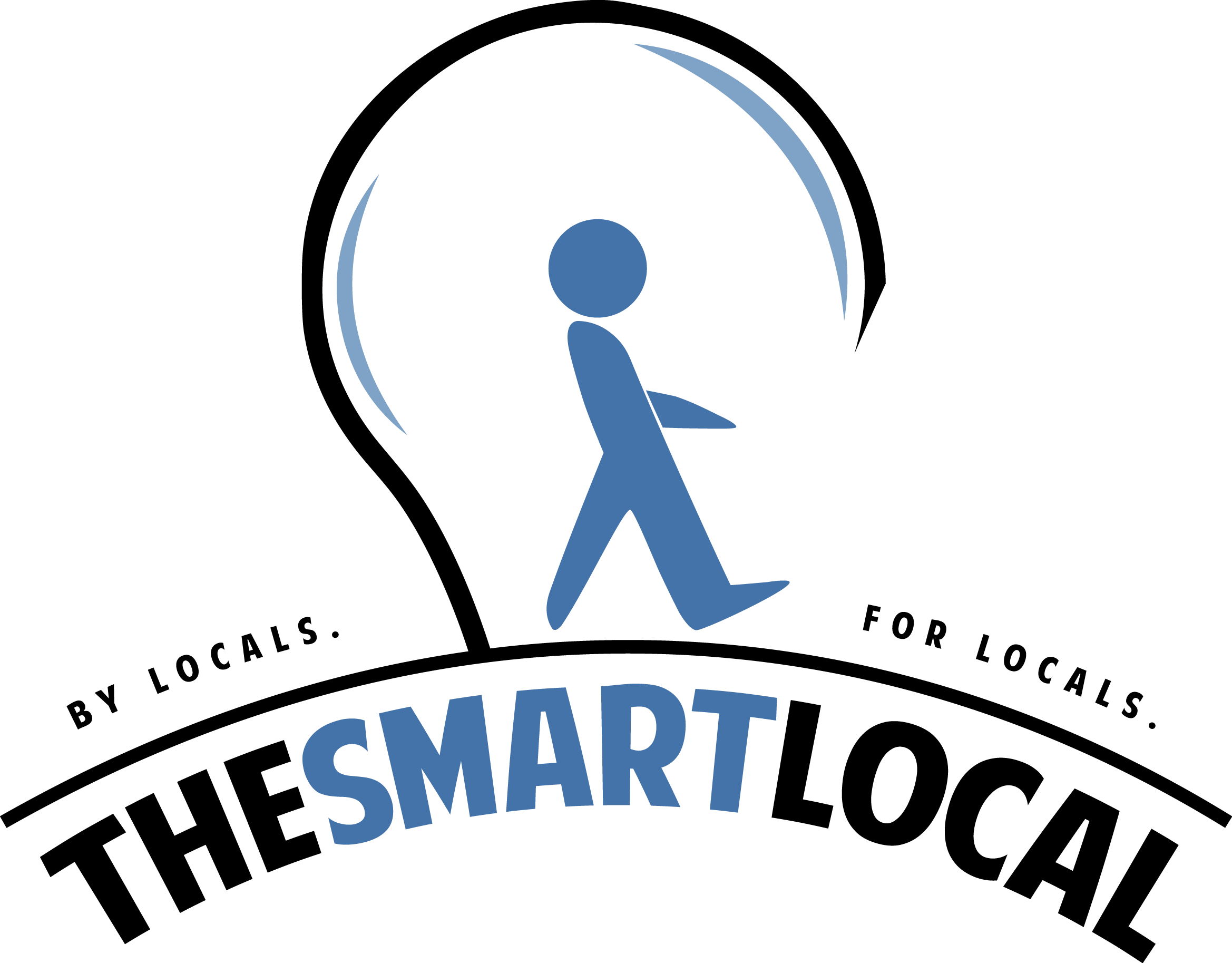 Drop us your email so you won't miss the latest news.