BWB (Burger VS Wings + Bar) Tasting Session
There's always a food fight going on at the Kitchen Language Group's latest concept restaurant. At BWB (Burger VS Wings + Bar), a burger specialist and chicken wing chef duke it out – but the real winner is the customer.
Its yellow and metal hues are reminiscent of an underground fight club, but the comfortable furniture, bright lighting, and spacious areas – including a private function room – are thought out and functional.
The ambience at BWB is casual and great for groups. It even resembles a boxing ring, with memorabilia such as punching bags, boxing gloves, and championship posters.
BWB spices up your dining experience by announcing surprise promotions throughout the day. When a certain milestone is reached, such as the number of orders or a special date, the chefs ring a bell in the kitchen. A staff member with a promotional signboard announces the special offer, which only lasts for a limited time or a certain number of customers.
A small buffet is available with every order of burger or wings, at the additional price of SGD $4.90 for lunch, or SGD $7.90 for dinner. The buffet includes appetizers, soup, vegetables, and desserts.
The Food at Burgers Vs Wings
I loved the sticky, creamy texture of peanut butter on the Tyson Peanut Butter Burger (SGD $21.90), which was evenly coated on the thick and juicy angus beef patty.
The sunny-side-up egg, fresh arugula, smoky bacon and sharp melted cheddar rounded out this magnificent burger. The burger bun itself was special, made from brioche and infused with a hint of sun-dried tomatoes.
I liked the generous portion of freshly breaded izumi fish fillet on the Pacific Izumi Fish Burger (SGD $15.80). Packed between sun-dried tomato brioche burger buns along with a sunny-side-up egg, cucumber, arugula, bacon and tartar sauce, this burger is perfect for the health-conscious or those looking for a lighter meal.
I added honey mustard sauce from another dish, which I thought enhanced the overall taste.
The BWB Classic Heavyweight Burger (SGD $19.90) featured the tried-and-true ingredients of smoky bacon, fresh tomato and onions, and egg – all atop a tender, juicy angus beef patty. It was topped with savoury chili con carne and French mustard between a sesame brioche burger bun. I was in burger heaven!

Just when I thought it couldn't get any better, the Wagyu Beef Black Burger (SGD $28) was served. This monstrosity has a juicy and well-grilled wagyu beef patty, slathered with barbecue sauce, which shines through the toppings of avocado, cheese and bacon. They even stuffed beer-battered onion rings inside!

Not for the faint of heart, the spicy Hot Buffalo Wings (SGD $15.80) come coated in 3 levels of hot sauce – mild, medium, and suicide.
We tried the medium level and very nearly died from how spicy it was, but it was so good! The chicken meat is juicy, tasty, and comes clean off the bone.
For the ultimate spicy challenge, try the Suicide Hot Buffalo Wings with house cocktail The Challenger.
The Cajun Barbecue Wings (SGD $15.80) features the same excellent chicken wings, only coated in a rich barbecue sauce with tart cajun spices. I loved the full flavour of these, and the wings are generously coated with the barbecue sauce without being soggy or limp.
Undecided? Try the BWB Mini Burger Sampler (SGD $20.50) and Sampler Trio Wings (SGD $18), both showcasing a trio of burgers or wings. They're perfect for sharing!
Verdict
This is a great deal for a complete meal experience, as most of the food is well-prepared and tasty. The pastries and desserts were especially delicious, so those with a sweet tooth might like it.
Service at BWB is above average. Staff are observant, professional, and attentive – they serve food quickly, offer refills for empty glasses, and clear plates efficiently.
However, as the restaurant is somewhat new, the junior staff have some difficulty remembering the menu. Fortunately, the menu describes the dishes well, although I wish there had been pictures to accompany it.
It was a real pleasure dining at BWB. With the ongoing promotions, fun atmosphere, friendly service, and great food, all you need is good company. I'll be coming back for more!
Getting There
Address: 181 Orchard Road, #11-03 Orchard Central
Opening Hours: 11.30am – 3pm, 5.30pm – 10pm daily
https://www.facebook.com/BWBSingapore
---
Disclosure: This review was from an media tasting session that Ivan attended on his own.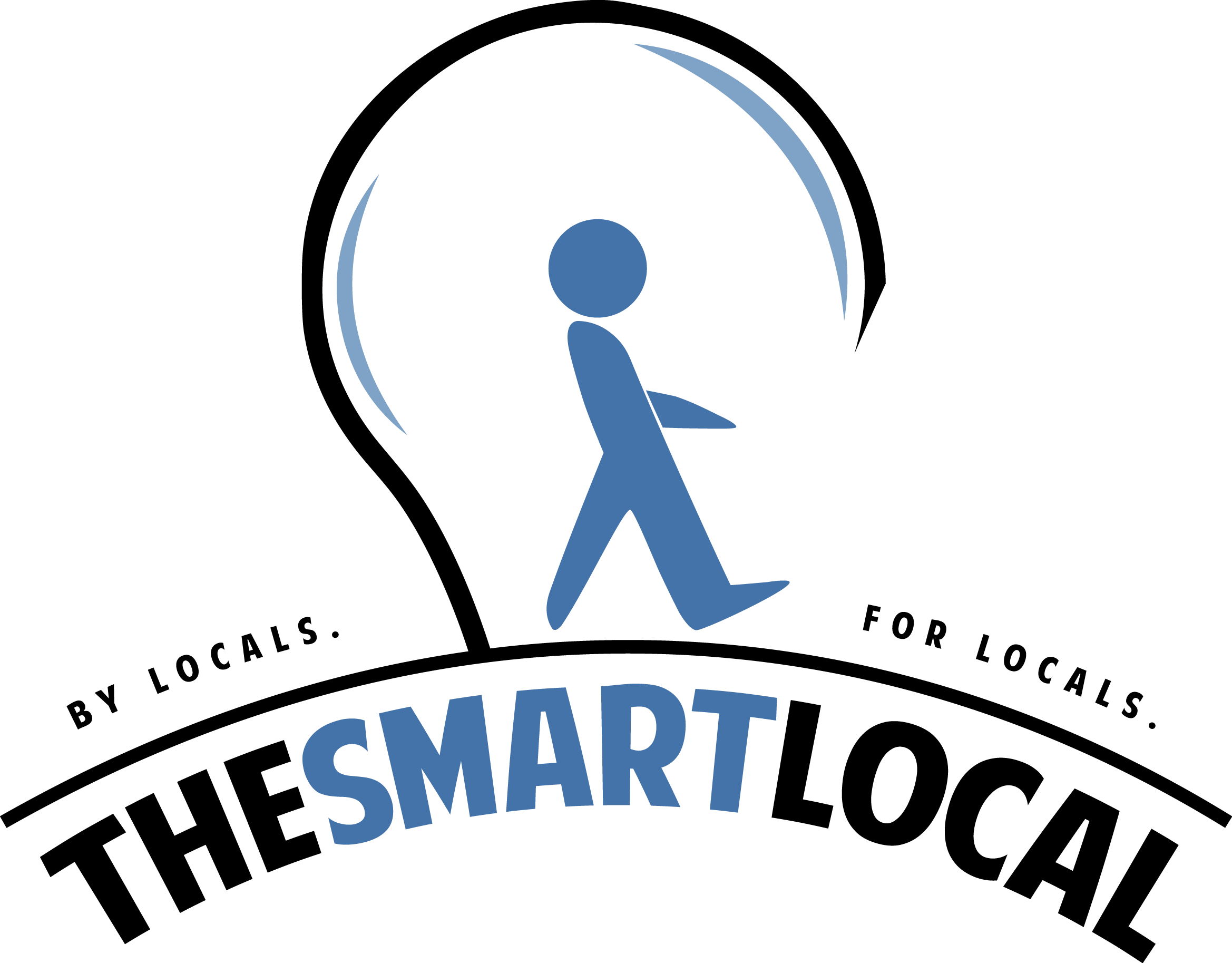 Drop us your email so you won't miss the latest news.